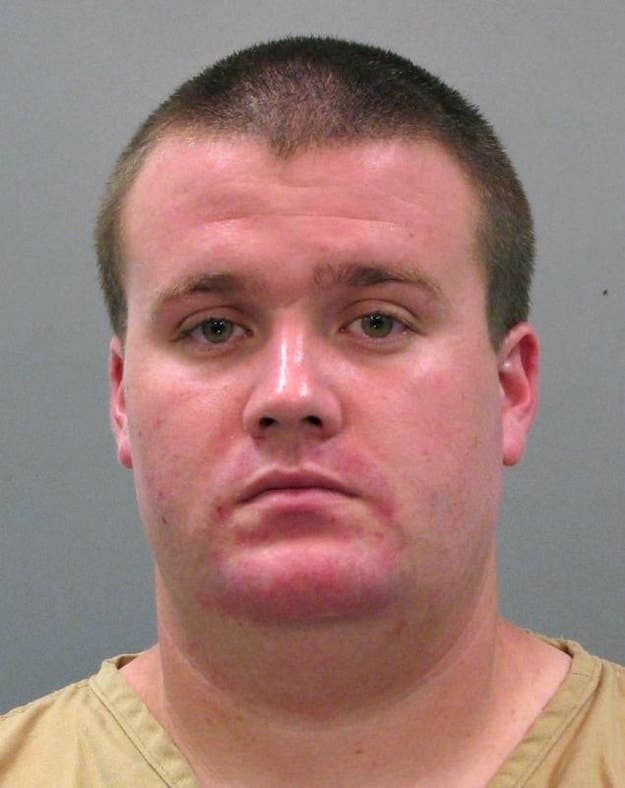 Austin Smith Clem was convicted of raping a teenage girl in Limestone County, Alabama, on Wednesday. But instead of serving jail time for his crimes, he's been sentenced to two years in a community corrections program, or the equivalent of house arrest, CNN reports.
He will be forced to stay at the home he shares with his wife and three daughters.
Back in September, Clem was found guilty on one count of first-degree rape for the "forcible rape" of his neighbor, Courtney Andrews, when she was 18, and two counts of "second-degree rape" for crimes committed against her when she was 13 and 14.
Alabama Judge Jimmy Woodroof originally handed Clem a total of 30 years, but then suspended the sentence and issued him two years in a program for nonviolent criminals and three years of probation.
Clem's lawyer, Dan Totten, told Mother Jones that he is childhood friends with the Judge on the case.
Clem's "lifestyle for the next six years is going to be very controlled…," Totten told Mother Jones. "If he goes to a party and they're serving beer, he can't say, 'Can I have one?' If he wanted to go across the Tennessee line, which as the crow flies is eight or nine miles from his house, and buy a lottery ticket, he can't do that…It's not a slap on the wrist."
Andrews has identified herself to media to fight for a stronger sentence against her rapist. She says Clem sexually abused her at age 13, then raped her twice at age 14, and again at age 18.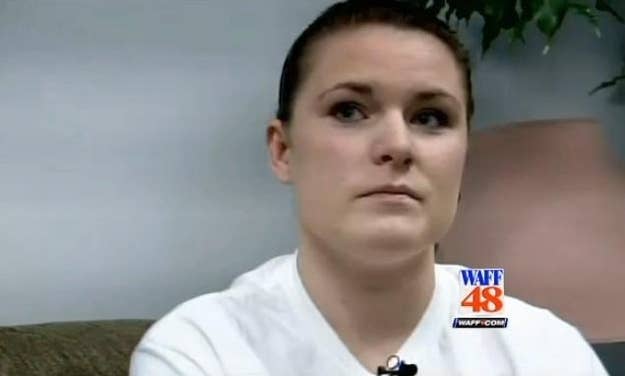 "He's still not paying for any of it." Andrews, who is now 20, told WAFF. "That's the thing. I have to pay for the rest of my life. I've been paying since I was 13 years old."
Andrews said she was shocked when the judge read the sentence. "How do you react to that? To know that he gets to go home to his three little girls, and live there with them, watch them grow," she said.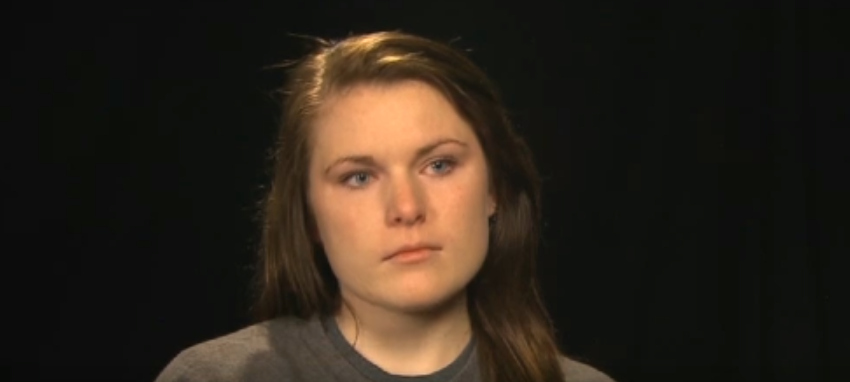 Brian Jones, the Limestone County district attorney, told Mother Jones that he is "reviewing available options to set aside this sentence and to achieve a sentence that gives justice to our victim."
"Back on Sept. 11, my family was very relieved to hear the three guilty verdicts," Courtney's father, Richard Andrews, said.
"We thought justice was finally being served and although the system was very slow, it was not totally broken. That feeling persisted until yesterday. We were floored to hear the judge hand down such a light sentence."
Clem's lawyers maintain that the two-year house arrest is too harsh a punishment, even though Clem has a history of sexual assault.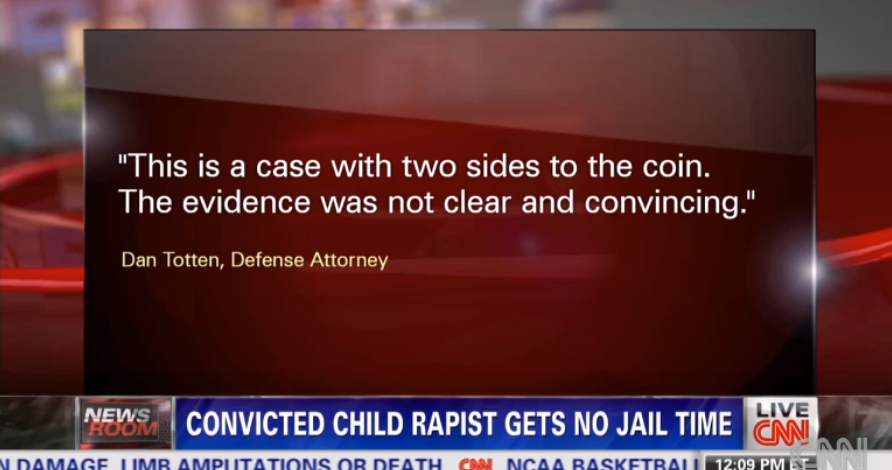 According to his attorney, Clem was sent to a juvenile court for a sex abuse case before he was 15.
They argue that the 14-year-old wasn't necessarily "saying no," although she was legally not old enough to consent to sex.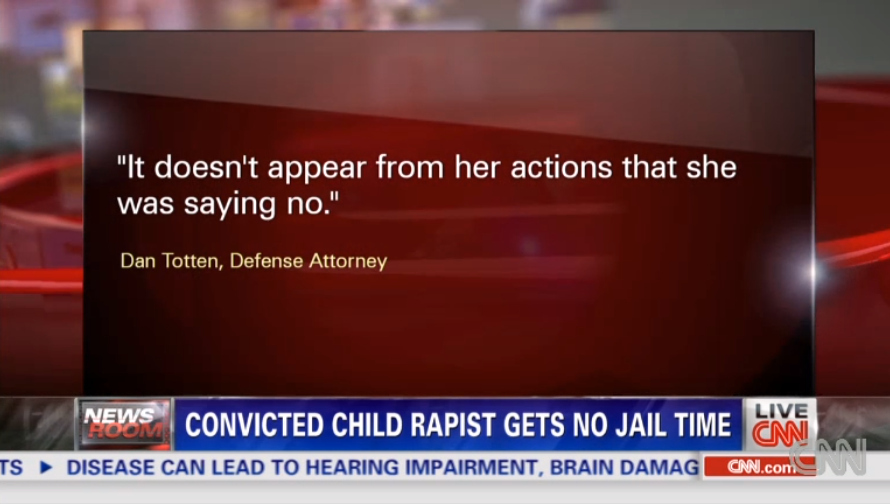 Andrews said the attorney's claims are wrong, and that Clem manipulated her for over six years.
She told AL.com she hid the rapes from her parents because Clem threatened their lives. "He kept saying, 'This is OK,' and 'Don't say anything or you're going to get me in trouble," Andrews said.
After the 2011 rape when she was 18, Courtney said a friend finally told her parents what was occurring.
"I knew it would break their hearts," she said.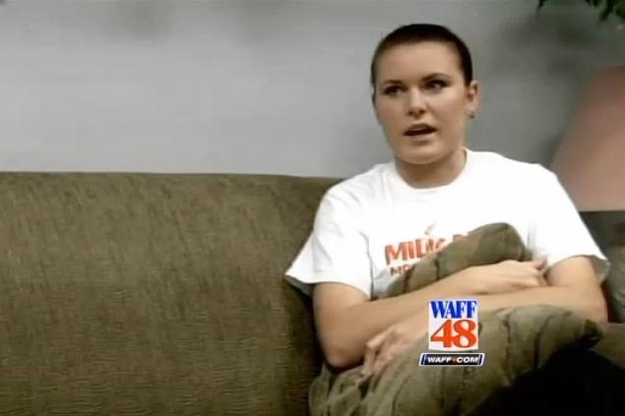 Andrews told WAFF she has a message for Judge Woodroof:
"It's been proven guilty, guilty... however many times guilty, and you're going to put him back on the streets with all these people. I don't know how that's OK with you."
Clem was released on Thursday.