Lena Dunham Won Throw Back Thursday On Instagram
The Girls creator was once a 19-year-old virgin who wrote to a Time Out New York columnist for sex advice.
Despite how frequently you see her naked or having sex on Girls, Lena Dunham was once a virgin who wrote to sex columnists for advice, and she proved it yesterday in the best Instagram series ever.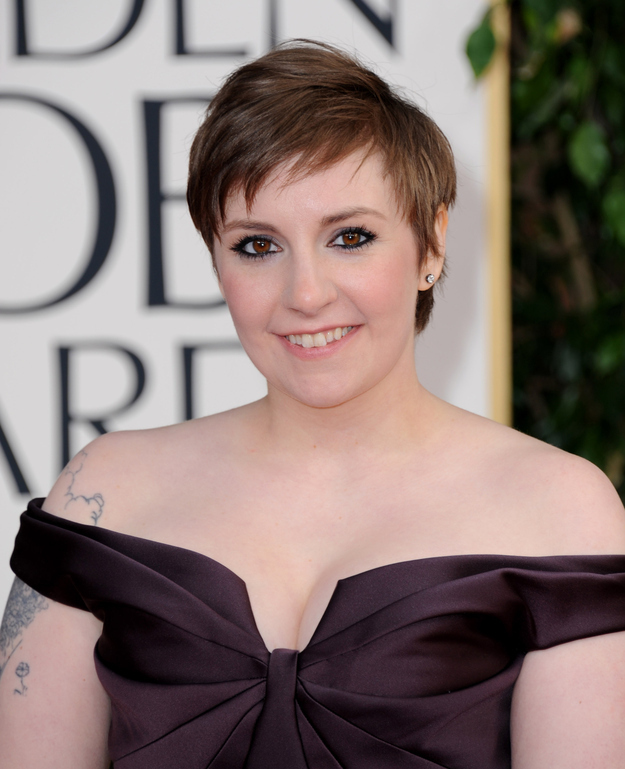 She posted this yesterday with the caption: "#tbt to that time I wrote a letter to Jamie Buffalino, the sexpert in Time Out NY and he ANSWERED. Please note 'I have a reasonable amount of sexual experience...' #2005 #virgin"
Buffalino wrote back, teased her for using the term "six ways to sunday," and said she should wait to have sex until she meets a man who doesn't care about her "sexual status" and just wants to express his love through "three timid thrusts."
Turns out at 19, Dunham was more like the Girls character Shoshana than Hannah Horvath. In the letter, she admits boys had rejected her after discovering she was a virgin, which happens to Shoshana on the show.