When riots broke out in Ferguson after last week's announcement that Officer Darren Wilson would not be indicted, thousands of people who wanted to help the town donated to the Ferguson library.
The small library with only one full-time staff member received over $200,000 in donations.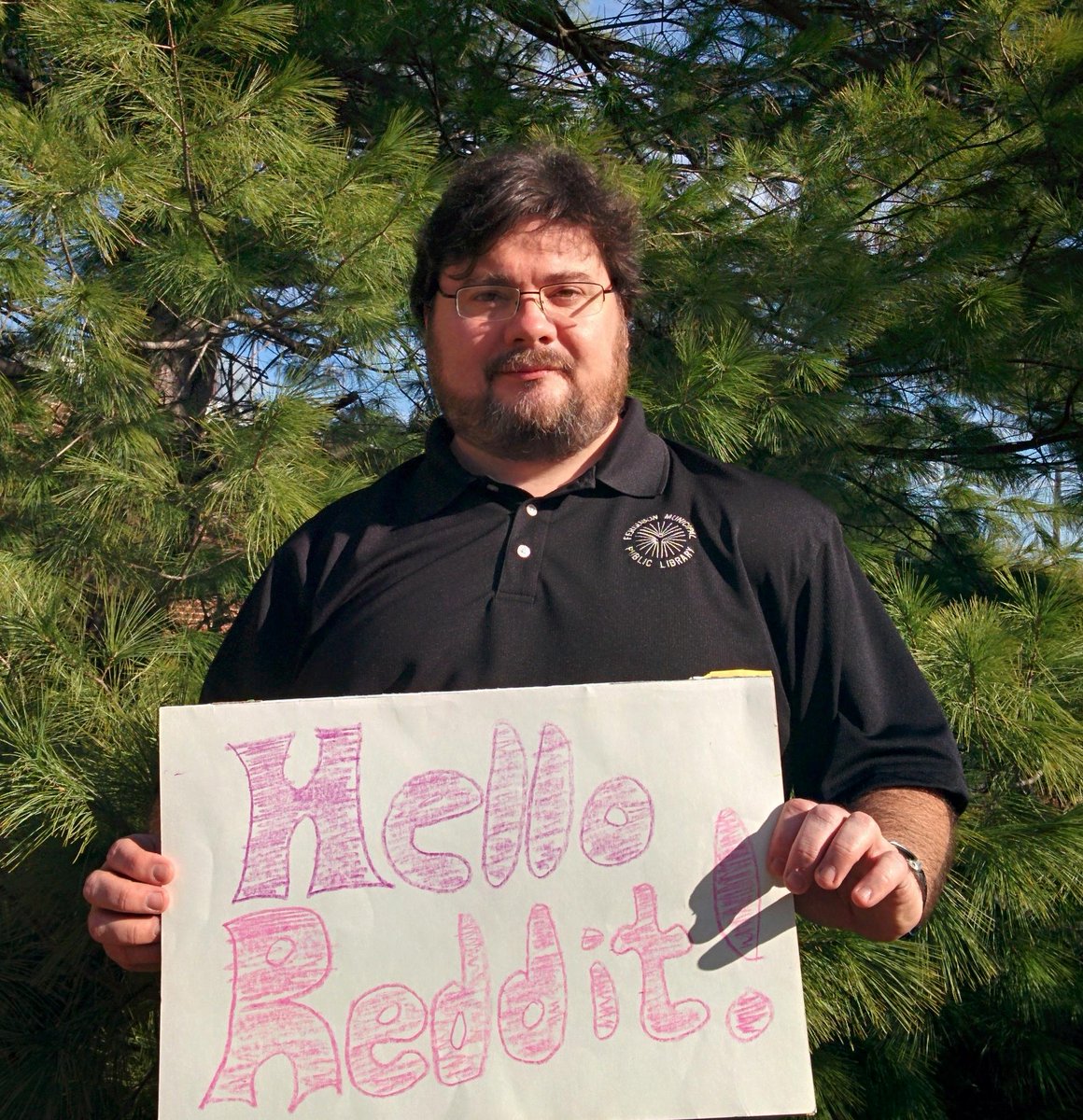 Somebody asked Bonner what young adult novels are most popular at the library, and naturally, he said The Fault In Our Stars.
This led The Fault In Our Stars author, John Green, to chime in, saying that he is sending signed copies of all his books to the library.

On Twitter, some people criticized Green for making it public knowledge. Green said that he should have messaged the librarian personally.
But a lot of fans were just happy to see him supporting the library.
Besides donating money and sending his novels, Green also thanked BuzzFeed News writer Ashley Ford, who was integral in fundraising.
Let's hope that some young Fault In Our Stars fans in Ferguson get to take home a signed copy of Green's book soon.