Insane Pictures Of The Detroit Metropolitan Area Underwater After Severe Thunderstorms
Thunderstorms on Monday left much of the metropolitan Detroit suburb of Warren, Mich., under water. Multiple cities in the area have declared a state of emergency.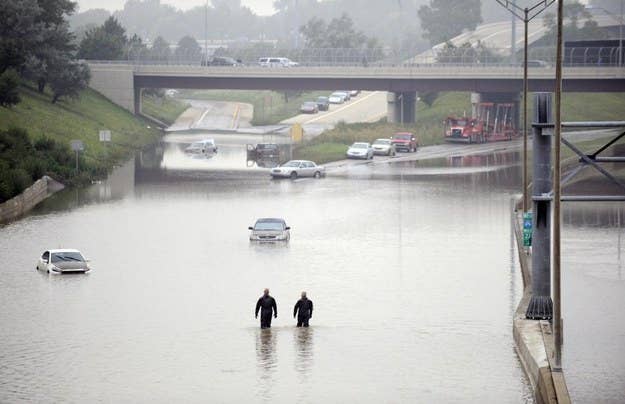 The strongest thunderstorms to hit the Detroit metropolitan area in almost a century left the city nearly underwater, the Detroit News reports.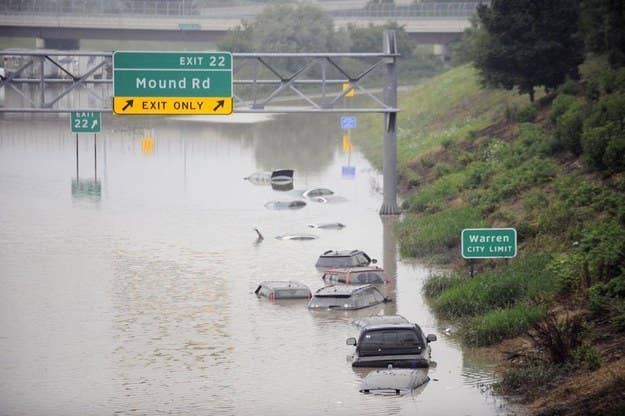 The flooding, which has left deserted cars in highways and destroyed a number of homes, is so bad that the city of Warren has declared a state of emergency.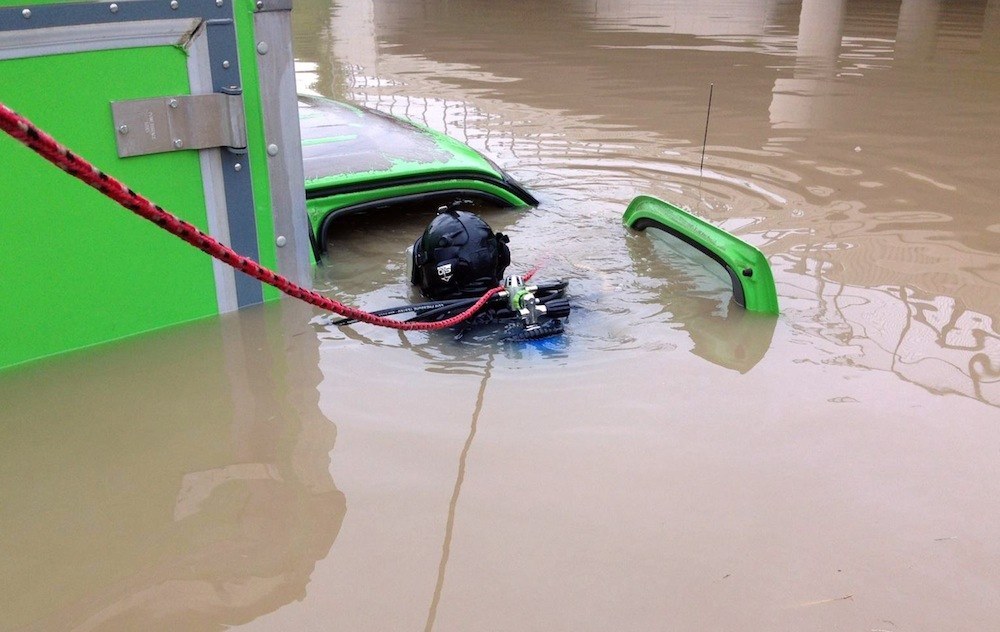 Police divers have been searching the nearly 1,000 submerged vehicles for trapped passengers.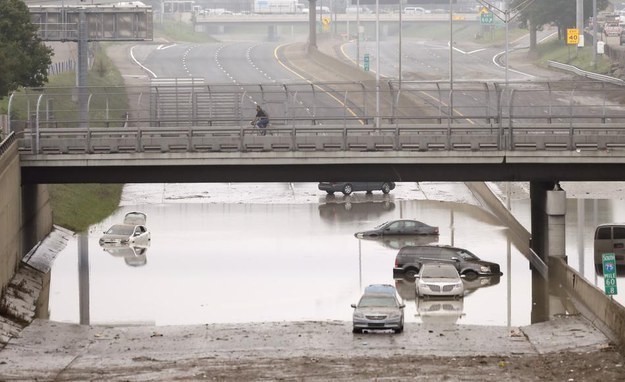 The mayor of Warren, James Fouts, made the emergency declaration at about 12:30 p.m. Monday, saying that there were a number of critical situations. One woman had a seizure while stranded in her vehicle and died.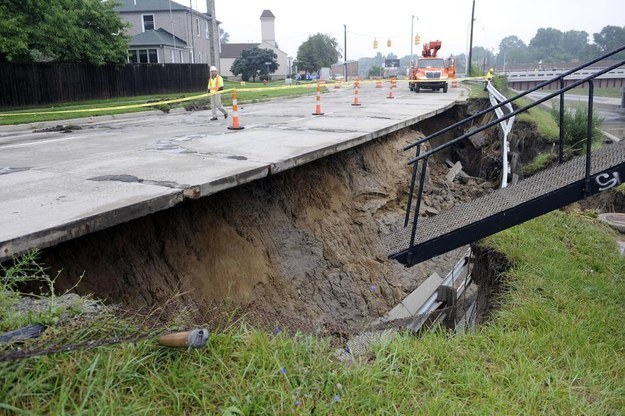 "Warren sustained severe flood damage. Most roads were closed and the rescue of about 400 people was made by boat," Fouts said.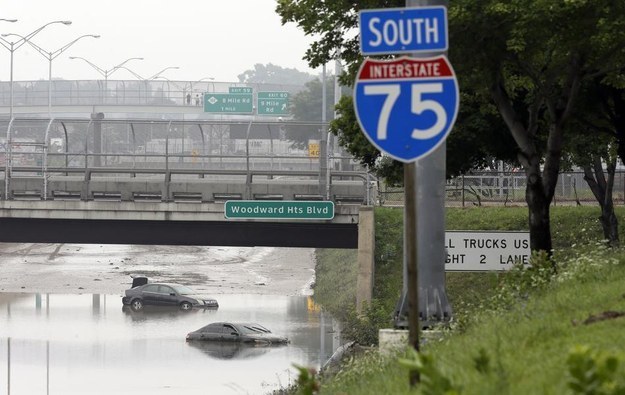 "Police, fire, water, and dispatch were overwhelmed. The Police Department and Court have six feet of water in the basement."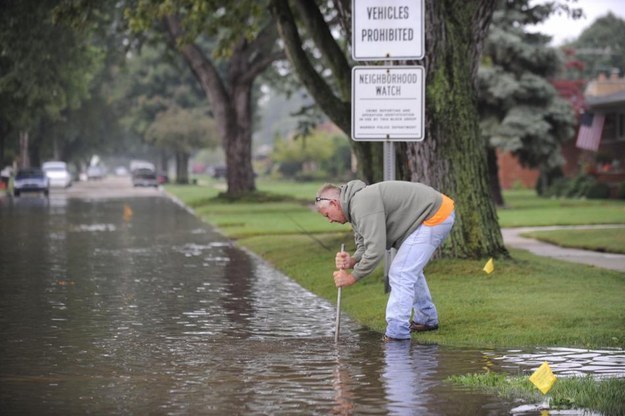 The mayor additionally said that the fire department reported 16 electrical fires in the city, and thousands of residents experienced severe flooding in their basements.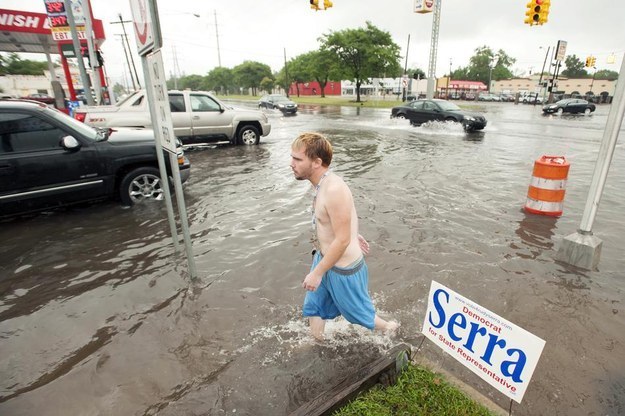 More than 2,000 homes and business still don't have power.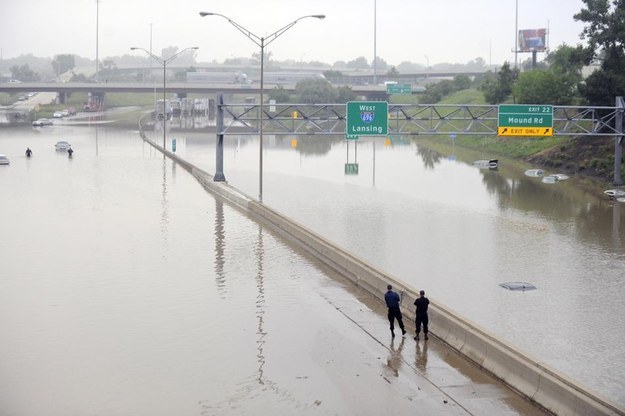 Surrounding towns in the Detroit metro area have also reported flooding: The cities of St. Clair Shores and Sterling Heights reported flooding, and the police used boats to rescue 10 people trapped in their flooded homes, the Wall Street Journal reported.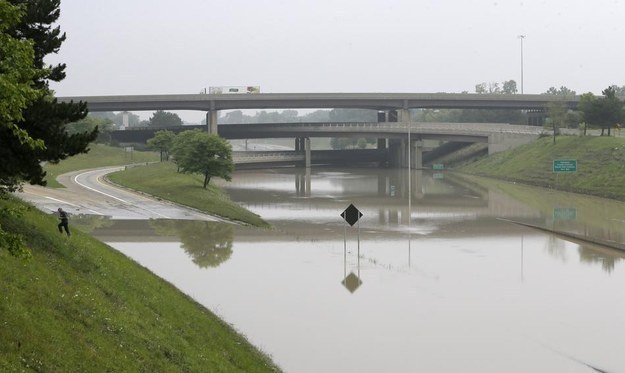 The National Weather Service warned on Tuesday that the heavy rain could continue into the evening, potentially worsening flooding concerns.
The rain on Monday all occurred within a four-hour period. Four to six inches of rain fell.
Michigan Gov. Rick Snyder said on Tuesday afternoon that he would use the "resources of the state police and other agencies" to help clear roads strewn with abandoned cars, reopen flooded highways, and assist the homeowners and businessowners recover.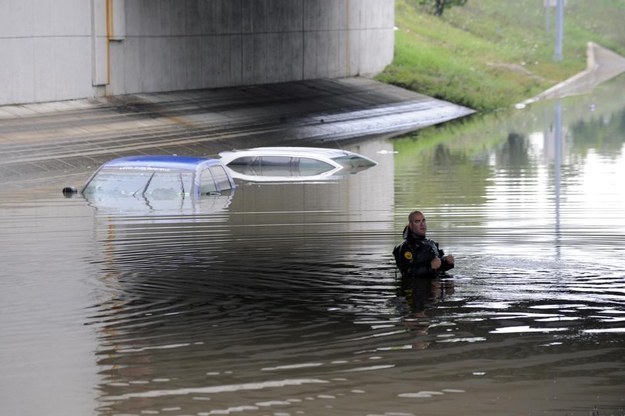 The Michigan National Guard hasn't been called in to assist yet.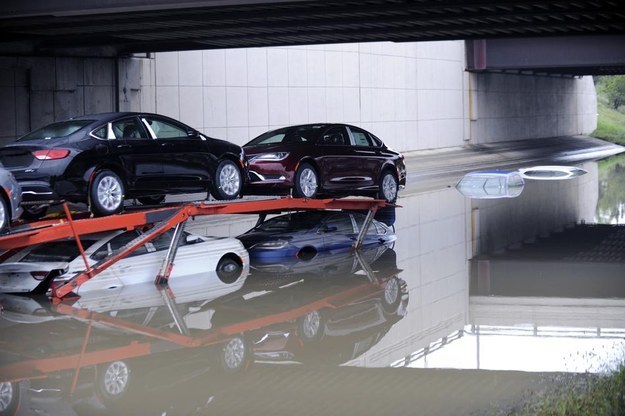 According to the Wall Street Journal, automakers in the region and specifically the Chrysler plants in Detroit, Sterling Heights, and Warren were also hit by the storm.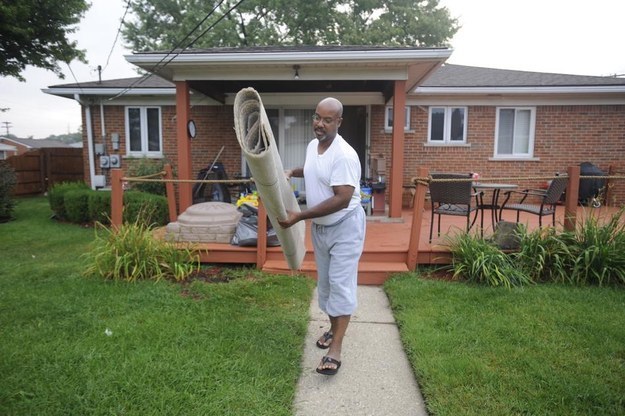 The GM Tech Center also reported a possible gas/oil spill, which may have been due to the number of stranded vehicles, or the overflow of water from a nearby creek.