George Zimmerman, the man who shot and killed 17-year-old Trayvon Martin in 2012, was arrested Friday night on aggravated assault charges, the Seminole County Sheriff's Office confirmed to BuzzFeed News.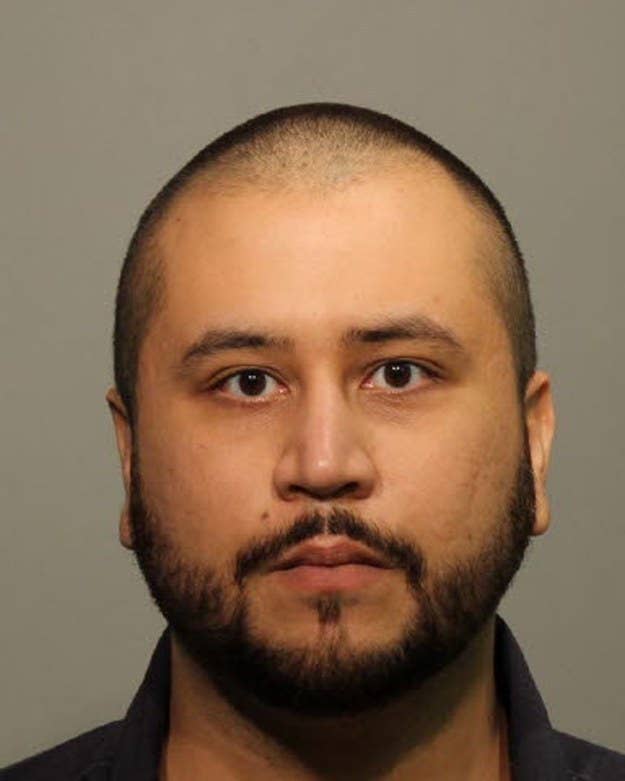 Zimmerman, 31, was arrested around 10 p.m. on Friday in Lake Mary, Florida, and appeared in court on Saturday morning.
In court, Judge John Galluzzo indicated the incident occurred at Zimmerman's home and that his alleged victim was a woman. The Judge set his bond for $5,000, the Associated Press reported. Although the incident did not involve a gun, Zimmerman was also ordered to surrender all weapons and to avoid contact with his alleged victim, an unidentified woman.
Police would not explain the circumstances of the incident, but multiple outlets are reporting that Zimmerman allegedly threw a bottle of wine at his girlfriend. BuzzFeed News has reached out to his lawyer for more information.
Zimmerman is scheduled to appear back in court on Feb. 17.
In 2013, Zimmerman was acquitted over the death of Trayvon Martin, an unarmed African American teenager, for which he faced a second-degree murder charge. His acquittal led to a tense national debate over race.
Since then, he's been arrested for aggravated assault, battery, and "criminal mischief," after violent fights with his then-girlfriend. He has also been pulled over three times for traffic violations.
This story is developing. Check back for details and follow @BuzzFeedNews on Twitter.
Zimmerman was arrested in Lake Mary, Florida, not Lake Hill, Florida.