Freezing Weather Hitting The South And Midwest This Week
Thousands of Southerners have been warned to expect an icy mess in the upcoming days ahead, the Associated Press reports.
The polar vortex is making a comeback.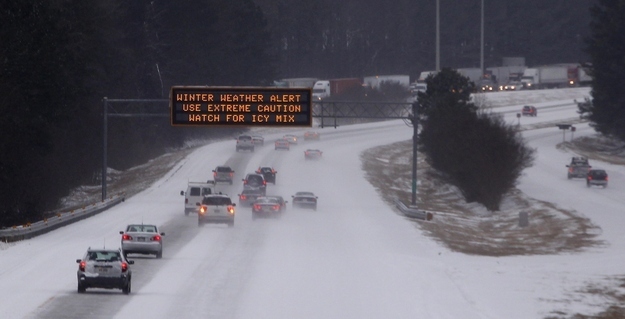 Thousands of people across the South stocked up on fuel and groceries Monday night as schools closed and road crews prepared for subzero weather, a novelty in a region more accustomed to shorts and sunscreen.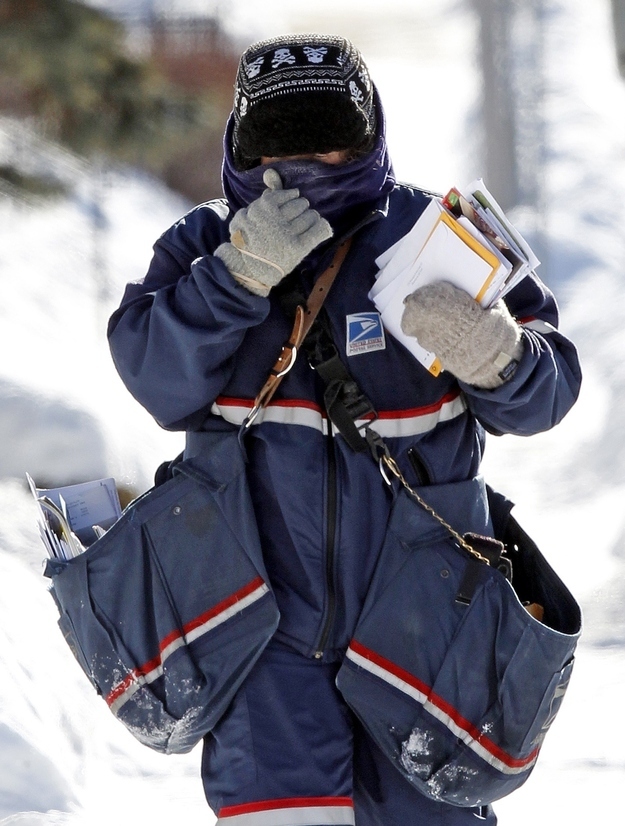 Public officials from Texas to southeastern Virginia asked drivers to stay off the roads.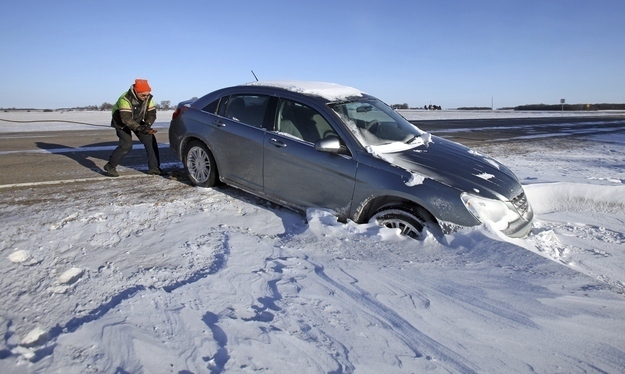 In South Carolina, people are preparing for several inches of snow; the state department of transportation sent crews out Tuesday to treat roads with sand and brine to mitigate any trouble caused by icy conditions.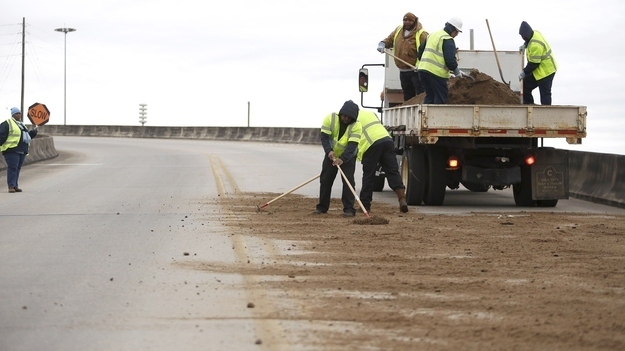 In Livingston Parish in southeast Louisiana, authorities put a curfew into effect from Tuesday night to Wednesday morning because of freezing rain.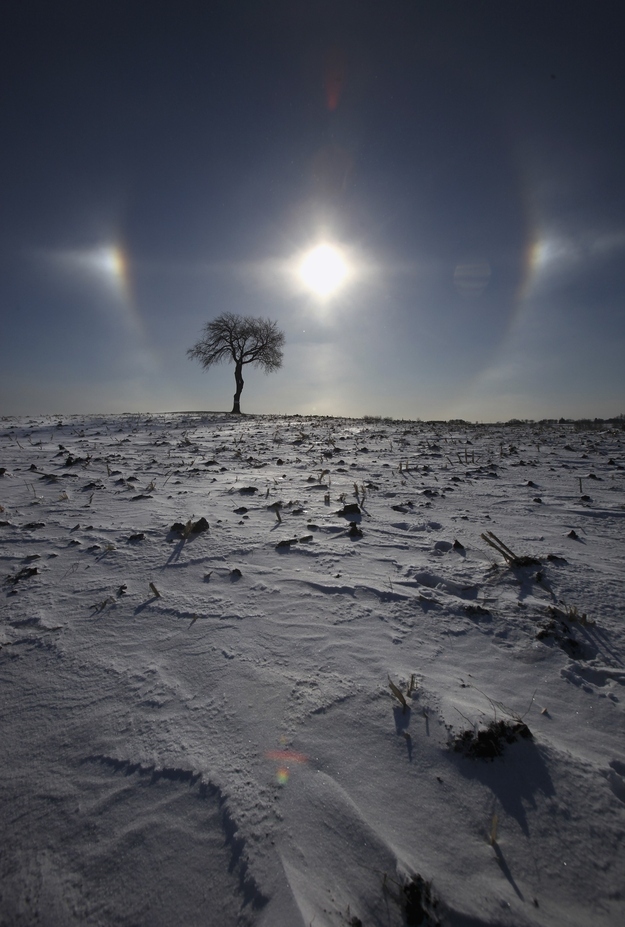 Delta Air Lines has canceled 1,850 flights due to the cold.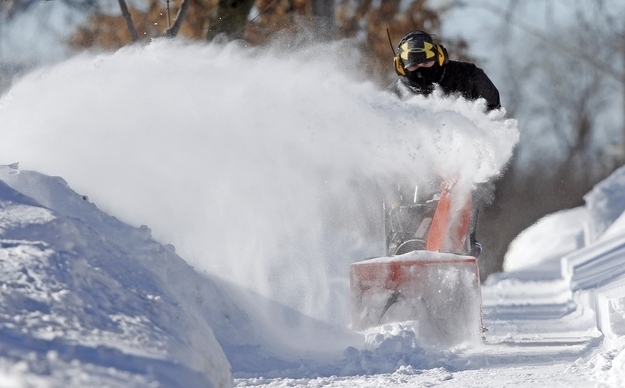 The winter storm system is expected to move out of most parts of the South and Midwest later this week. The same areas of Louisiana that were hit with freezing rain and 30-degree temperatures are expected to reach 74 degrees on Saturday.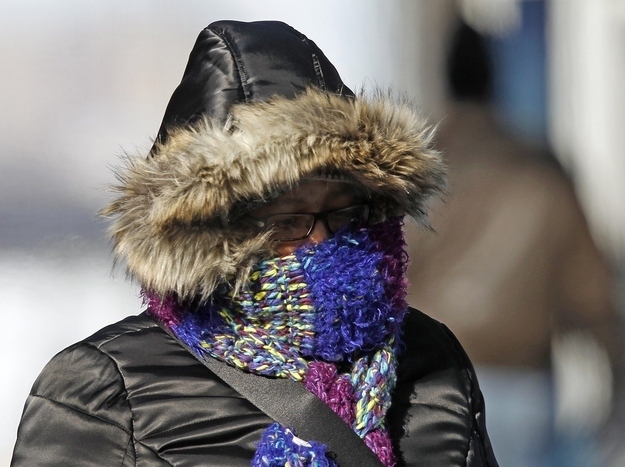 Update 7:49 pm: The snow is causing traffic problems in Alabama. Here, people along I-280 are leaving their stranded cars for shelter.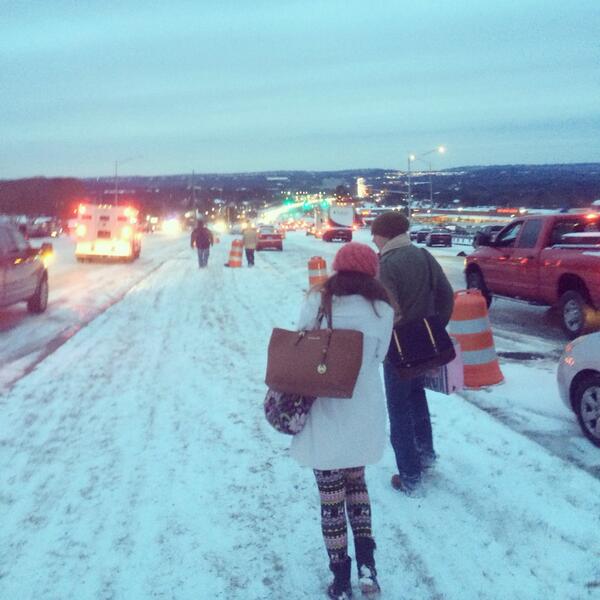 Cars have been abandoned on roads throughout the state.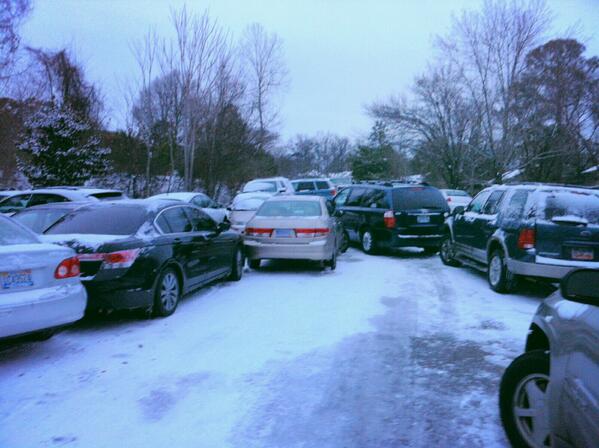 The snow is causing problems for schools as well.
And icicles are forming along the gulf coast.
Conditions are also poor on I-75 in Georgia.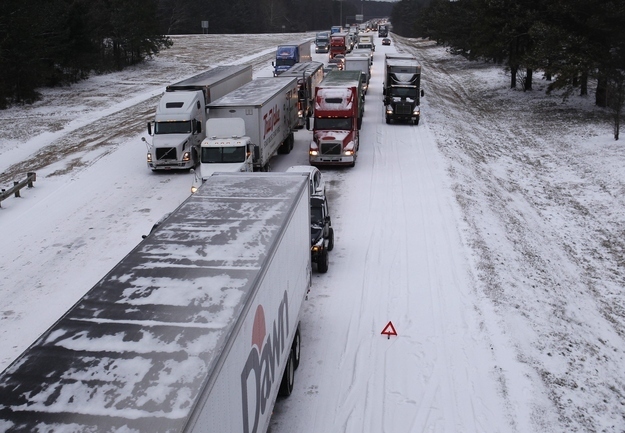 This student at Kennesaw College in Georgia had to leave his car stranded and walk home.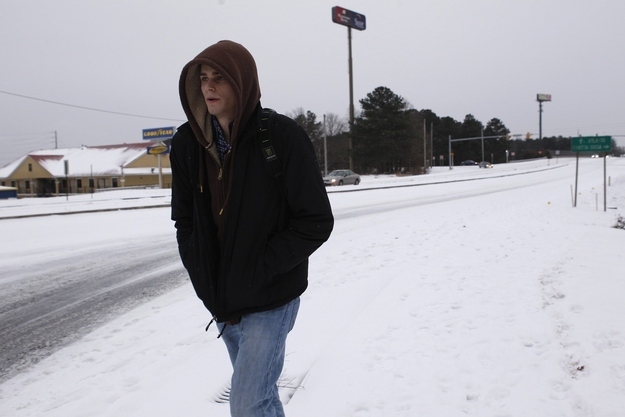 This is what driving in Atlanta, GA is like right now.