More Than 6,000 People Reportedly Displaced By Floods In Sudan
Throughout Ramadan thousands of people have lost their homes and possessions to floods.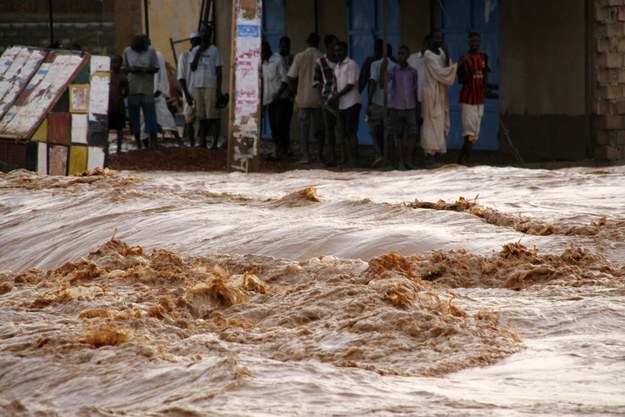 Floods hitting almost half of Sudan's states in recent weeks have destroyed more than 3,000 homes, Al Jazeera reported on Sunday.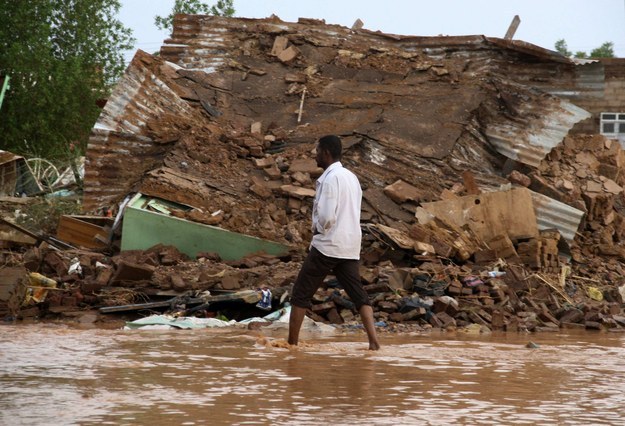 At least 184 people have been injured, and more than 6,100 families have been displaced by the flooding, according to the state news agency SUNA.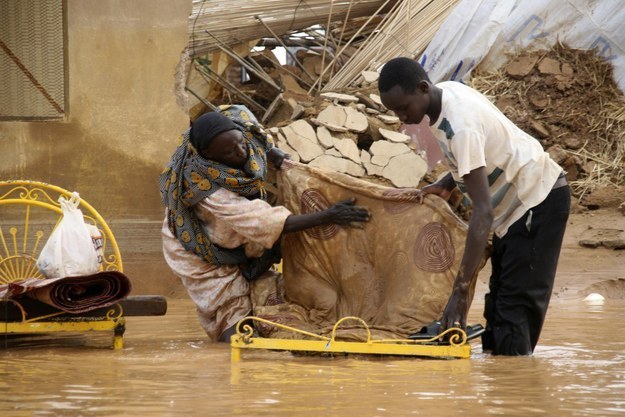 "Twenty-two districts in eight states were affected by flooding and heavy rain," the federal health ministry told SUNA.
Among the affected areas include the capital Khartoum and Jaborona.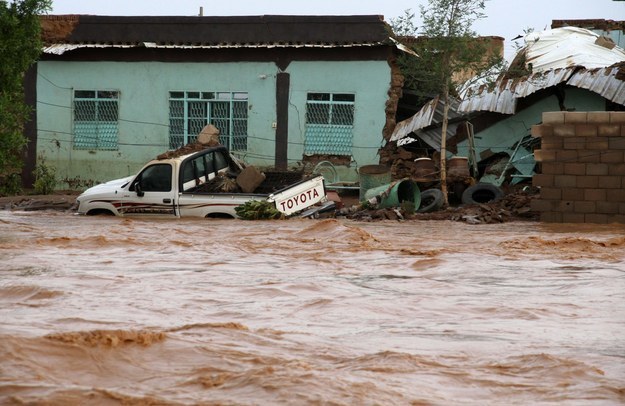 Housing shelters for South Sudanese who evacuated their homes were also destroyed, AFP reports.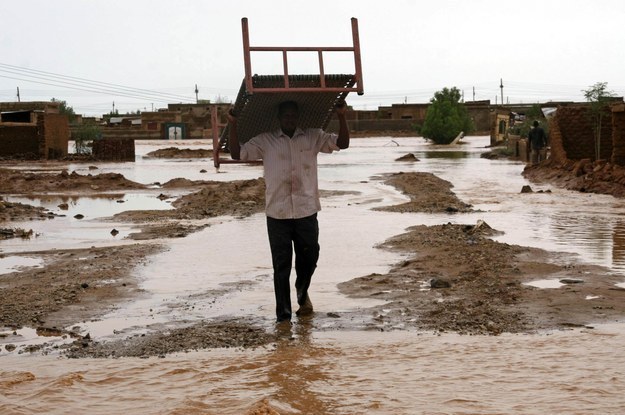 Thousands of impoverished South Sudanese people have been staying in shelters and outdoor settlements in Jaborona and the Khartoum area as they wait for help to travel to South Sudan.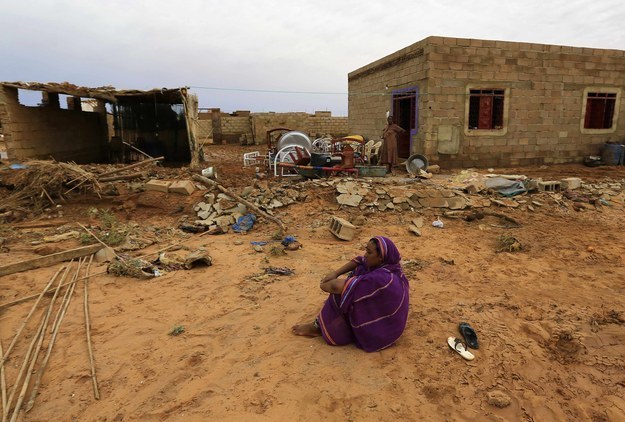 They tried to move their belongings to dry ground and manually dig out passages to drain the water, the South Sudanese embassy told AFP.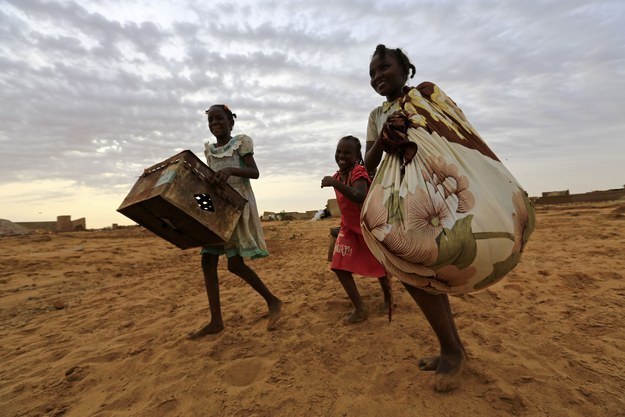 Last year, flooding in Sudan in August displaced nearly half a million people and killed 50.