St. Louis County Starkly Divided On Whether To Prosecute The Officer Who Shot Michael Brown
According to a recent survey, 72% of white people in St. Louis County do not think Darren Wilson should be charged for the fatal shooting of Michael Brown. A grand jury now has until next year to decide whether he should face criminal charges.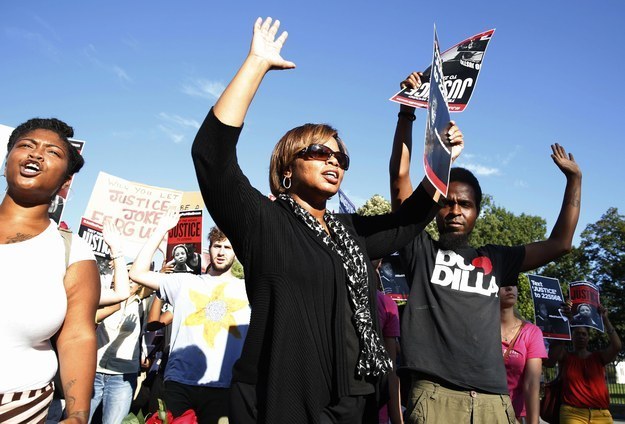 A public opinion survey released on Tuesday shows a firm divide among Ferguson, Missouri, residents as to whether Officer Darren Wilson, the man who shot and killed 18-year-old Michael Brown on on Aug. 9, should be prosecuted.
When the results are broken down by race, there are significant disparities: 71% of African-Americans believe that Wilson should be arrested and charged with a crime, compared to only 28% of white people. The majority of all citizens surveyed said that Wilson should not be arrested and charged with a crime:
Q: In your opinion, and with the information you know, should the law enforcement officer who shot and killed an African-American teen in Ferguson, Missouri be arrested and charged with a crime?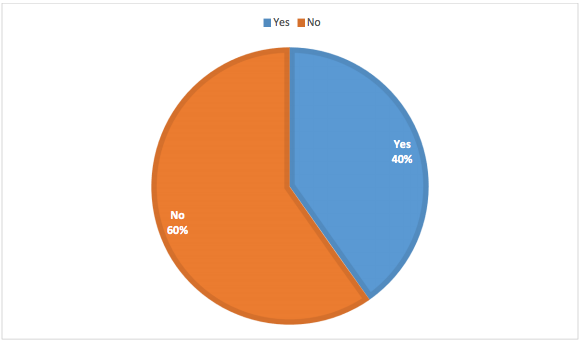 The survey was conducted by the Remington Research Group from Sept. 13–14, and 604 St. Louis County residents participated.
The survey also shows that the majority of white people questioned do not believe that Michael Brown was targeted because of his race, and 62% of white people said that the shooting of Brown was justified. Among African-Americans, 35% said the shooting was justified. The majority of all Ferguson residents surveys believe that the shooting of Brown was justified:
Q: From what you have heard, was the shooting of an African-American teen by law enforcement in Ferguson, Missouri justified?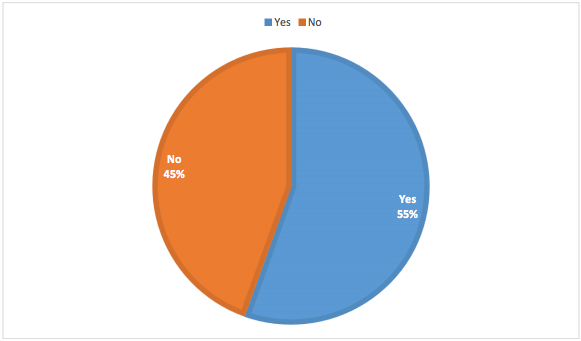 A grand jury has until Jan. 7, to decide whether to prosecute Wilson. St. Louis County Court Administrator Paul Fox told the Associated Press that it is the "longest extension allowed under Missouri law."