Mick Jagger Says He Is "Still Struggling To Understand" L'Wren Scott's Death
The 49-year-old L'Wren Scott, who was found dead on Monday of an apparent suicide, was a stylist and designer as well as the longtime girlfriend of Mick Jagger.
UPDATED — March 18, 10:55 p.m. ET:
Fashion designer and stylist L'Wren Scott was found dead of an apparent suicide in her New York City apartment on Monday, The Daily News reports.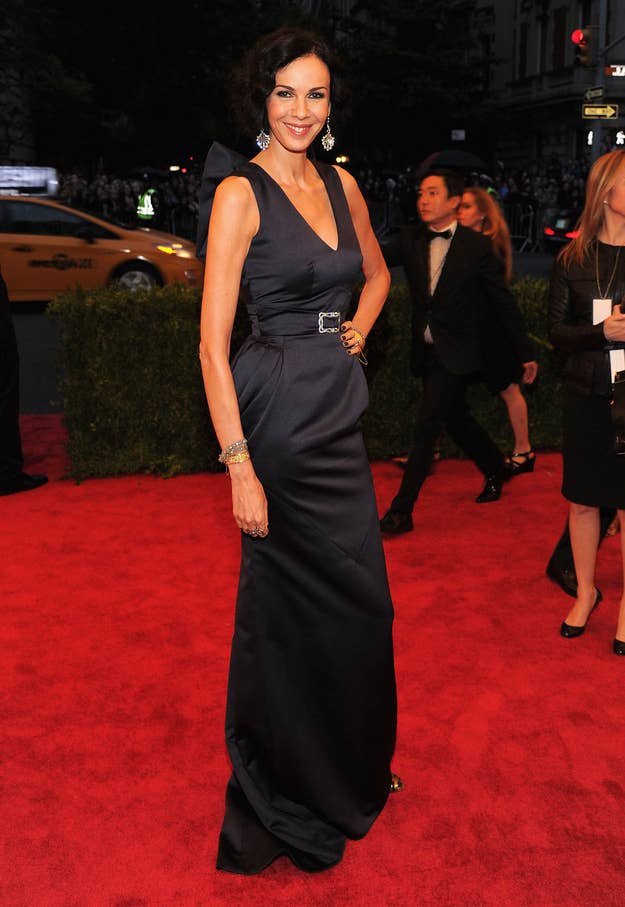 On Tuesday Mick Jagger released a statement about Scott saying he "will never forget her."
I am still struggling to understand how my lover and best friend could end her life in this tragic way.
We spent many wonderful years together and had made a great life for ourselves.
She had great presence and her talent was much admired, not least by me.
I have been touched by the tributes that people have paid to her, and also the personal messages of support that I have received.
I will never forget her,
Mick
Following Scott's death, The Rolling Stones said they would be canceling their Australian and New Zealand tour.
"The Rolling Stones are deeply sorry and disappointed to announce the postponement of the rest of their 14 ON FIRE tour of Australia and New Zealand following the death of L'Wren Scott.
Mick Jagger, Keith Richards, Charlie Watts and Ronnie Wood wish to thank all of their fans for their support at this difficult time and hope that they will fully understand the reason for this announcement.
The Rolling Stones are planning to reschedule these postponed shows at a later date."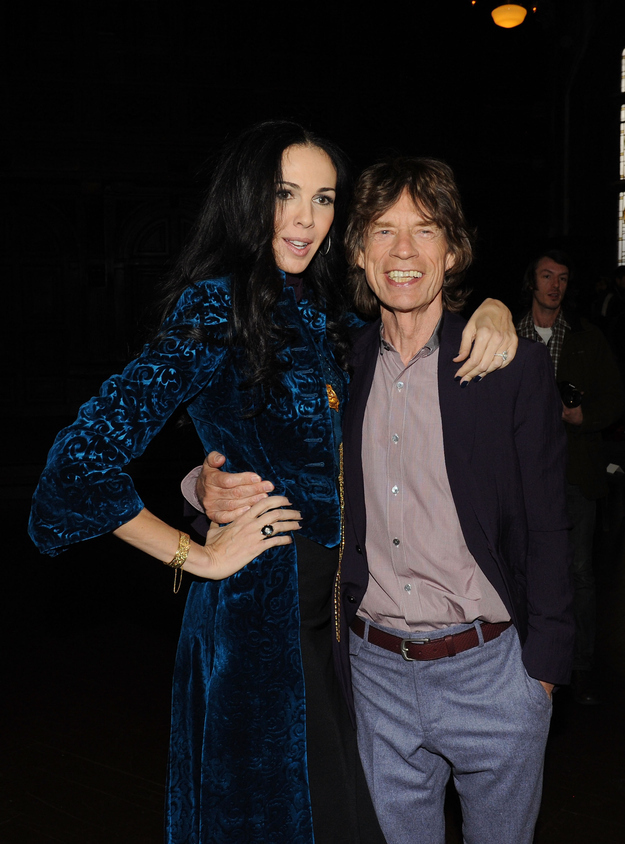 While Scott's relationship with Mick Jagger has overshadowed her work, she was also a very influential celebrity stylist who had designed for photo shoots featuring Madonna, Julia Roberts, and Tom Hanks, among others.
Here are some of her designs: