A 20-year-old North Dakota woman was reportedly scrolling through Facebook on her phone when she rear-ended an SUV at 85 mph, killing an 89-year-old woman from northwestern Minnesota.
The driver, Abby E. Sletten, appeared in court this week and was charged with negligent homicide, the Star Tribune reported.
Investigators found no evidence Sletten hit the brakes before crashing into the SUV, which "suggested the possibility that Sletten may have not seen the vehicle in front of her or that she was possibly distracted while driving," according to the complaint.
The police say they searched Sletten's cell phone and "determined that [she] was viewing pictures on her Facebook application … at the time of the crash," the criminal complaint read.
"Sletten had also sent and received several text messages since she departed from Fargo."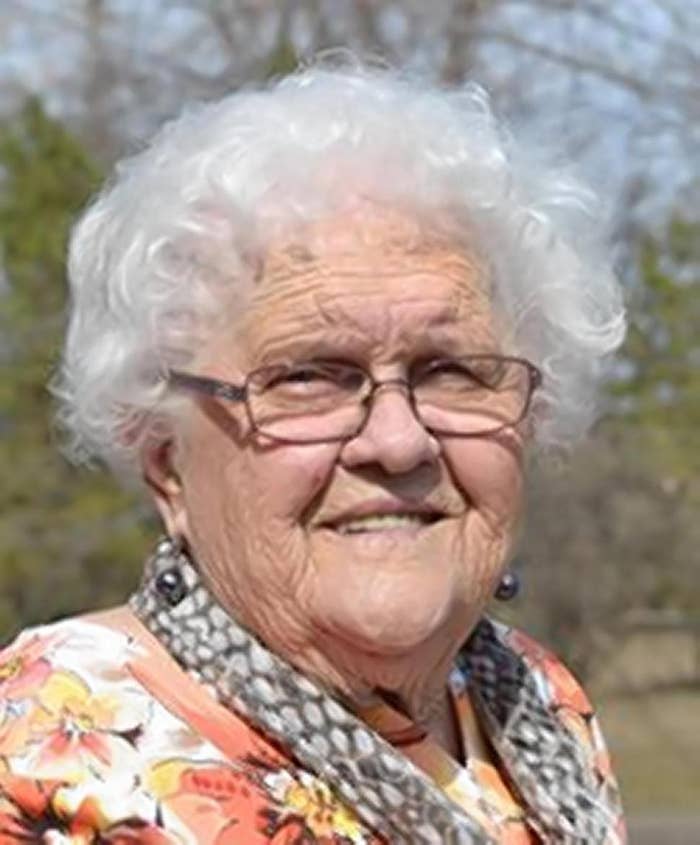 Phyllis Gordon, who died in the crash, lived in rural Minnesota and had eight grandchildren and 17 great-grandchildren.
Gordon, who was riding in the front seat of the car, died at the scene. According to reports, "several people were performing [CPR]" on Gordon in an effort to revive her.
Gordon was with her granddaughter, Jennifer L. Myers, 34, who was driving the car, and Myers' daughter. Both survived the crash.