Facebook Page Posts Heartbreaking Pictures Of Typhoon Survivors In Hopes Of Reuniting Them With Their Families
Filipino survivors of Super Typhoon Haiyan asked photographer John Javellana to share their pictures on Facebook and Twitter to help find their friends and family.
Photographer John Javellana is on the ground in Philippines in the wake of a Super Typhoon that has killed thousands.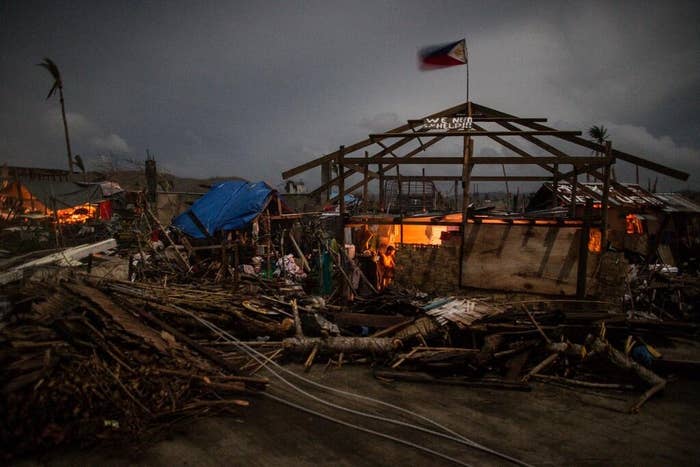 Survivors of the storm in Samar asked him to take pictures of them, in hopes that the images would be shared and they could reach their families.

The results are incredibly powerful.