Egypt Court Sentences Seven To Life In Prison For Sexual Assaults In Public Squares
This sentencing is the first retaliation against sexual criminals following the government's decision to toughen penalties for rape.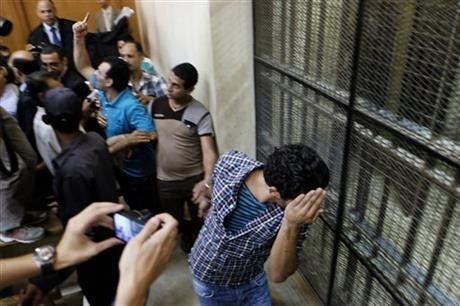 During a nationally televised program on Wednesday, an Egyptian court sentenced seven men to life in prison for sexually assaulting women during numerous public rallies in Cairo's Tahrir Square.
Three of the men received multiple life sentences for participating in several assaults, and another two men each received two 20-year sentences, the Associated Press reports.
Since the uprising that ousted President Hosni Mubarak, Egyptian women have grown increasingly frustrated as they have been forced to deal with an unintended consequences of the uprising: a widespread epidemic of sexual assault.
Although some ultraconservative Islamists suggest women invite assault by attending anti-government protests where men will be present, other groups have begun teaching self-defense courses and speaking up against rape.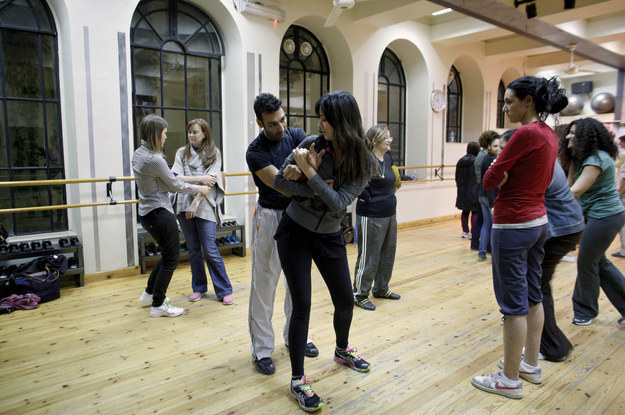 The Egyptian government recently decided to toughen penalties for sex crimes after seeing an increase in sexual violence, particularly during public gathering over the past three years.
The seven men charged on Wednesday — the first sentenced since the government's crackdown against sexual violence — were part of four different incidents of rape. The most recent account took place during celebrations of Egypt's inaugural President Abdel-Fattah el-Sissi in June.