eBay Urges Users To Change Their Passwords After Security Breach
The company says there is no evidence that credit card information was stolen.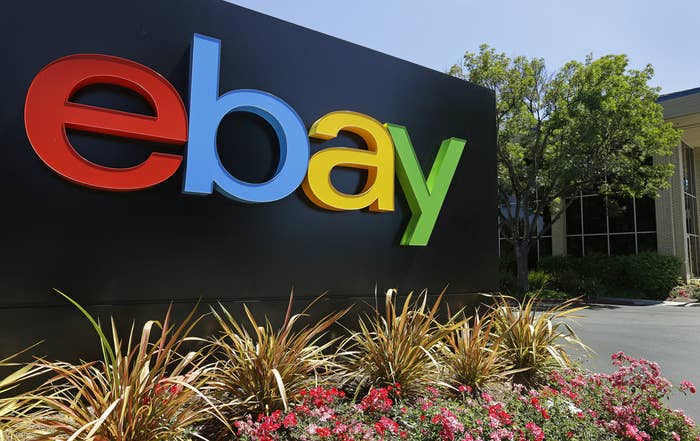 Popular e-commerce site eBbay is telling its millions of users change their passwords after a cyberattack compromised a database that stores encrypted passwords. Hackers stole some employees log-in information that gave them access to eBay's corporate network.
Although the company owns PayPal, it says there is no evidence that PayPal or credit card information was stolen.
The database was hacked sometime between late February and early March and included eBay customers' names, encrypted passwords, email addresses, physical addresses, phone numbers, and dates of birth, according to according to a statement the company released. However, the company said the database did not contain financial information or other confidential personal information. Ebay is actively investigating the situation with the San Jose, Calif., police department, and says there has been no unauthorized activity.
Ebay has not commented on the specific number of affected accounts, but said that the number may be "large."