China Seizes About 8,000 Rolls Of Toilet Paper With The Face Of Hong Kong Leader
The toilet paper and tissue paper had "unflattering" images of Lo Kin-hei.
Government officials in Southern China have reportedly confiscated about 8,000 rolls of toilet paper and 20,000 packets of tissues with pictures of Hong Kong's pro-Beijing chief executive Leung Chun-ying.
The government gave no reason for seizing the goods, worth in total about $12,900.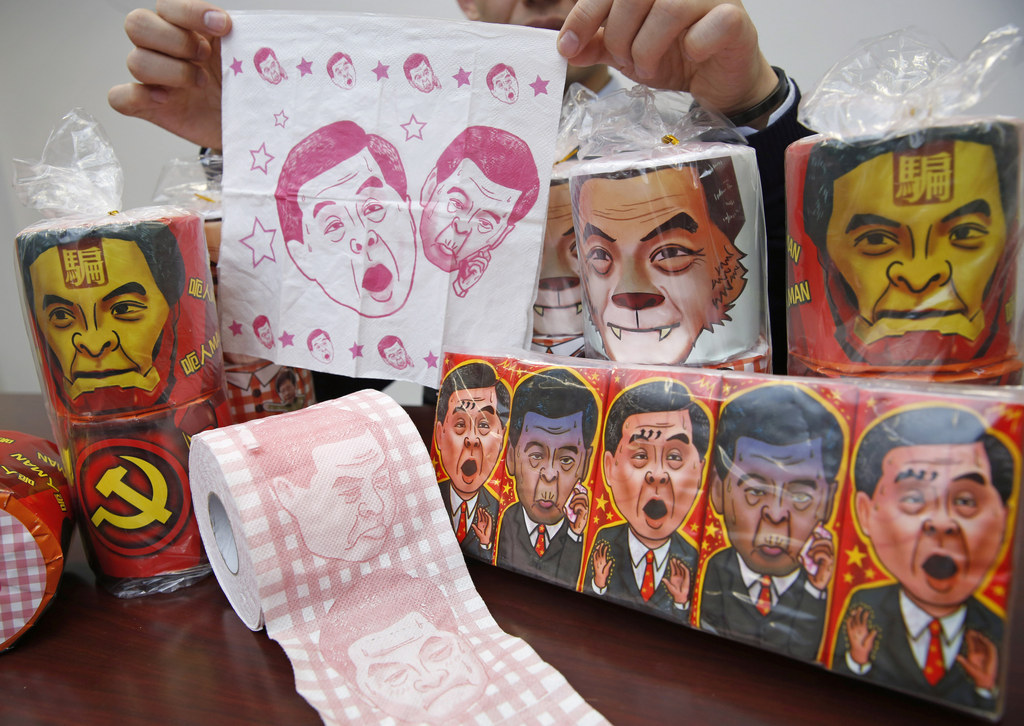 The unflattering images on the toilet paper were going to be sold in a Hong Kong market during Lunar New Year celebrations later this month, Lo Kin-hei, a vice chairman of the Hong Kong Democratic Party, told NBC News.
Some of the images had the word "lying" written on Leung's forehead, and others showed the leader with fangs, a reference to the fact that his opponents describe him as a wolf.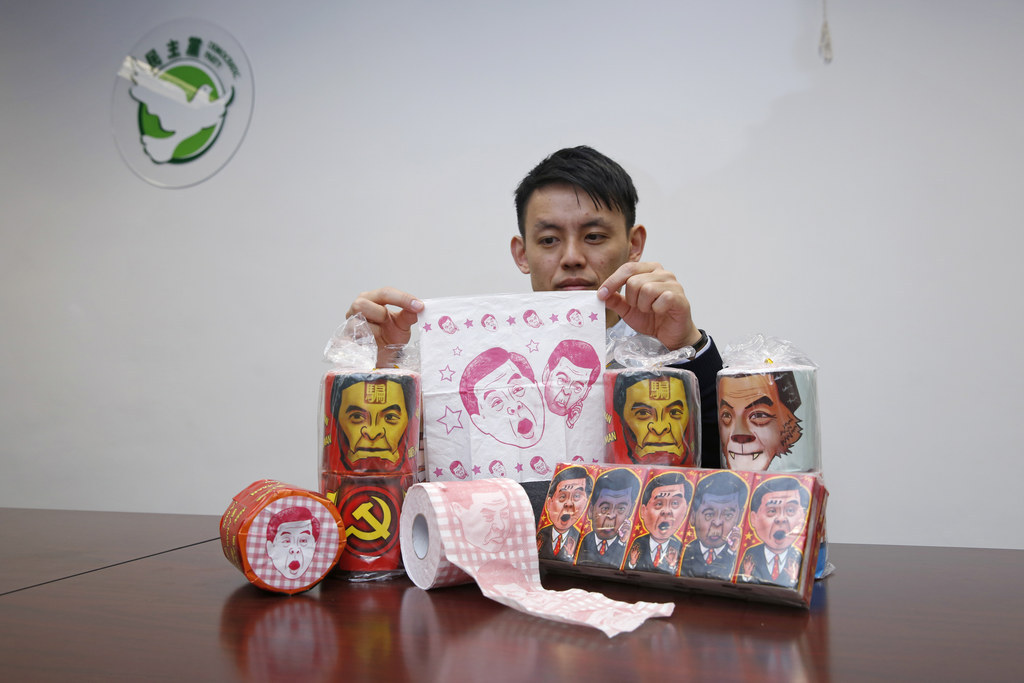 "I think the Chinese government just wants to suppress all different opinions," a pro-democracy leader, Lam Cheuk-ting, told AFP.
"Our products are just some kind of joke, which presents no harm to so-called national security," Lam said. "It is a violation of freedom of expression."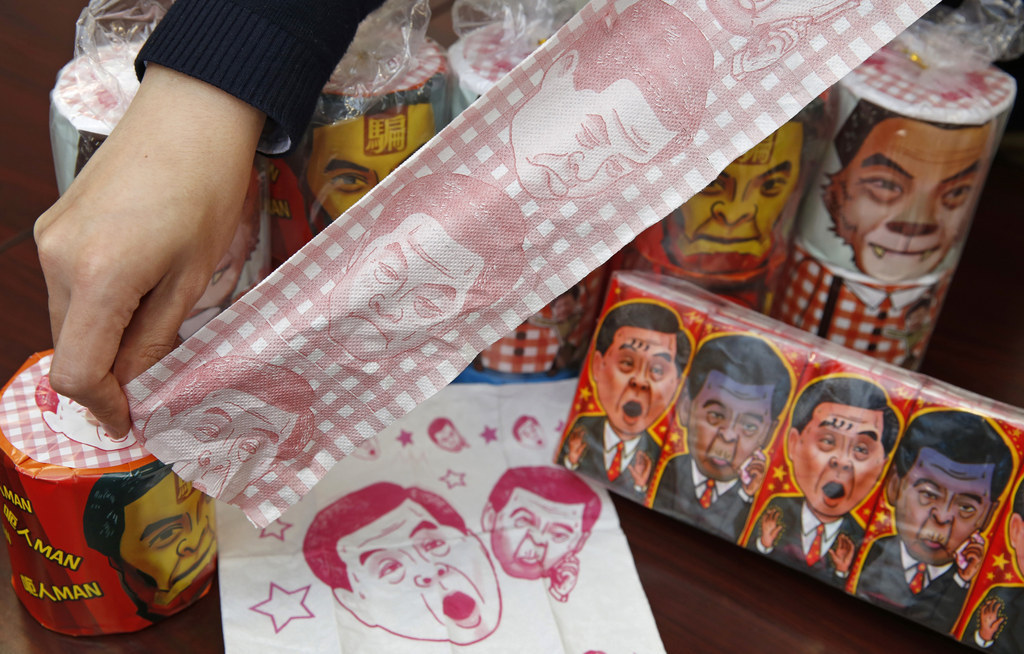 The products defacing Kin-hei come just a week after thousands of pro-democracy protesters returned to the streets in Hong Kong, demanding democratic electoral freedom.
Protesters called Leung a "puppet of Beijing" and demanded he step down.
China has promised that Hong Kong residents will be able to vote for their next leader in 2017, but is stipulating that electoral nominees be vetted by a pro-Beijing committee, leading to protests and revolts throughout Hong Kong last year.
Hong Kong, a British colony until 1997, currently has greater civil liberties than the Chinese mainland, including freedom of speech and the right to protest.