Ebola Has Left More Than 11,000 Children Orphaned In West Africa
UNICEF told BuzzFeed News that they estimate 11,000 children have lost one or both parents to Ebola in Guinea, Sierra Leone, and Liberia alone.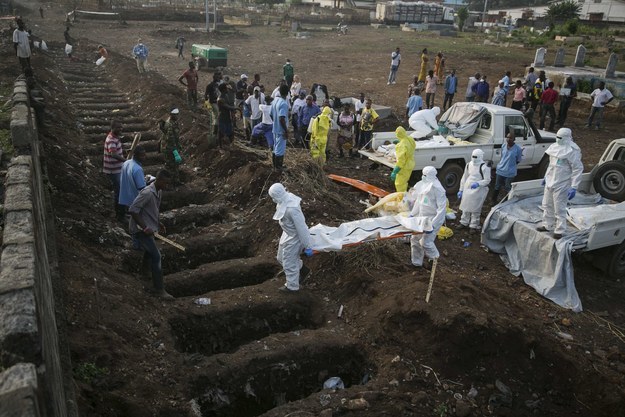 The Ebola outbreak that plagued several African countries in 2014 is slowing down and even coming to an end in certain nations, but the aftermath of the disease continues to devastate communities, particularly the many children who have been left without parents.
Ebola in Africa has orphaned thousands. Mid-December estimates by UNICEF showed that about 11,000 children had lost parents to Ebola in Guinea, Sierra Leone, and Liberia alone, a spokesperson for the organization confirmed to BuzzFeed News.
In one Liberian village, every mother has been reportedly killed by the Ebola virus, The Telegraph reported.
Ebola kills women in far greater numbers, as BuzzFeed News previously reported, largely due to the expectation that mothers and women care for the sick and bury the dead. In August, a Liberian health official estimated that 75% of Ebola deaths were women.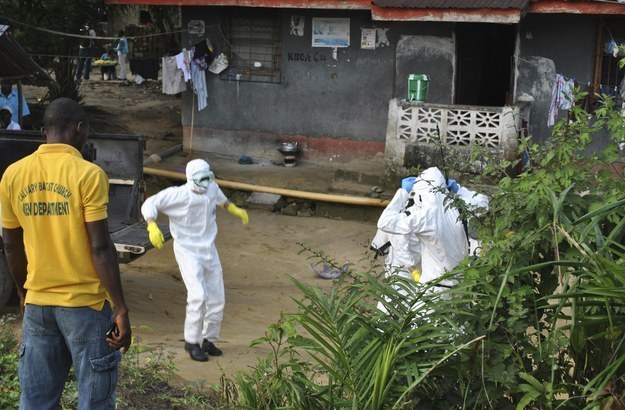 In one Liberian village called Joeblow, a man reportedly carried in Ebola and shortly after transferred it to his wife. Fourteen other mothers in the town took care of the victim and eventually helped bury her. Soon after, they all got Ebola and died. Fifteen children were left motherless, The Telegraph reported.
"It's now a village of no mothers and very confused children with blank looks on their faces," said one British aid worker.
"Although it feels like Liberia is coming out of the end of the crisis, it is now dealing with the aftermath, and what it has left behind is huge groups of children who are on their own. ... When we visited Joeblow, it seemed normal at first ... But then we realized there were no other women anywhere."
According to the World Health Organization, 8,235 people have died from Ebola, and more than 20,000 have suffered from the disease. Liberia has been hit the hardest, with 3,496 deaths as of Jan. 6.