California Highway Patrol Officer Who Beat Woman Could Face Serious Charges
Daniel Andrew, who was videotaped beating 51-year-old Marlene Pinnock on the side of the freeway on July 1, may face serious charges.
California Highway Patrol officer Daniel Andrew could face serious charges after he was caught on videotape assaulting a 51-year-old woman by the side of a highway on July 1.
CHP investigated the incident, and forwarded all information to the Los Angeles County district attorney's office on Wednesday. The district attorney will now determine whether or not to press charges.
Earlier this month, Pinnock said that she wants Officer Andrew to "lose his job and go to jail."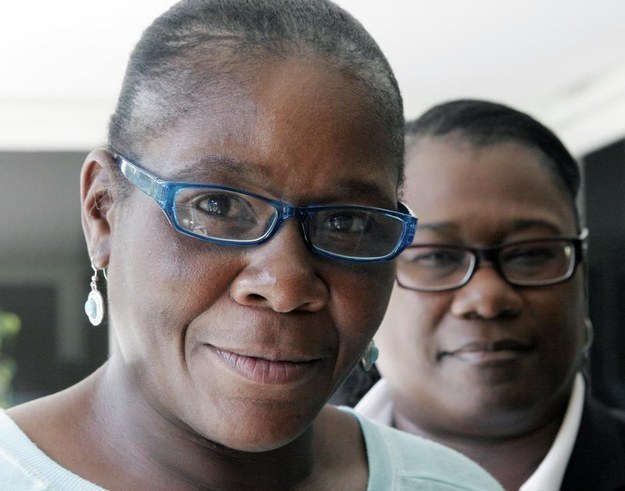 "He grabbed me, he threw me down, he started beating me, he beat me," Pinnock told the Associated Press. "I felt like he was trying to kill me, beat me to death."
While his case was being investigated, Andrew was ordered to desk duty. He has now been removed from duty and put on administrative leave.
In his report of the incident, Andrew said that Pinnock was "a danger to herself" and had attempted to walk into traffic lanes.