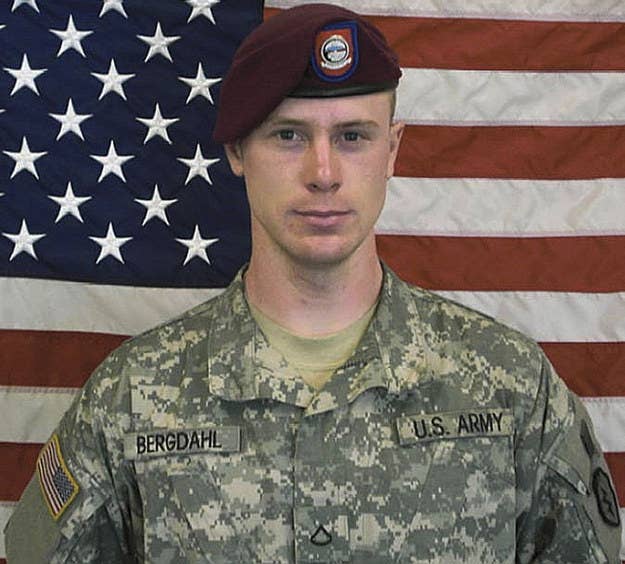 Sgt. Bowe Bergdahl has begun to discuss the time he spent in captivity with medical officials, one week after he was freed from the Taliban in exchange for the United States releasing five prisoners from Guantanamo Bay, a move that ignited a political firestorm.
Bergdahl told military officials that he was beaten and tortured during the five years he spent held captive in Afghanistan, the New York Times first reported.
Recalling the details of his captivity to medical officials, Bergdahl said that after he tried to escape, his Taliban captors tortured him and locked him in a metal cage in total darkness, where he was forced to stay for weeks at a time. He tried to escape on two different occasions, The Daily Beast reported.
Bergdahl is suffering from skin and gum disorders, but is otherwise physically healthy. He will remain at a military facility in Germany until he is emotionally ready to return to the United States and unite with his family.
He has no access to news media, and is therefore likely unaware of the criticism surrounding the deal the United States made with the Taliban, the fact that some are calling him a "deserter," or accusing him of abandoning his outpost.
The FBI says that Bergdahl's parents have been receiving a number of death threats.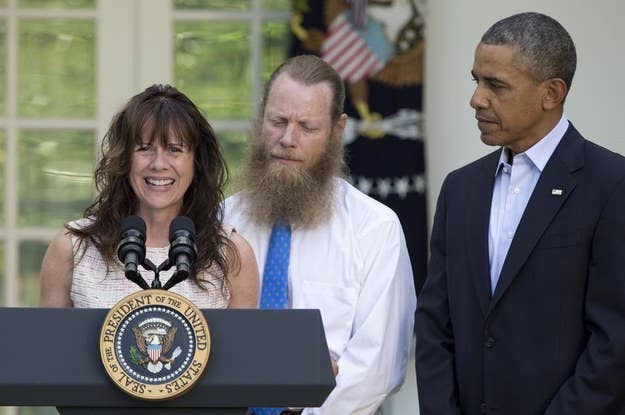 Federal agents, along with state and local law enforcement, are "taking each threat seriously," an FBI statement said.
One of the threats was emailed to Bergdahl's father on the day a rally to celebrate his son's release was scheduled in their hometown of Hailey, Idaho, and then abruptly canceled over safety concerns.
The New York Times reported that Bergdahl's only request has been that people stop calling him sergeant, a title he was given while in captivity. He asks instead that people refer to him as a private, the rank he held when he was first captured.
"He says, 'Don't call me that,'" an American official reportedly said. "'I didn't go before the boards. I didn't earn it.'"