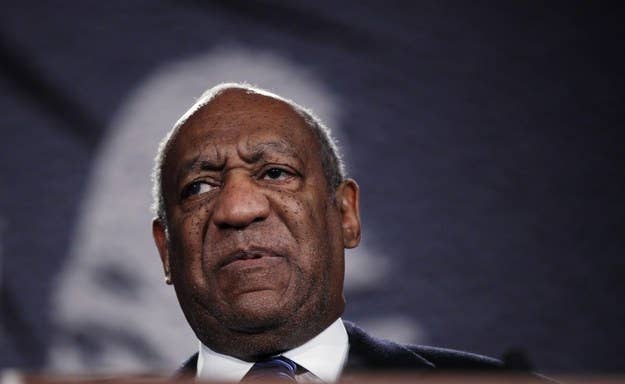 As more and more women are coming forward with sexual assault allegations against Bill Cosby, colleges nationwide are beginning to distance themselves from the 77-year-old comedian.
The Berklee School of Music and Cosby's alma mater, the University of Massachusetts at Amherst, on Wednesdays both cut ties with Cosby, the Washington Post reported.
Cosby received a Doctor of Education from UMass-Amherst in 1977, and is one of the school's most distinguished alumni. He has personally donated between $250,000 and $499,999 to his alma mater since his graduation. He also participated in a benefit performance for the school in 2004 that brought in $1.5 million, the Boston Globe reported.
UMass' decision to sever ties with Cosby came after Massachusetts Attorney General Martha Coakley wrote a letter Wednesday urging for school to end its relationship with the performer.
"At a time when the state is focused on prevention and response to sexual assaults on campus, allowing Mr. Cosby to continue to represent our state university sends the exact wrong message," Coakley wrote in a letter sent to Robert Caret, UMass system president, and Henry Thomas, chairman of the system's board.
She continued:
Although Mr. Cosby has not been criminally charged nor convicted for these actions, the UMass community has discretion to determine who should be the 'face' of the university at any time. ... I believe the volume and disturbing nature of these allegations has reached a point where Mr. Cosby should no longer have a formal role at UMass, nor be involved in its fund-raising efforts, unless or until Mr. Cosby is able to satisfactorily respond to these allegations.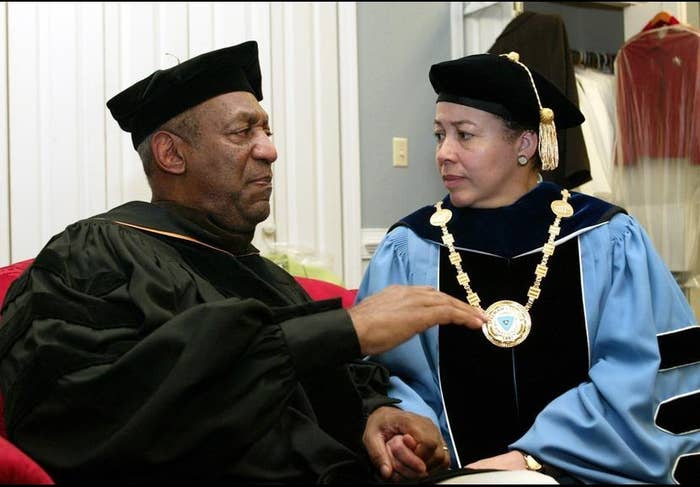 Beyond UMass, the Berklee College of Music, where Cosby holds an honorary degree, announced it would be canceling a scholarship set up in the comedian's name, and North Carolina's High Point University has decided to remove Cosby as one of its national board of advisers, the Boston Globe reported.
The all-women's school Spelman College is reportedly maintaining its relationship with Cosby, who donated $20 million in 1988 to help build a 69,000 square foot facility "that would provide an intellectual nucleus for faculty in the humanities and women's studies."
An anonymous Spelman official reportedly told TMZ that "they have not had a single conversation to change anything regarding Cosby's relationship with the college in the wake of the torrent of sexual assault allegations." The Washington Post reported that the school is still considering its relationship with the performer, however, and that "the president's office would not say whether the endowed professorship named for Cosby and his wife would continue."
Spelman did not immediately return BuzzFeed News' request for comment on Saturday.