Beautifully Haunting Photos Of A Burning Building Transformed Into An Ice Castle
Nebraska is so cold that the water firefighters sprayed on a flaming building immediately froze and transformed the whole area into a winter wonderland.
It's beginning to look a lot like Narnia in Plattsmouth, Nebraska.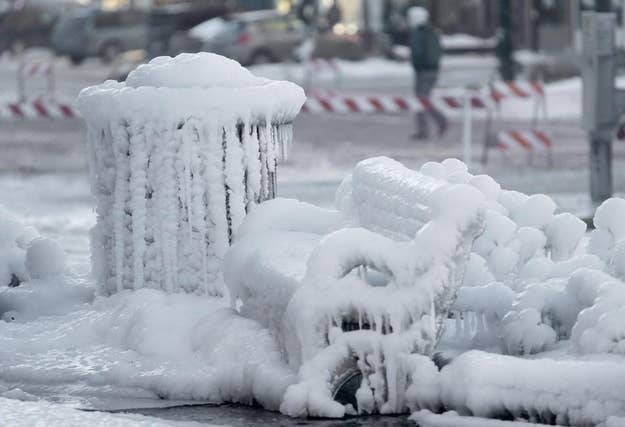 On January 3, this building caught on fire, but with below freezing temperatures, the water sprayed by firefighters immediately turned to ice.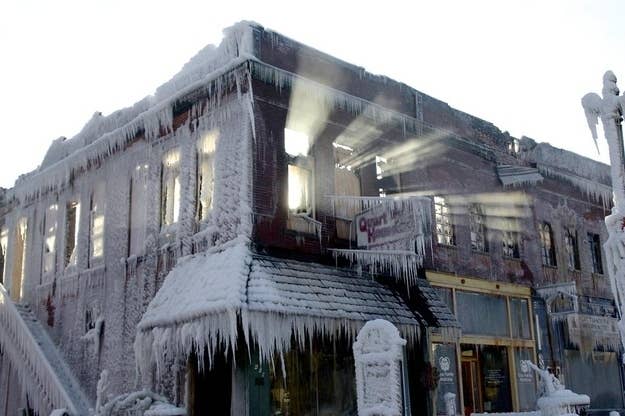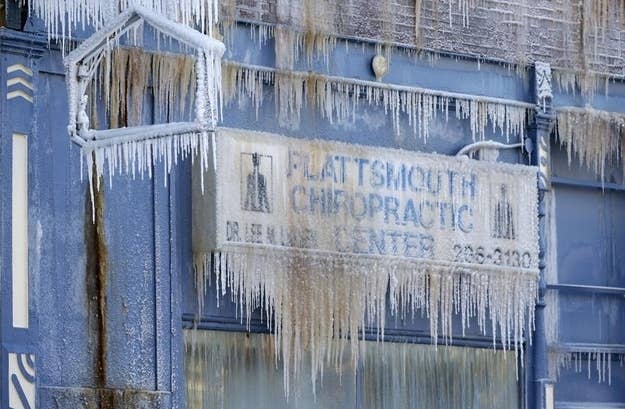 The entire building and surrounding area immediately transformed into amazing winter wonderland.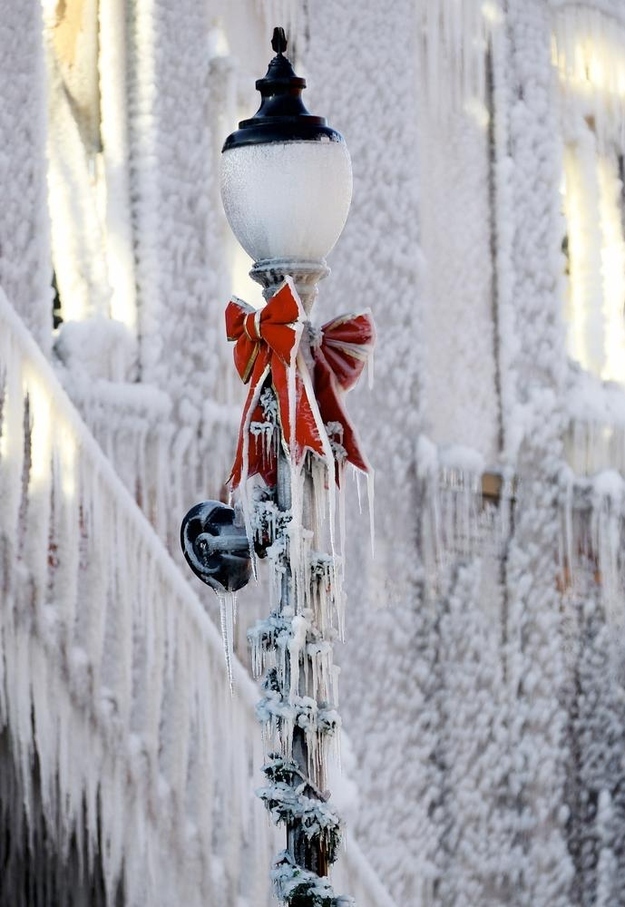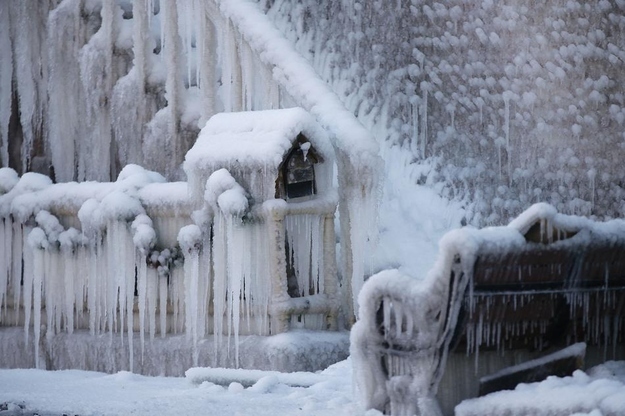 With temperatures in Plattsmouth reportedly -1 degrees, this won't be melting anytime today.