At Least 70 People Arrested In Child Porn Bust In New York City
A rabbi, a police officer, and a Boy Scout leader are among those charged.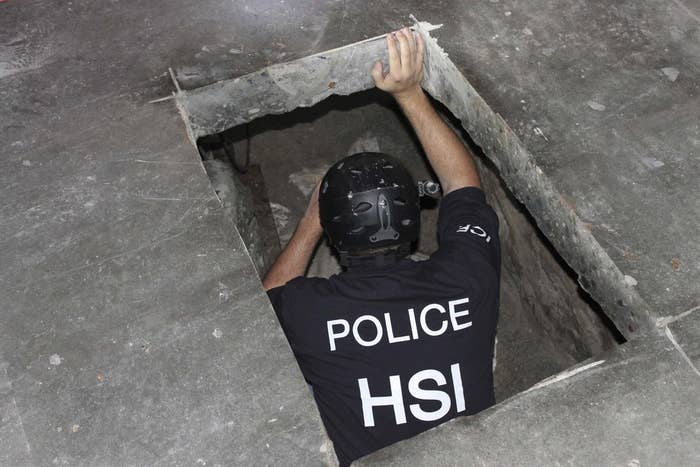 Updated — May 21, 3:45 p.m. ET:
Federal authorities in the New York City area have charged 70 men and one woman — several of whom held positions of public trust and regularly worked with children — in part of a child porn investigation, police announced on Wednesday.
Homeland Security Investigations officers in New York led the five-week investigation from April 4 to May 15, which targeted people using computer file-sharing programs to exchange videos and photographs of children having sex.
In addition to the 71 arrests, investigators lawfully seized nearly 600 computing devices during the execution of 87 search warrants, including desktop and laptop computers, tablets, smartphones and thumb drives containing more than 175 terabytes of data, including tens of thousands of sexually explicit images and videos of children.
Those charged include a police officer, a youth baseball coach, a paramedic, a rabbi, nurses, and a Boy Scout leader. One of the defendants was previously convicted of sexually abusing a child, and another is charged with producing and distributing pornography of her own young daughter.
The five-week investigation has resulted in what officials called one of the largest-ever roundups of people who anonymously trade child porn.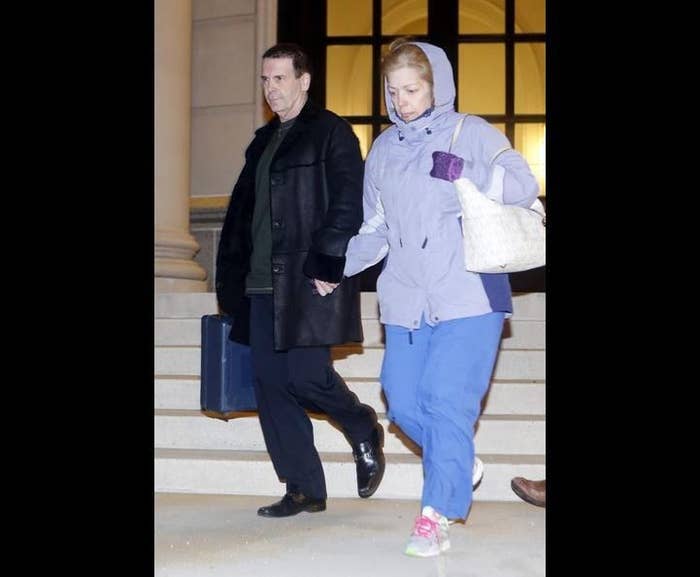 Detectives first began the investigation in November. In January, two men were arrested: Mount Pleasant, N.Y., Police Chief Brian Fanelli and Brooklyn Rabbi Samuel Waldman.
The police chief was arraigned in January after federal agents raided his home and seized computers that prosecutors said contained more than 120 files of children as young as 7 engaging in sexual acts.
On Monday, Fanelli pleaded not guilty to federal child pornography charges.
These two arrests helped launch a greater crackdown on those sharing child pornography on the internet.
In a press release on Wednesday, James T. Hayes Jr., special agent in charge of HSI New York, said " We can no longer assume that the only people who would stoop to prey on children are unemployed drifters. Clearly, this criminal activity has reached epidemic proportions and ICE HSI will continue to partner across jurisdictions to target those adults who egregiously violate the children of our communities."