American Student Studying Abroad In Rome Found Dead In Railroad Tunnel
The Bates College junior was hit by a train in Rome on Feb. 20.
Bates College junior John Durkin of Rye Beach, N.H., has died in Rome where he was studying abroad, the college announced via e-mail on Saturday.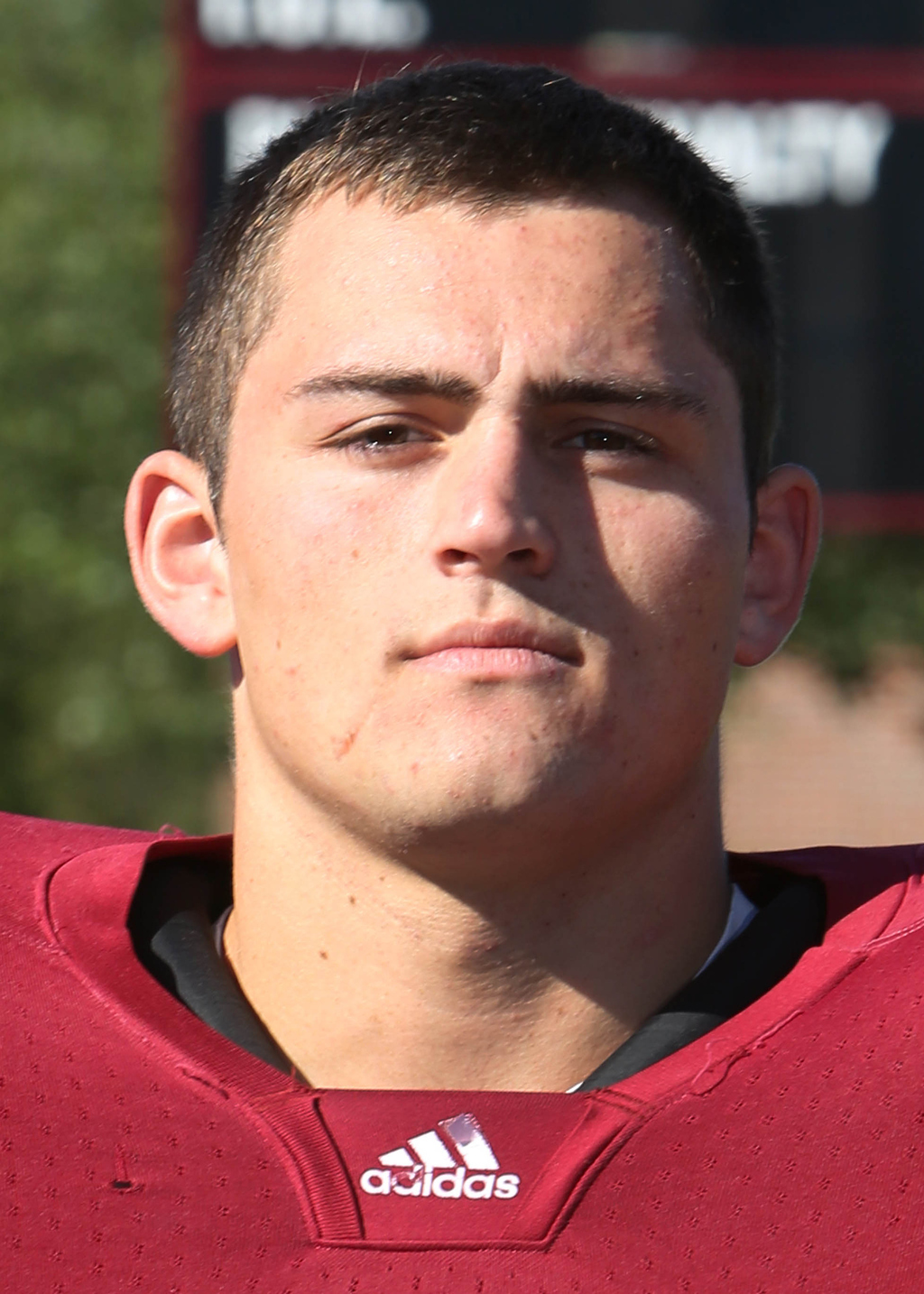 Durkin, an economics major and a linebacker on the college football team, went missing Wednesday after he went to Sloppy Sam's bar in the Campo de Fiori section of Rome and never returned.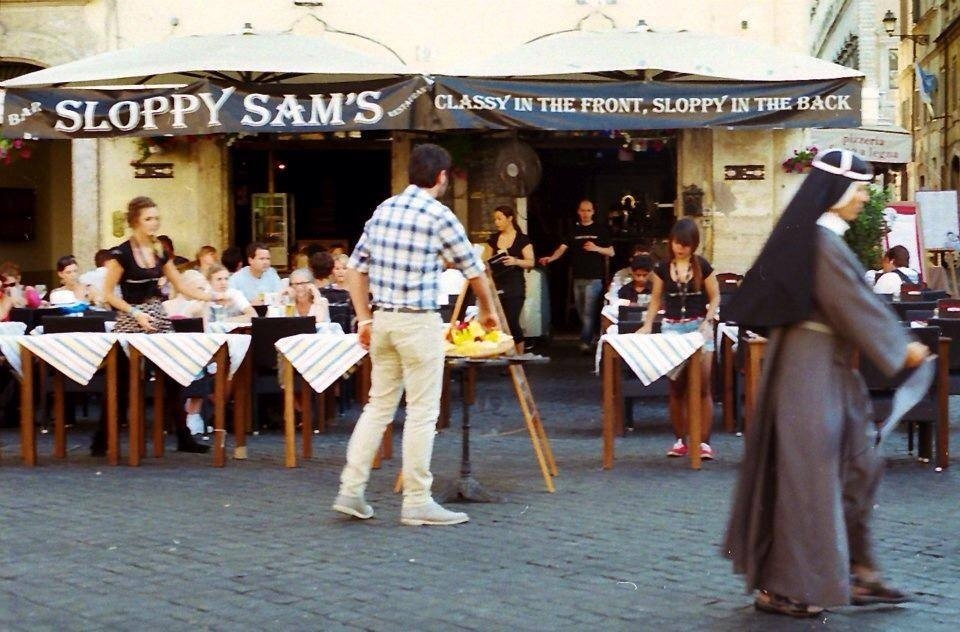 Durkin was found dead inside a railroad tunnel in central Rome days later, Italian police told CNN on Saturday.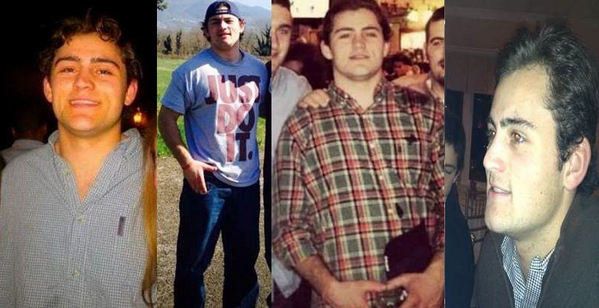 "This is a heartbreaking moment for our community and for so many people who knew and loved John. We are profoundly sad and share the tremendous grief of his family," Bates College said in a statement released Saturday.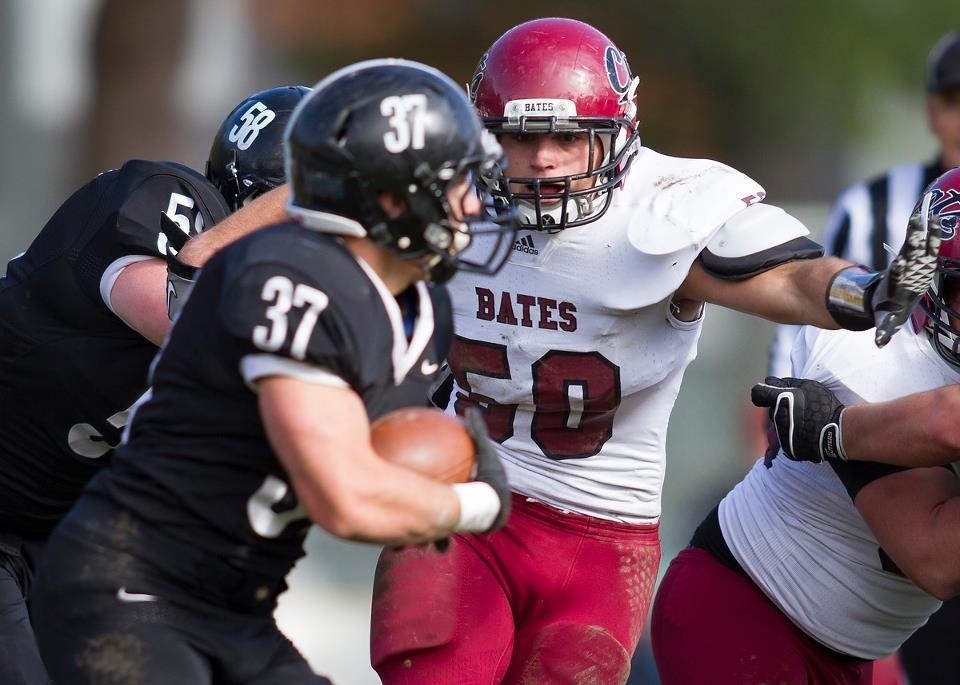 In the few days he was missing, Twitter and Facebook pages dedicated to finding the 21-year-old popped up and garnered thousands of concerned followers.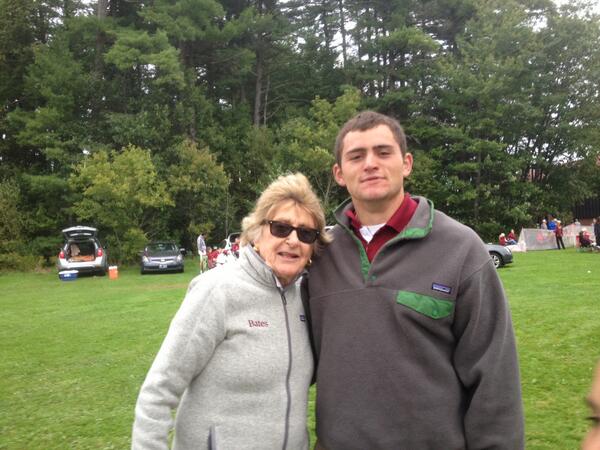 A family member announced John's death on Facebook late Saturday morning.

Italian investigators are looking into his death.
Correction: This article previously stated that Trinity College was located in New Haven, Conn. It is actually located in Hartford, Conn.