Al-Qaeda Affiliate Takes Responsibility For The Death Of Mali Journalists
Al-Qaeda in the Islamic Maghreb says it killed two French journalists in retaliation for French crimes against the people of northern Mali.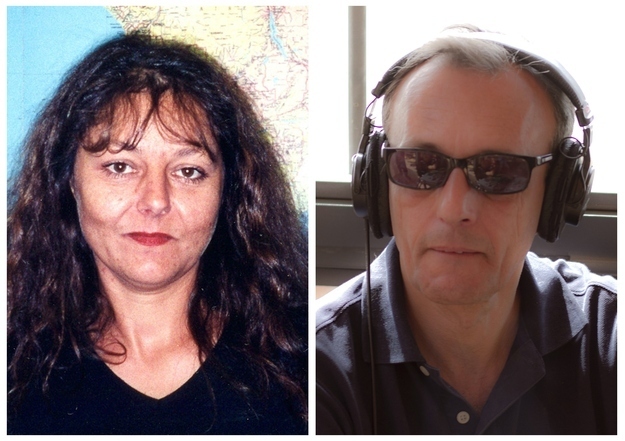 On Wednesday Sahara Media's Arabic-language website published a statement from al-Qaeda in the Islamic Maghreb in which the group took responsibility for the death of two Radio France Internationale journalists killed on assignment in Mali on Nov. 2, the Associated Press reports.
The statement said: "The organization considers that this is the least of the price which President Francois Hollande and his people will pay for their new crusade."
Abdallah Mohamedi, head of Sahara Media, said the statement came from fighters loyal to Abdelkrim al-Targui, a senior al-Qaeda commander in the region, Al-Jazeera reports. The statement said that the journalists were killed in retaliation for French crimes against the people of Mali.
In January, France sent soldiers to its former colony to combat fighters who took over areas of northern Mali.
On Saturday Nov. 2, Ghislaine Dupont, 57, and Claude Verlon, 55, were kidnapped and killed by what French officials called "terrorist groups."
The Agence France-Presse reported that at least 35 suspects were arrested in 48 hours as Malian officials searched for the killers.
Foreign Minister Laurent Fabius said on Tuesday that France would not change its plans for withdrawing troops from Mali, despite an increase in violence and the killing of the journalists.