A Woman Stabbed Her Roommate Because He Wouldn't Stop Listening To The Eagles
A 54-year-old woman has been charged with domestic violence after stabbing her roommate who wouldn't turn off the Eagles' music.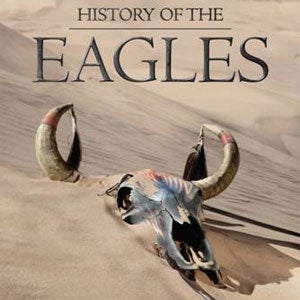 A South Carolina woman stabbed her roommate Monday night after he wouldn't stop listening to the Eagles.
Vernett Bader, 54, was charged with domestic violence of a "high and aggravated nature," and her 64-year-old roommate was found with stab wounds to his arm, hand, and elbow.
The Associated Press reports:
The report says Bader grew angry as the roommate was listening to the Eagles and watching television with his brother. Police say she got a knife from a kitchen drawer and, when the men wrestled it away, went back and got another.
This isn't the first time somebody's music preferences have caused trouble: In April, a woman was arrested for choking her boyfriend because he wouldn't stop singing Macklemore's "Thrift Shop."