A Nike Employee Stole Around $1 Million Worth Of LeBron Shoes
About 6,800 of the estimated 7,500 stolen pairs of Nike LeBron 12s have been returned to the Nike facility.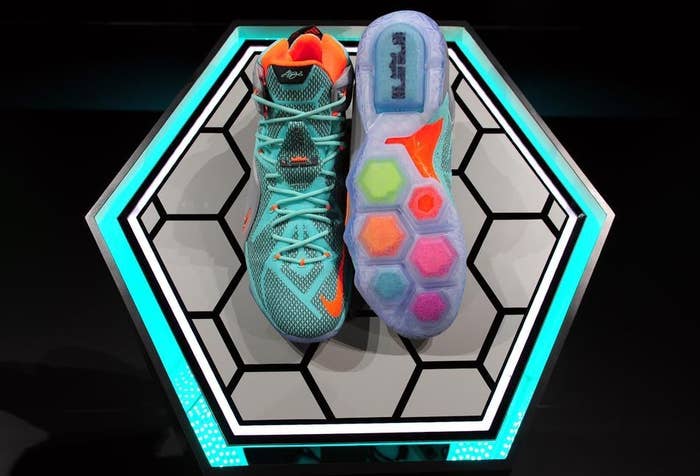 The shoe was introduced at the Nike World Headquarters by NBA star LeBron James in September, with the company boasting of its "speed, power, and precision."
One employee in a Nike facility in Memphis, Tennessee, is apparently a big fan of the colorful new shoes.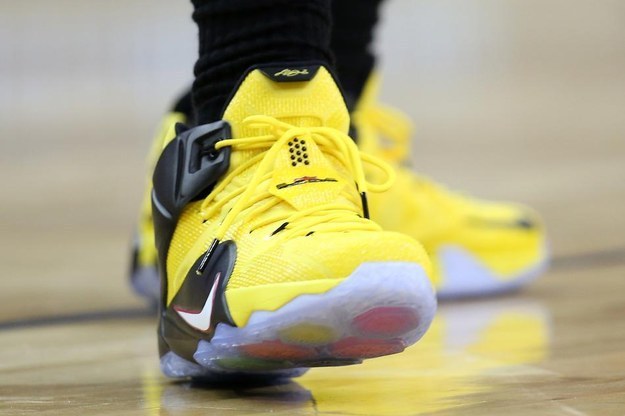 The Cleveland Scene reported that Nike employee Charles Jennings stole about 7,500 pairs of the shoes — or about $1 million dollars worth of sneakers.
The man "stole a trailer full of LeBron James tennis shoes, which was valued somewhere between $700,000 and $1 million," the Shelby County Sheriff's Office Assistant Chief Mark Dunbar said.
The Memphis Cargo Task Force discovered the theft when Jennings used his own I.D. to leave the Nike facility with a truck full of sneakers, which he apparently intended to sell.
He was reportedly found with the items shortly after.
"With the size of that shipment, the odds are not very good you're going to be able to get away with it," Dunbar said.
Out of 7,500 pairs reported stolen, the Memphis Cargo Task Force located 6,800. So it still might be a good time to check Ebay.