Man Repeatedly Rapes Wife In Her Sleep, Films It, Gets No Prison Time
The judge told the victim, Mandy Boardman, to "forgive [him] and move on."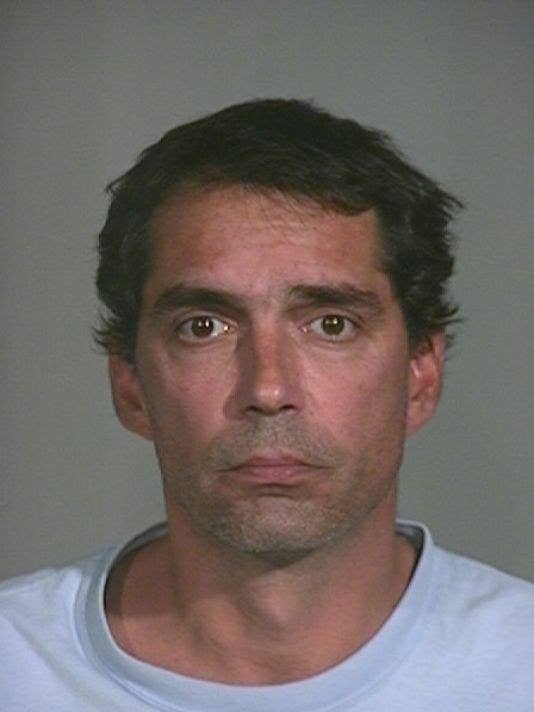 David Wise is a convicted rapist, but instead of going to jail he will be serving eight years of house arrest, a sentence that his victim finds deeply unjust.
On Friday, Wise, 52, was found guilty of repeatedly drugging and raping his ex-wife, Mandy Boardman, while she was sleeping in their Indianapolis home, and filming it on his cell phone. He was convicted of one count of rape and five felony counts of criminal deviate conduct. After fighting a three-year legal battle, Boardman felt like her attacker finally got what he deserved. Then she heard Wise's sentence.
"I was flabbergasted and appalled when I heard the sentencing," Boardman told BuzzFeed on Tuesday, noting that before reading his decision, Marion County Judge Kurt Eisgruber said that she needs to "forgive her attacker and move on."
"I thought I'd never hear somebody tell me to forgive him. That's something that I'll probably never do," said Boardman. "And then to find out that he was going home at the same time I was? It is unfair, unjust, unbelievable."
The Marion County Clerk's Office confirmed to BuzzFeed that Judge Kurt Eisgruber handed Wise a sentence of 10 years of home detention with two years suspended and two years of probation for rape. During his house arrest he will be only be allowed to travel between his work and home.
"I don't feel like he deserves to sit at home and watch TV and eat ice cream, like I can," Boardman told the Indianapolis Star. "He deserves to spend many years in prison."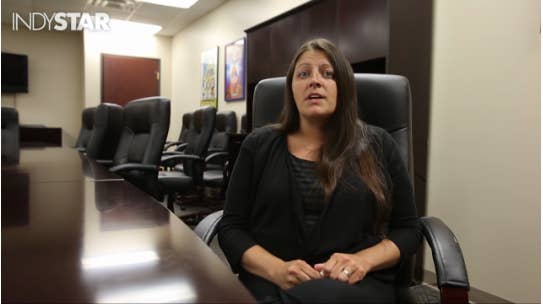 During the trial, Boardman testified that Wise had been drugging her since 2005, which she realized after often waking up with a pill dissolving in her mouth. She noticed that she was always sleepy.
Several years later, in fall 2008, Boardman found three videos on Wise's cell phone of him having sex with her while she was unconscious. She testified that she had no memory of the sex, and never consented to it or the videos being taken.
The couple, who have two teenage children, divorced in 2009. According to a police report from January 2010, Boardman said that she was receiving harassing text messages and phone calls from Wise. The report also said that Wise threatened to kill the man she was engaged to, prompting her to file a protective order.
Boardman says she still fears for her safety and believes Wise will contact her and will continue to fight for visitation rights of their son and daughter, who now live with Boardman.
"There's no hope for a civil relationship, but I'm sure that he will continue to harass me and do everything he can to make my life harder," said Boardman, who has since remarried. "He will make every effort to see his children, who know what he has done and want nothing to do with him."
While there is nothing Boardman can do about the sentencing, she has decided to come forward and identify herself to help advocate for victims of rape and assault. She said she doesn't want other victims to be discouraged to come forward because of "a stupid decision that one judge made."
"I thought I was going to go on and live a normal life, but after this past Friday, I've realized my life is going to take a completely drastic turn. I want to work for and with other women who are being punched in the gut by the justice system, and work to help change legislation," said Boardman, adding that she believes that there should be a minimum required prison sentence for somebody who is guilty of a count of rape.
Wise's defense attorney, Indianapolis lawyer Elizabeth Milliken, declined to comment to the Star, but said Wise plans to appeal his conviction. Judge Eisgruber, who is up for reelection later this year, did not immediately return BuzzFeed's request for comment.