A Malaysia Airways Flight Was Forced To Turn Around After Mechanical Issues
The flight safely landed at Kuala Lumpur International Airport at 1:56 a.m.
UPDATED — April 20, 6:30 p.m. ET: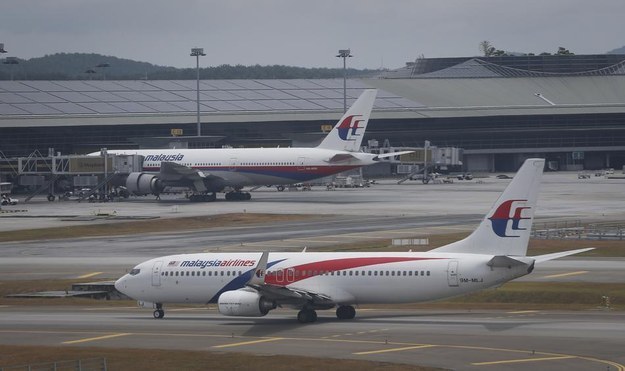 Malaysia Airlines flight MH192, which departed from Kuala International AIrport at 10:09 p.m. heading towards Bangalore, turned back towards Kuala Lumpur after the aircraft's landing gear malfunctioned during takeoff.
The plane was carrying 166 people, seven of whom were crew members.
Flight MH192 landed safely at Kuala International AIrport at 1:56 a.m.
Malaysia Airlines released a media statement through their Facebook page.