Brianna Wu is a successful game developer who recently released Revolution 60, a well-reviewed game with many female characters.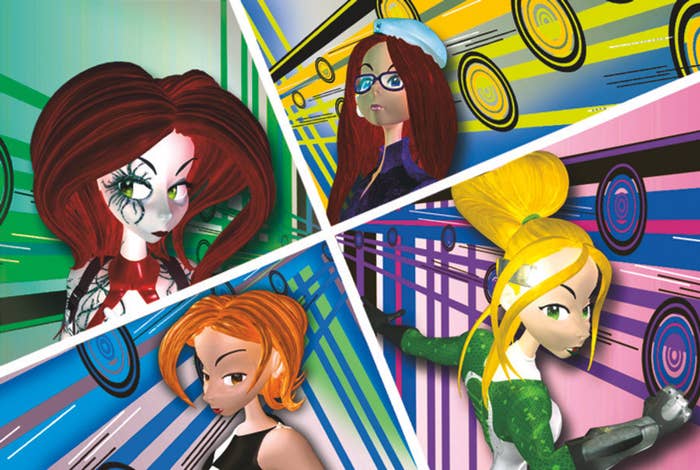 As a woman in a male-dominated industry, Wu is no stranger to gendered harassment. She claims to receives constant rape and death threats.
In an essay she wrote in July, she says she hasn't walked to her car at night alone since January.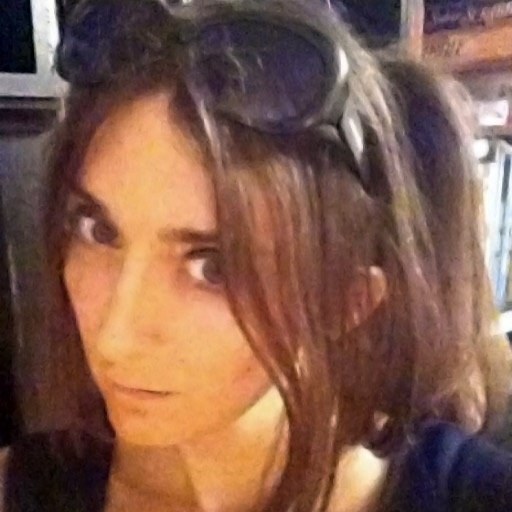 But on Saturday, a troll who found her address posted it publicly — along with threats to rape, kill, and mutilate her.
"I hope you enjoy your last moments alive... You did nothing worthwhile," user chatterwhiteman tweeted (his account is now deleted). "Your mutilated corpse will be on the front page of Jezebel tomorrow and there isn't jack shit you can do about it."
Wu tweeted that she had called the police, and that she and her husband fled their home to go somewhere safe.
Earlier this week, pro-Gamergate message board 8chan noticed that Wu was questioning aspects of the #gamergate movement on Twitter. Gamergate regards the ethics of gaming and game journalism, specifically protecting the identity of gamers. (Gawker wrote an explainer on it here.)
In response, 8chan users made fun of Wu and eventually doxxed her, or posted personal information about her, including her address, online.
"I was literally watching 8chan go after me in their specific chatroom for Gamergate," Wu told Kotaku. "They posted my address, and within moments I got that death threat."
Wu then reached out to the police, who offered to send patrol cars to monitor her home. She instead decided to leave, and told Kotaku on Sunday she had not returned.
Wu said on Twitter that despite the threats, she will continue her work making games and speaking up for women, promising to change the culture for younger gamers and to show up for her New York Comic Con panel, which happened earlier today.
These threats and attitudes are indicative of a greater problem of sexism within the gaming industry.
Sexism gamers have been harassing Feminist Frequency's Anita Sarkeesian (among others) for years. In August, online harassers also forced Sarkeesian out of her home after threatening her with rape and murder.
This weekend, Sarkessian tweeted that she went on stage Geek Girl Con in Seattle, even though she received bomb and death threats.
Wu has also written about the constant harassment she receives as a female gamer in the past. In an essay for Polygon this summer, she describes how these comments and threats affect the everyday lives of female gamers and women who exist online:
My name is Brianna Wu. I lead a development studio that makes games. Sometimes, I write about issues in the games industry that relate to the equality of women. My reward is that I regularly have men threatening to rape and commit acts of violence against me.

If you are a woman working in the games industry, especially in a public way, you're going to experience harassment. I imagine telling my 12-year-old self that fulfilling my dream of making games would lead to constant threats. Would she still do it? Would any woman?

The problem with sharing these stories in broad terms is that people think men and women receive the same harassment online. They do not...
But Wu would not led the threats stop her from work. On Sunday, she tweeted her location at NYCC, in case any fans wanted to stop by.
Though she did continue to tweet openly about her anxiety around the harassment, and what it could do for her reputation as a game developer.
Anita Sarkeesian made an appearance at Geek Girl Con in Seattle. An earlier version of this post misstated she was at New York Comic Con.