6 Climbers Presumed Dead After Fall On Washington's Mount Rainier
It was the worst disaster there in more than 30 years, officials say.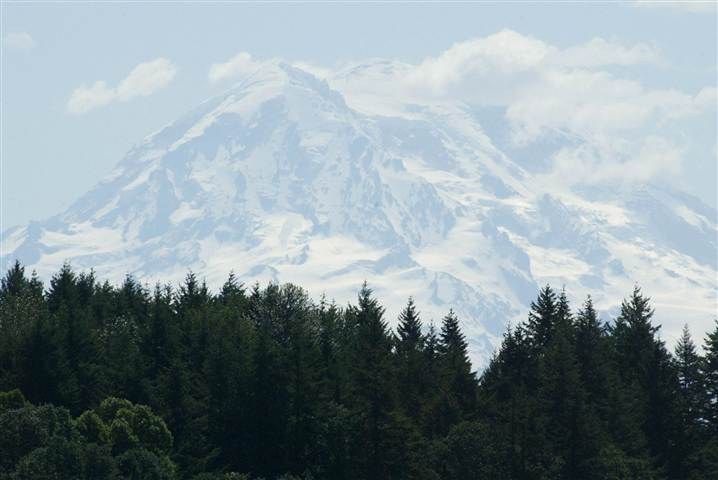 Six climbers were killed in a 3,300-foot fall along the north slope of Mount Rainier, officials said Saturday. It was the worst disaster on the mountain in more than three decades.
Tents and clothes mixed with rock and ice were found along the glacier at 9,500 feet, the National Park Service said.
Citing continuous ice and rock fall that make the area dangerous even for rescuers, Mount Rainier National Park officials said that there were no plans to recover the bodies of the six climbers.
The area will be checked periodically by air in the coming weeks and months, park spokeswoman Patti Wold told the Associated Press.
"It's inconceivable that anyone survived that," Wold said Sunday. She said it was unclear if a rock fall, avalanche, or other factors caused their fall, she said, adding, "We don't even know if they were moving or if they were camping."
The six climbers included two guides from the Seattle-based company Alpine Ascents International, and four clients. The group was last heard from at 6 p.m. Wednesday.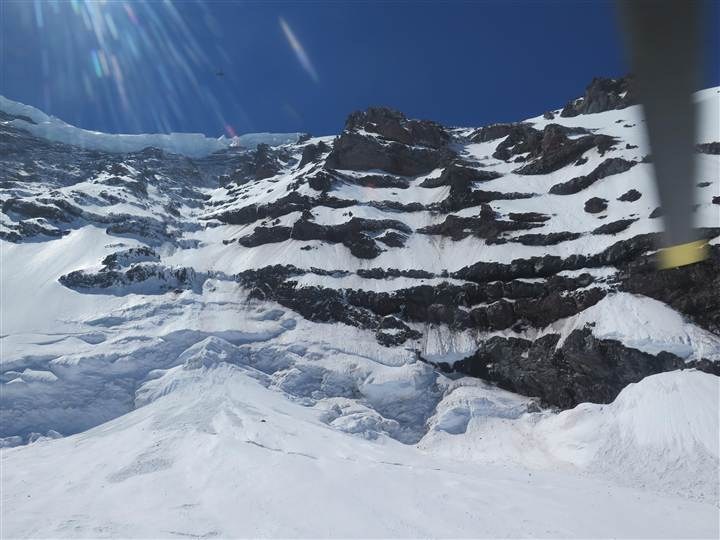 Matt Hegeman and Mark Mahaney are among the climbers believed to have died on Mount Rainier.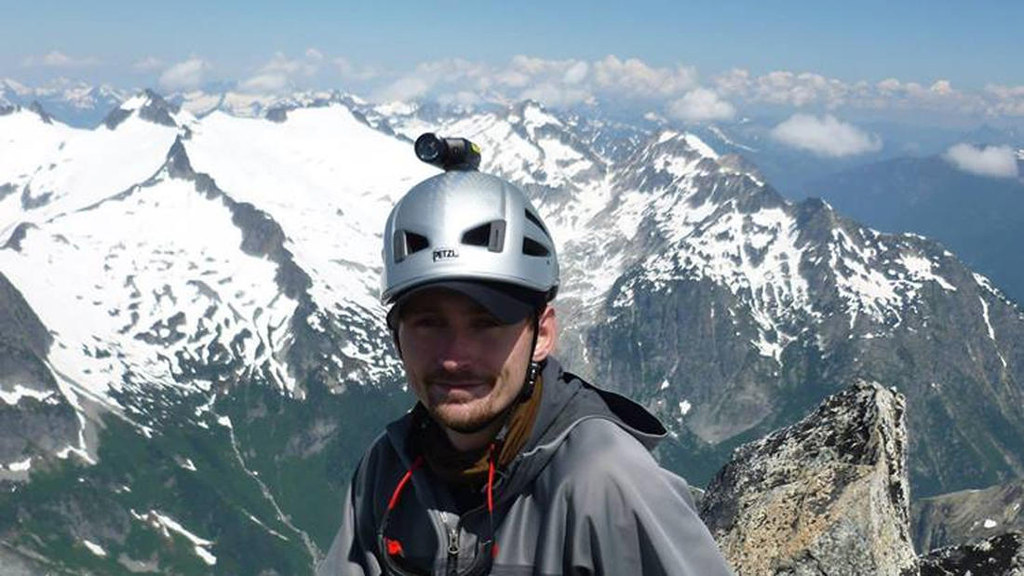 Mahaney of St. Paul was among the four clients of Alpine Ascents International, his uncle confirmed over the weekend.
"Mark was doing something that he absolutely loved to do and there was no one who could've stopped him," he told the Pioneer Press.
Matt Hegeman was a guide with Alpine Ascents International, and a regular on Mt. Shasta in Northern California, the Los Angeles Times reported.
Authorities did not immediately release the climbers' names.