Here's a fun fact for you: CIA Director John Brennan may have the most luxurious office in all of the federal government.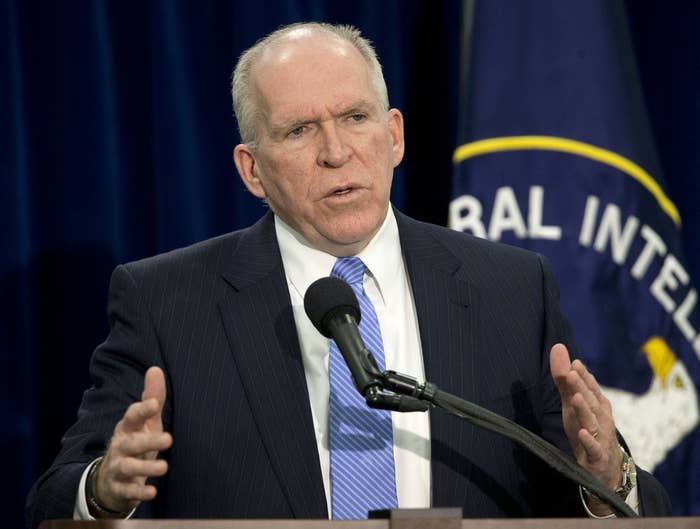 We know this because it's currently what may be the best time of year for journalists: the time when the government is required to tell us all of the fancy things they got from the rest of the world!
Of course, they couldn't say no to the gifts on this list, all of which were received in 2014, because it would be awkward for everyone involved. (That's actually the official reason — "Non-acceptance would cause embarrassment to donor and U.S. Government.")
But, of course, the government can't tell you where the gifts to Brennan came from — every gift listed for the Central Intelligence Agency is cited as an exemption under a provision of U.S. code. Government heads can hedge on who gave them their swag if, the statute says, "such information could adversely affect United States intelligence sources or methods."
There also are no pictures of the items that the country's top spy have received, so here's some of our favorite goodies he got with ~artist's renderings~ of each of them:
1.
An $800 small decorative sword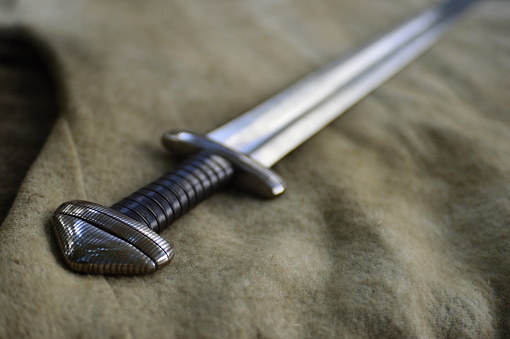 2.
A $500 "small glass boat sculpture"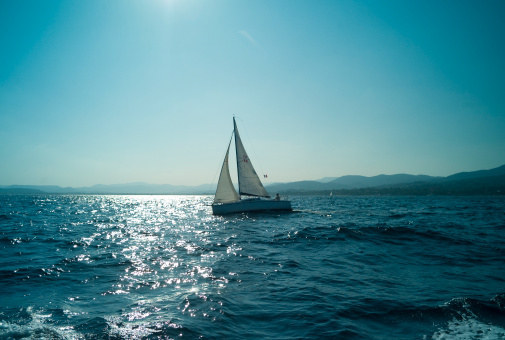 3.
A $2,500 decorative SILVER sword
4.
A $750 silver Eagle statue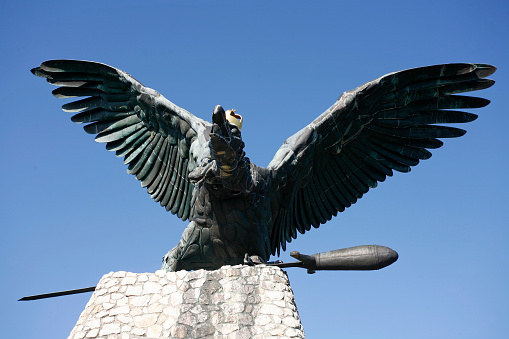 5.
A $2,500 decorative silver bowl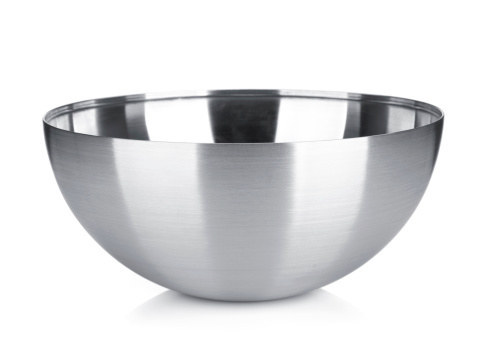 6.
A $650 bronze "animal" statue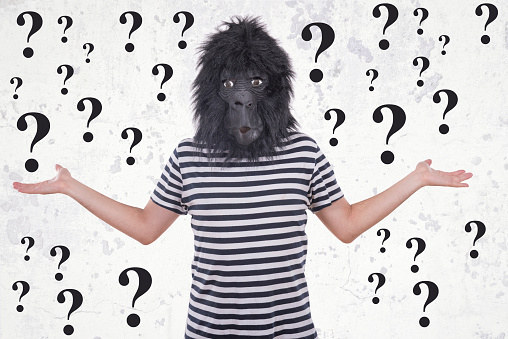 7.
A $10,000 ($10,000!) OMEGA men's watch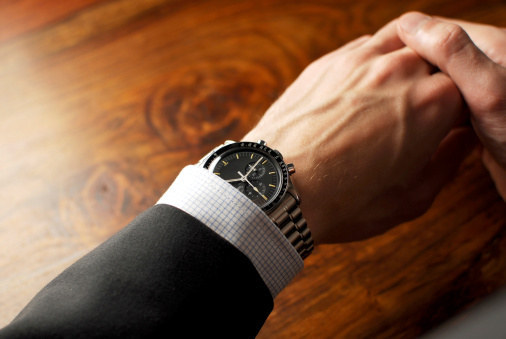 8.
Small, $500 crystal and gold chariot statue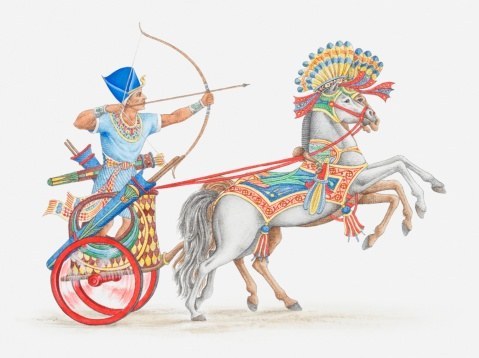 9.
A $700 "Crystal tea pot. Pyramid. Statue."
10.
A $500 wooden table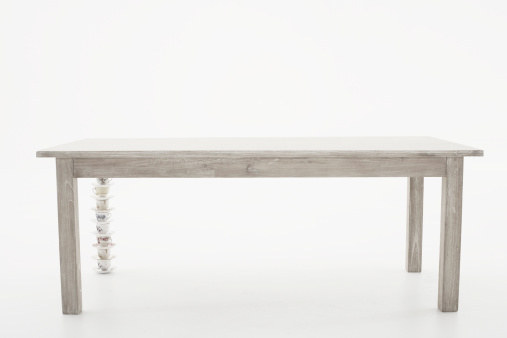 11.
And finally, a $7,500 decorative rug