New Military Moms Will Now Get 12 Weeks Of Maternity Leave
In a swath of family-friendly changes announced Thursday, the Pentagon will double the Army's and Air Force's paid maternity leave.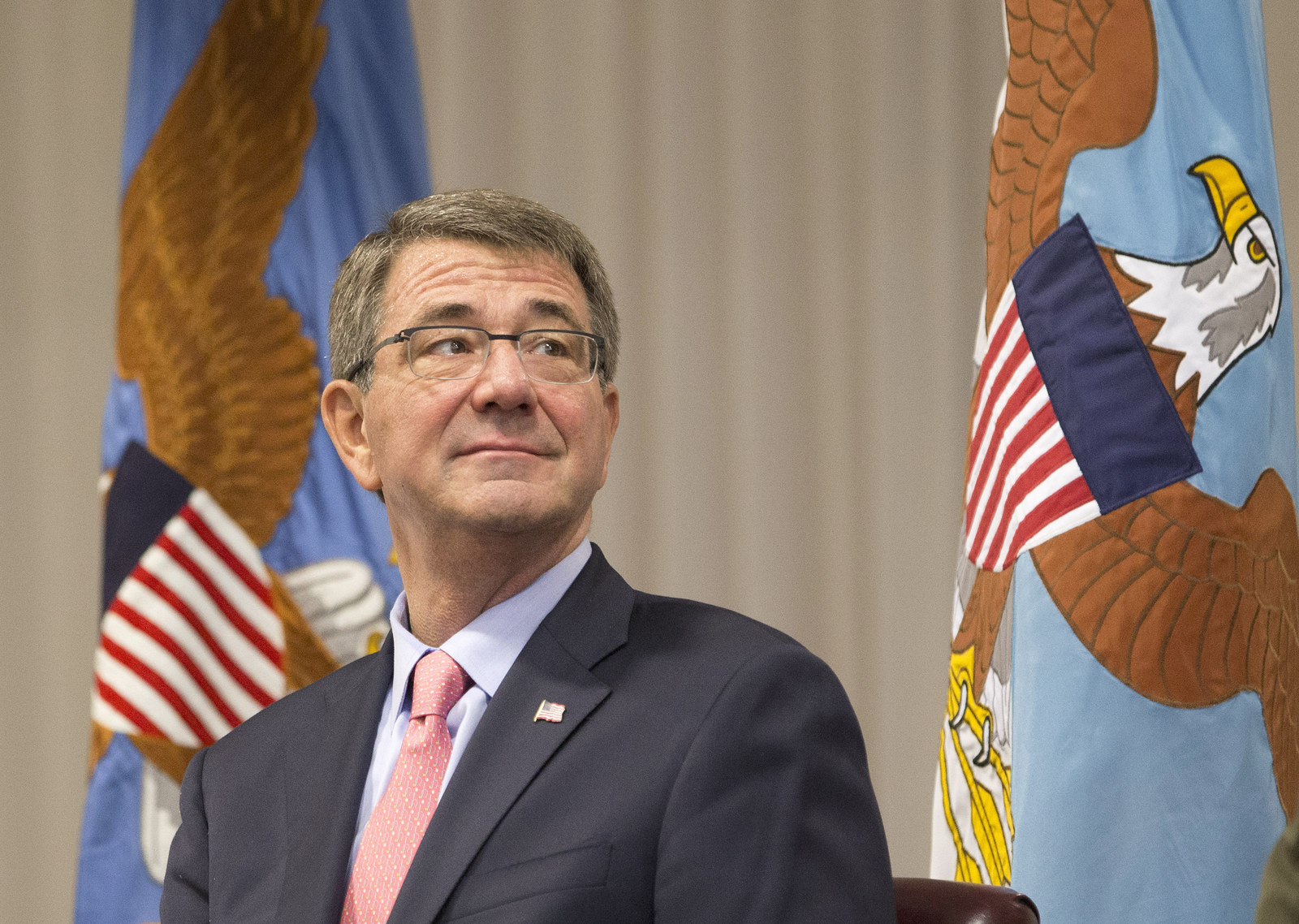 WASHINGTON -- The Pentagon announced Thursday that it would overhaul its paid maternity leave policy, doubling its current allowances for Army and Air Force personnel and giving 12 weeks of leave to its servicewomen across all force branches.
The change notably reduces the 18-week paid maternity leave policy currently allowed to Navy and Marine servicewomen; however, Defense Secretary Ash Carter said Thursday that a department-wide standard made the most sense for retention rates and readiness objectives.

"I thought it was important that we had the same standard across the joint force," he said in an afternoon press conference. "12 weeks...puts us in the very top tiers of American employers."
The Navy and Marines increased their leave policy from six weeks to 18 weeks last August pending a Department-wide review. The newly announced Pentagon-wide change will bump that back down to 12 weeks, though Carter said Thursday that adjustments would be made for personnel who were already promised the 18-week period.

The family-friendly changes are the latest reform in Carter's "Force of the Future" initiative, which has seen a swath of Pentagon-wide personnel changes, including the opening of combat roles to women and a renewed focus on development and cooperation with technology partners. The changes seek to balance to need for retention and force readiness against the ongoing challenges of military families and a changing threat environment.
Additionally, Carter announced an effort to expand the availability of childcare on military bases, requiring them to stay open longer and accommodate more children.
The Department of Defense will also seek to extend paid paternity leave from 10 days to two weeks, Carter said, and allow adoptive parents additional time off. Those decisions are subject to congressional approval.