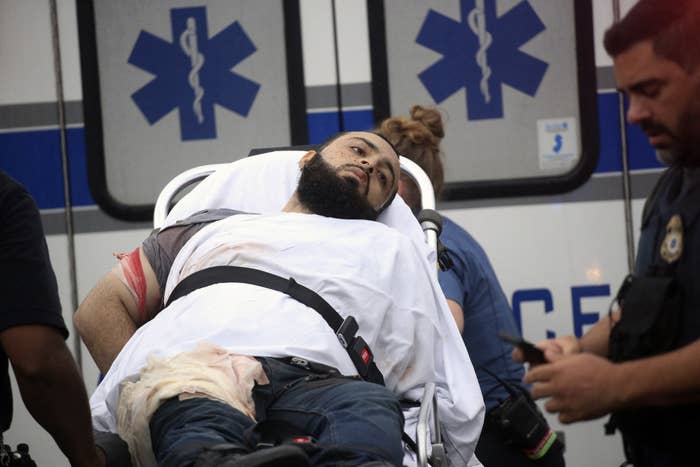 WASHINGTON — The Department of Homeland Security has determined alleged New York City bomber Ahmad Khan Rahami was likely influenced by al-Qaeda, according to an internal law enforcement document obtained by BuzzFeed News.
A seven-page packet put together by Department of Homeland Security's Office of Bombing Prevention contains a spreadsheet comparing the four attempted bombing incidents in New Jersey and New York to several issues of Inspire magazine, al-Qaeda's in-house publication that contains instructions on bomb-making.
According to the document, each one of the explosive devices — allegedly planted by Rahami in Seaside Park, New Jersey, New York City, and a train station in Elizabeth, New Jersey — was completely different from the others.
Two of the attempted bombings involved pipe bombs and two were pressure cookers. Some used modified Christmas tree lights and cell phones, while one of the pressure cooker bombs used a binary explosive — or two different chemicals that, alone, are not dangerous, but will ignite when combined.
While each of the bombs were different, though, all included elements detailed in Inspire.
It's been a week since Rahami was captured sleeping in the doorway of a New Jersey bar, hours after allegedly planting two pressure cooker bombs in a busy New York City neighborhood on Sep. 17.
One of those bombs exploded, injuring 31 people. The other may have been unintentionally disabled when two street thieves removed the device from the unattended suitcase it was planted it in.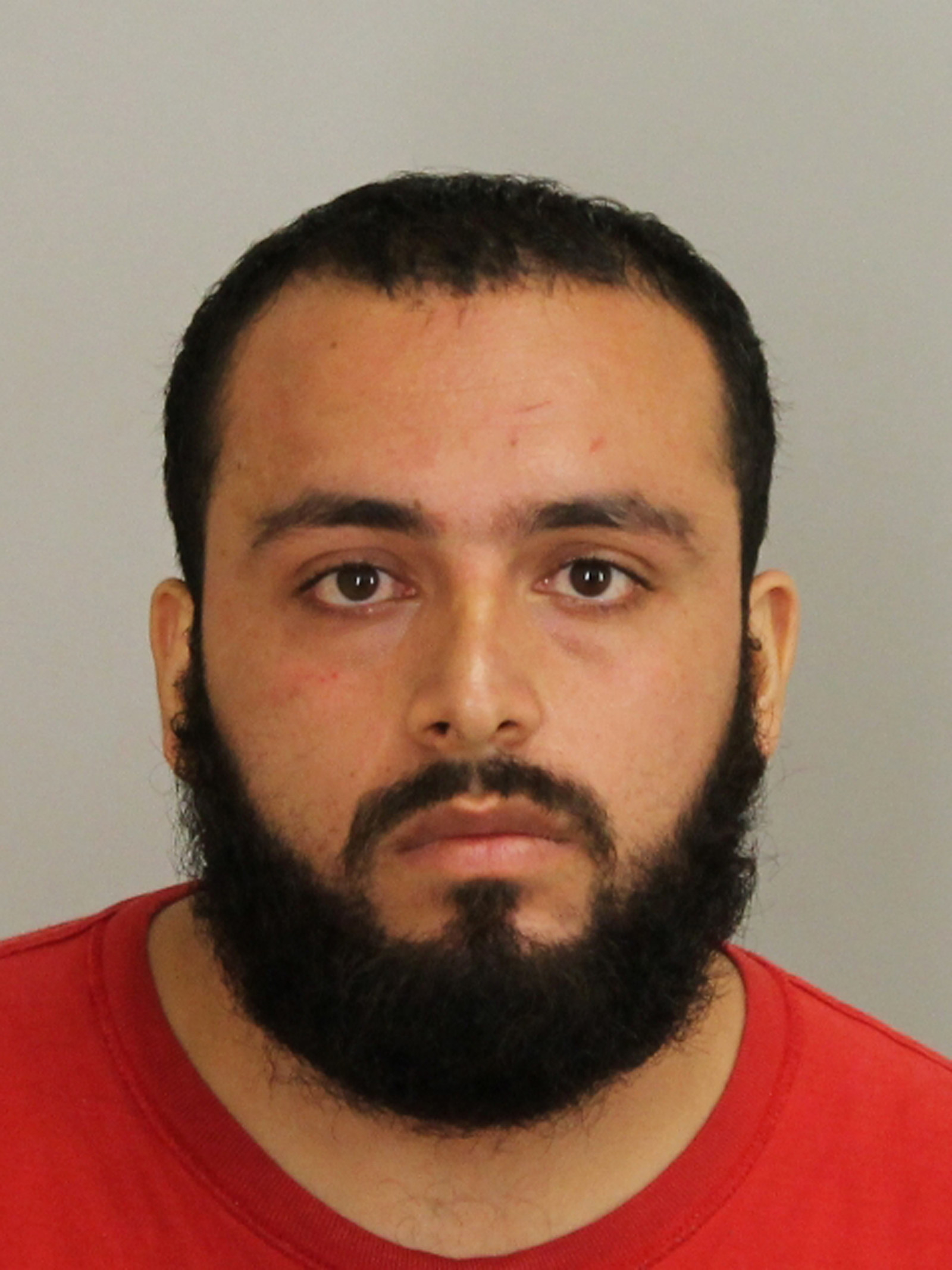 Law enforcement officials say Rahami is also responsible for a partially-detonated pipe bomb that was set off last Saturday morning in Seaside Park, New Jersey, and a backpack full of pipe bombs that was discovered at an Elizabeth, New Jersey train station the morning he was captured.
No one was injured in any of Rahami's other bombing attempts, though one of the pipe bombs in Elizabeth was set off by a bomb robot attempting to diffuse it.
According to federal court documents, Rahami was inspired by Osama bin Laden.
A bloodied and bullet-pierced notebook found on Rahami's person after his arrest also suggests he was inspired by terror groups al-Qaeda and ISIS, according to officials.

In the journal, the 28-year-old Afghan-born man praised al-Qaeda founder Osama Bin Laden, the radical American-born cleric Anwar al-Awlaki, and the 2009 mass shooting at Fort Hood, Texas.
It remains unclear whether he had any direct contact with terror networks, particularly during his trips to Afghanistan and Pakistan.