Zika Virus Detected In Two People In Australia
Health officials confirmed two cases of the Zika virus had been discovered in the Australian state of New South Wales.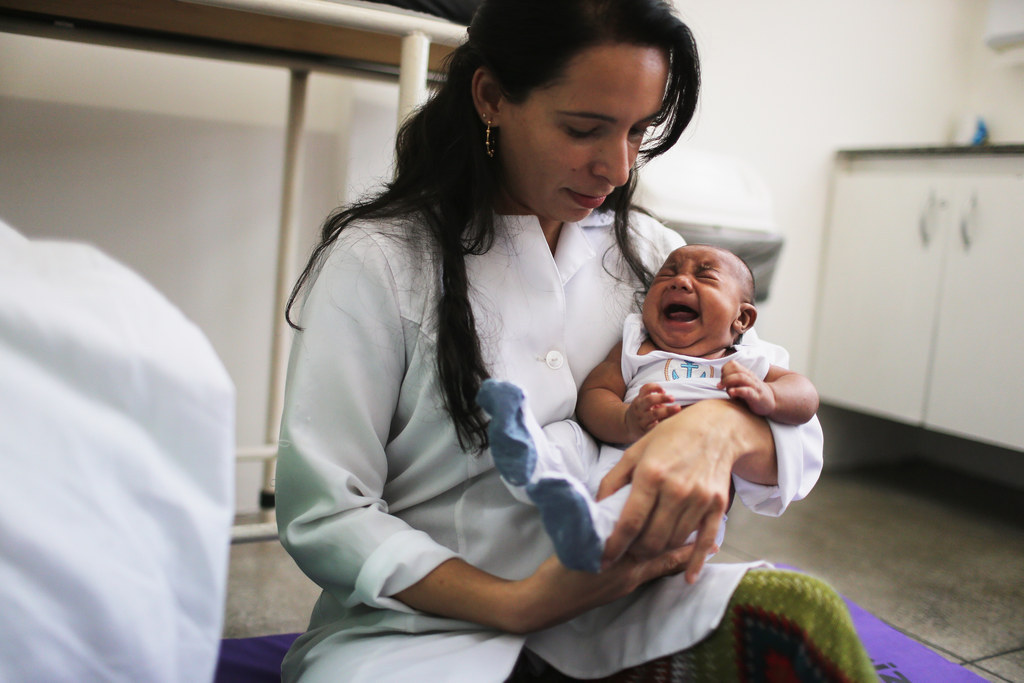 Two people have been discovered to be infected with Zika virus in Australia, public health officials said Tuesday.
Last Friday, Zika virus infection was confirmed in two residents of New South Wales who had recently travelled in the Caribbean, NSW Health confirmed in a statement.
Dr. Vicky Sheppeard, director of communicable diseases for NSW Health, said it was "very unlikely" the Zika virus would establish local transmission in NSW.
"The mosquitoes (Aedes aegypti) that spread the infection are not established here — although they are found in some parts of north Queensland," she said in the statement.
"Due to the concerns about the possibility of severe outcomes for unborn babies, women who are pregnant or could become pregnant, should consider delaying their travel to regions where there are active Zika virus outbreaks, including parts of South and Central America, Mexico, the Caribbean, Samoa and Tonga."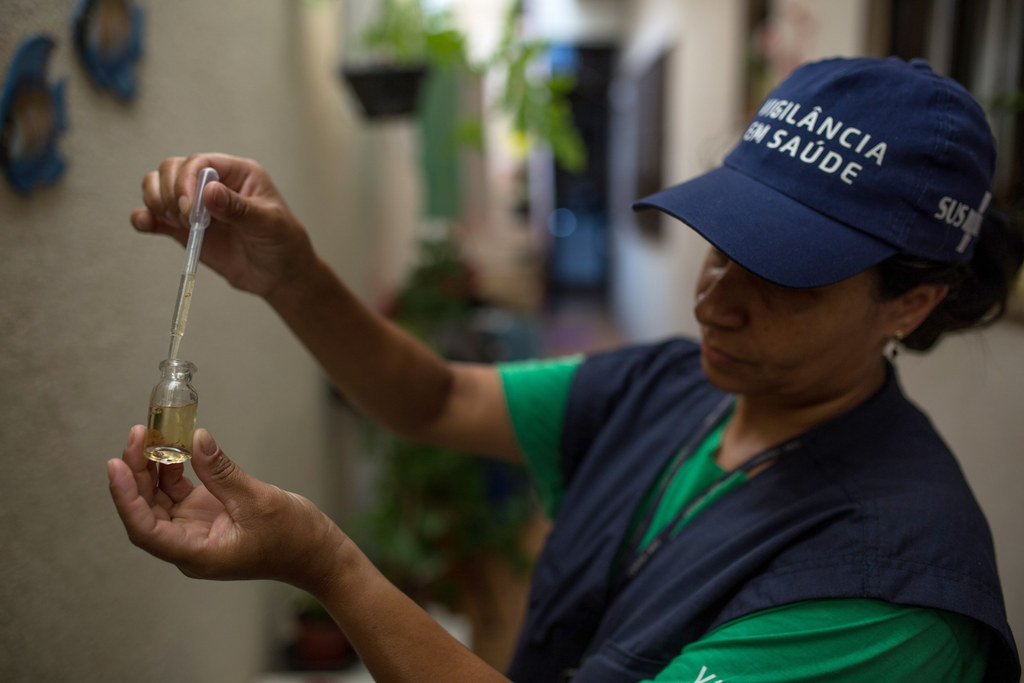 There is currently no vaccine against the Zika virus.
In 2014, four cases of Zika virus infection were diagnosed in NSW in people who had recently travelled from Cook Islands. In 2015, there was one additional diagnosed in NSW in a returned traveller from Solomon Islands.
In the U.S., there have been 31 cases of confirmed Zika infections, six of them in Texas, and all were acquired by overseas travelers.

Some 3 to 4 million people in South America and North America may become infected by Zika in the next 12 months, health officials estimated.