Iraqi forces began a key push in the campaign to take back the ISIS-held city of Fallujah, west of Baghdad, on Monday.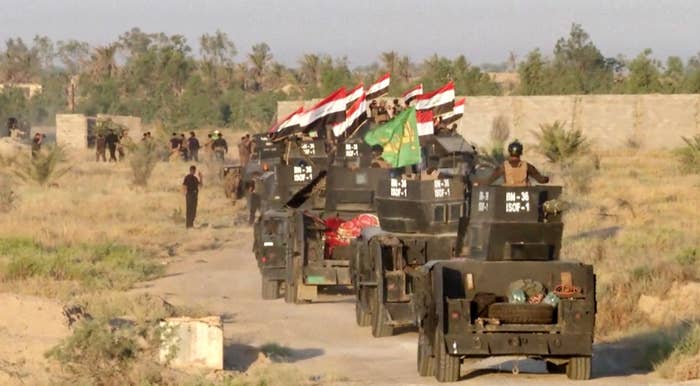 Iraqi forces launched the offensive to retake the city a week ago, and have mostly been fighting ISIS on the outskirts.
On Sunday, Iraqi Major Dhia Thamir said government forces had recaptured 80% of the territory around Fallujah.
At dawn on Monday, Iraq's elite counterterrorism forces started pushing into Fallujah from its southern edge, Brigadier Haider al-Obeidi said.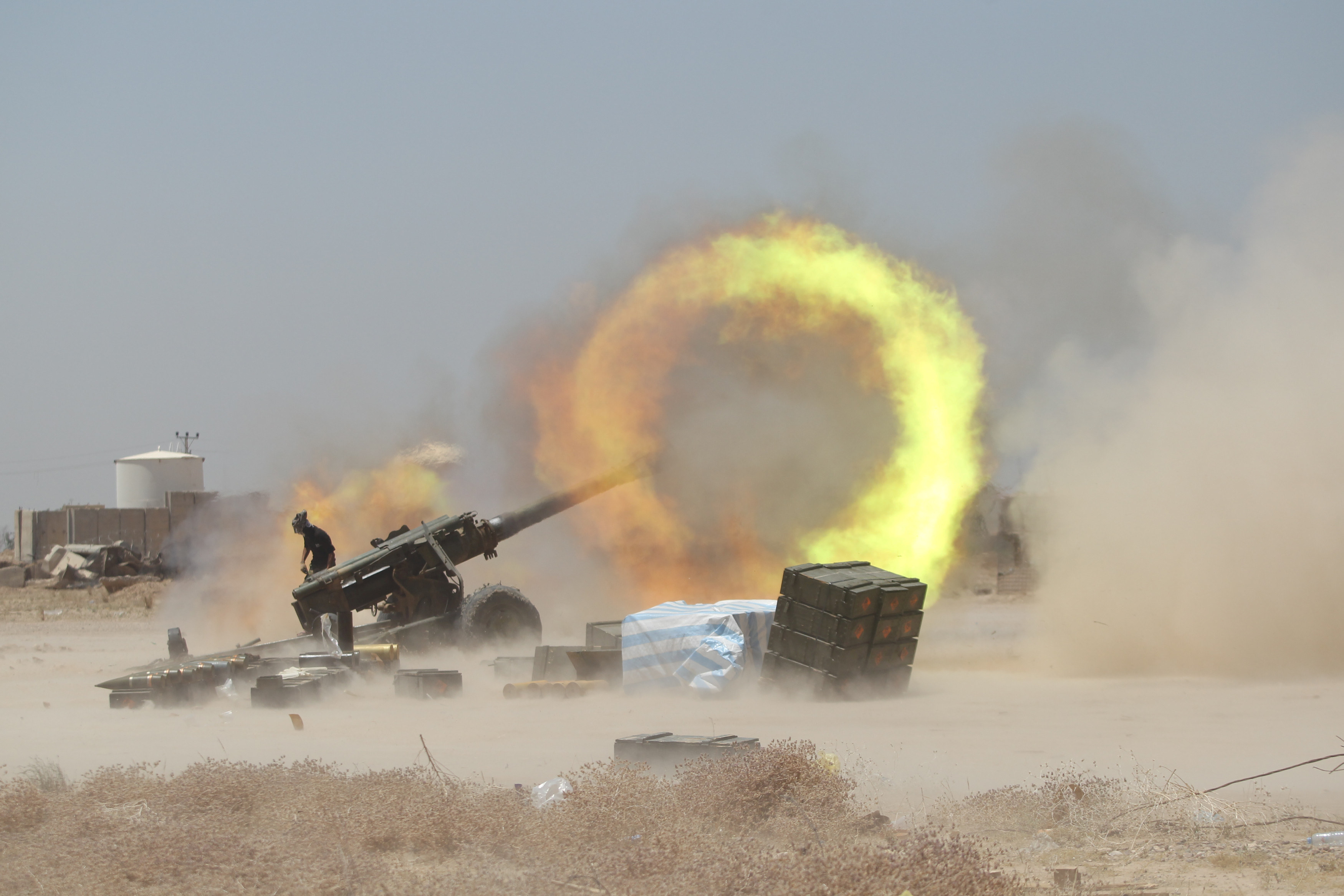 Meanwhile, thousands of Kurdish Peshmerga troops are also battling to take the ISIS-held city of Mosul.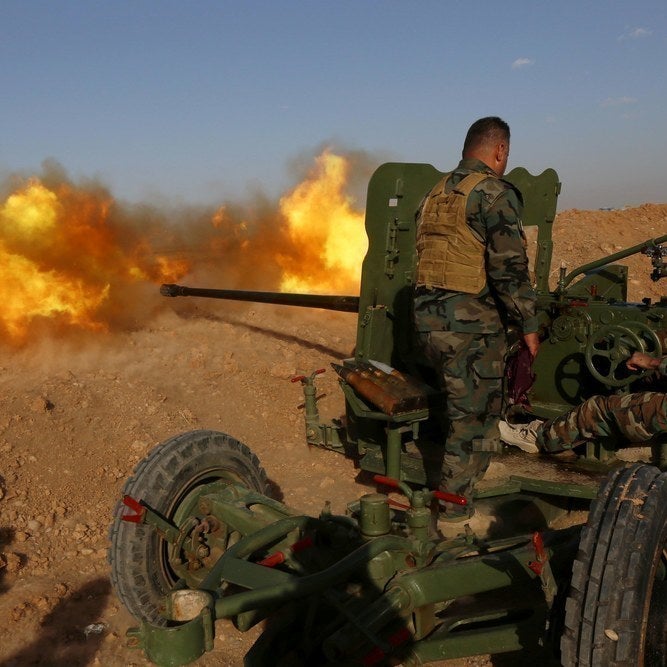 The Peshmerga-led ground offensive, backed by international coalition air support, launched early Sunday and aimed to retake several abandoned villages on the outskirts of the city, Rudaw reported.
Winning control of both Mosul and Fallujah back from ISIS is considered a key objective for forces fighting the extremist group in Iraq.
About 5,500 troops are involved in the operation to take back Mosul.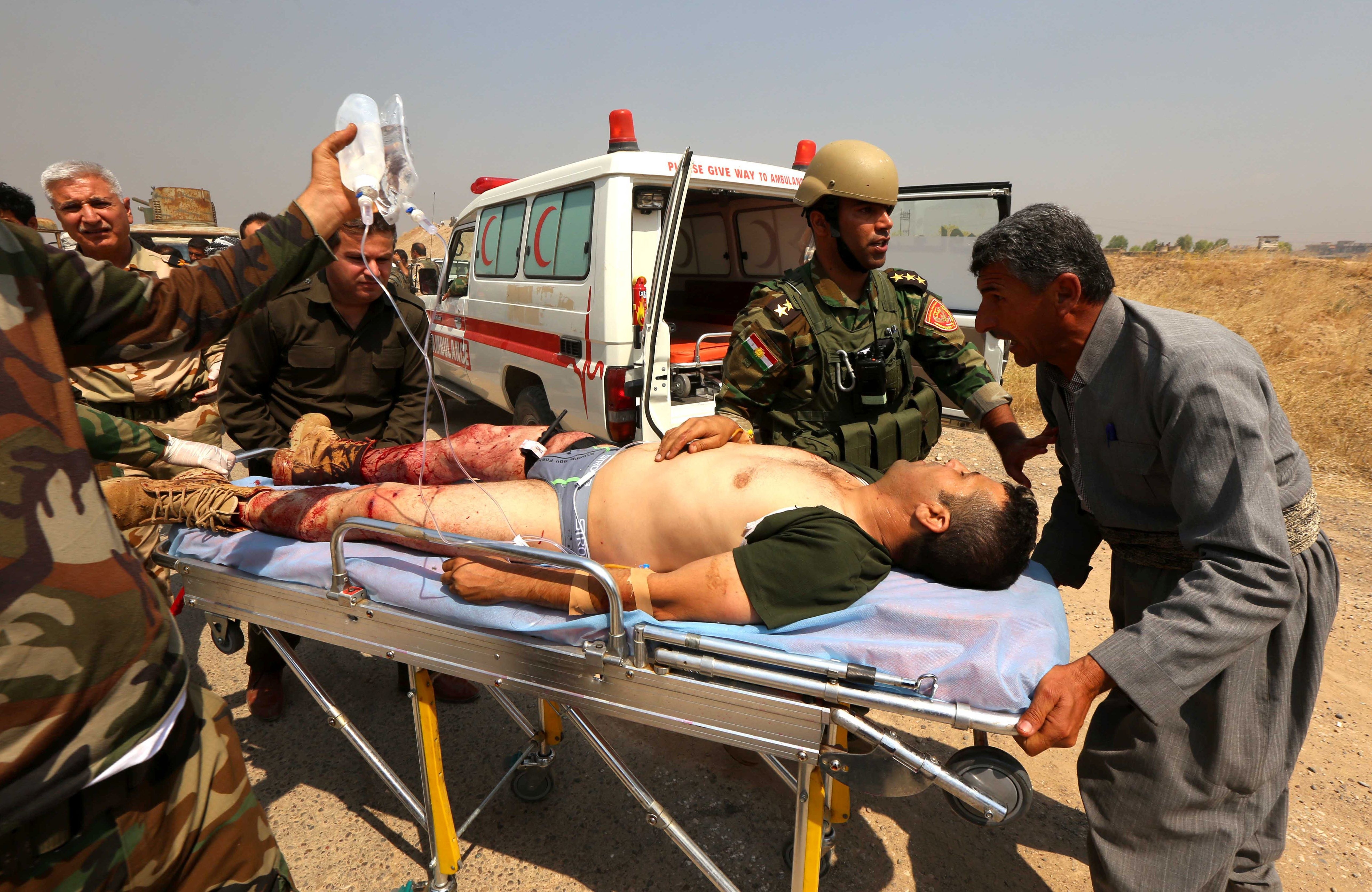 ISIS has stepped up suicide bombing in Iraq in recent weeks in an attempt to distract security forces from the front lines.
Several bombings were reported on Monday in and around Baghdad, AP reported. At least 24 people are believed to have been killed in those attacks.