Warner/Chappell Agrees To Pay $14 Million To End "Happy Birthday To You" Lawsuit
The tentative settlement will also put the birthday song into the public domain.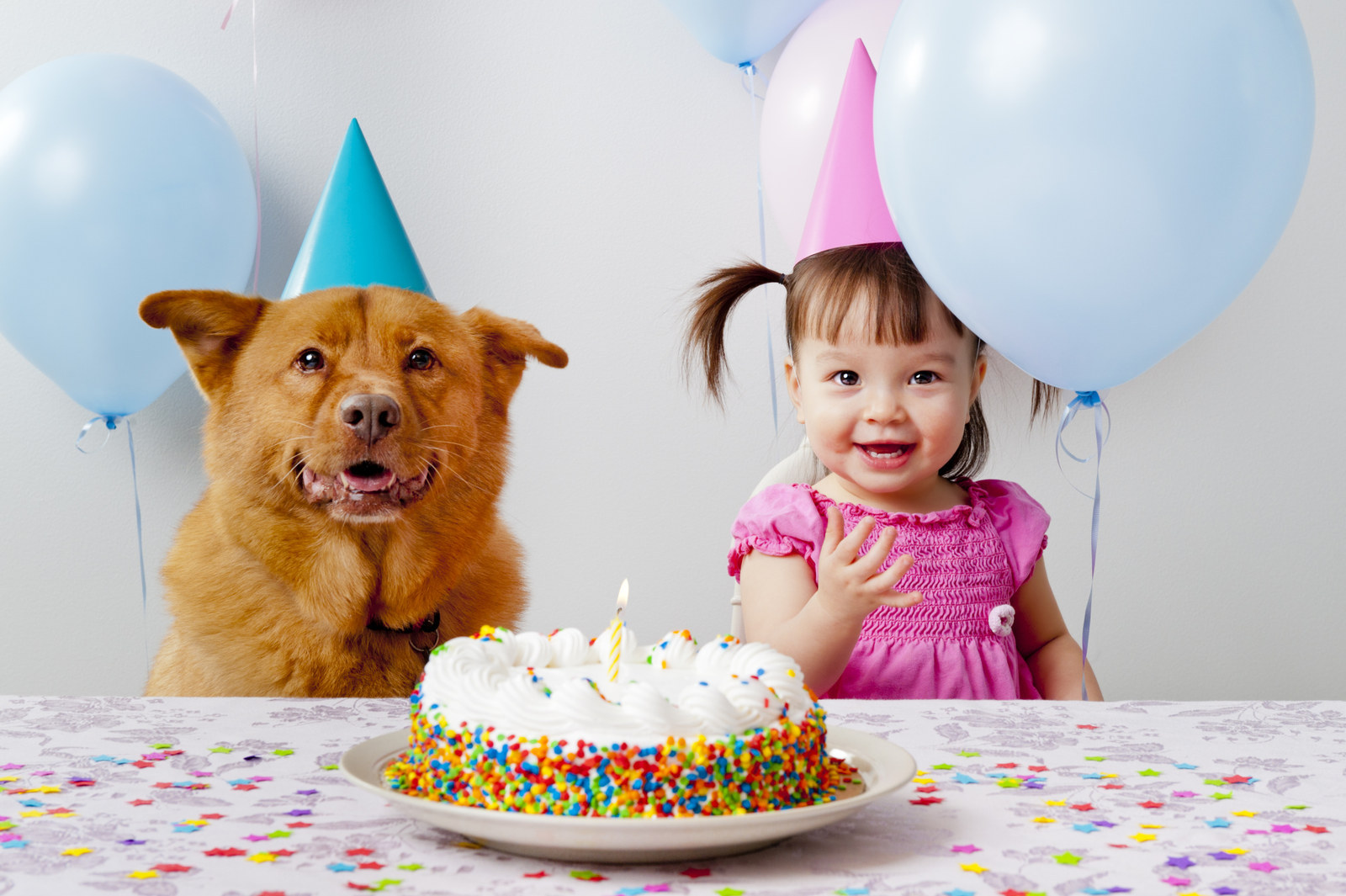 Following a tentative ruling, the song "Happy Birthday to You" is one step closer to being in the public domain after Warner Music Group and others gave up their right to copyright.
According to a court filing Monday, music publisher Warner/Chappell will pay $14 million to end a lawsuit challenging its hold on the song.
The settlement also includes an order that would declare the song to be in the public domain if it is signed off by U.S. District Judge George H. King next month.
If the judge signs off, Warner/Chappell Music would no longer be able to collect fees from people using the song. It's not entirely clear how much money Warner/Chappell Music was collecting from the song, but widely shared figures put it in the neighborhood of $2 million a year.
The lawsuit was originally filed in 2013 by a group of filmmakers who believed the song should be in the public domain.

The song, known today as "Happy Birthday to You," dates back to the late 1800s, when the melody was set to different lyrics, according to court documents. The origins of the modern lyrics, according to the documents, are "less clear," but were first published in full in a 1911 book.
In 1935, a company registered a copyright for "two works entitled 'Happy Birthday to You,'" the documents state. Warner/Chappell Music eventually acquired that copyright in 1988, and has since claimed to own the song.