Up to 26 women have reported being sexually assaulted at a music festival in the German city of Darmstadt over the weekend.
A total of 14 formal complaints were lodged with police following a spate of gropings at the Schlossgrabenfest festival, the Associated Press reported.
Local media also said on Tuesday that 26 women in total had come forward reporting they had been assaulted there.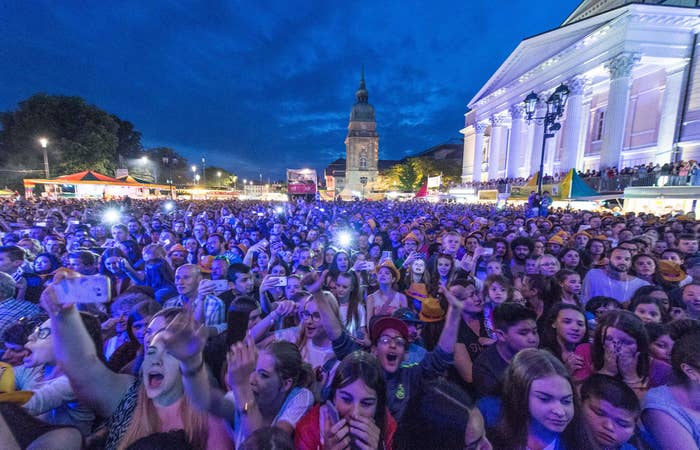 Darmstadt police told the DPA news agency they had arrested three Pakistani asylum-seekers, ranging in age from 28 to 31.
They said they were searching for two to three more believed to have been involved in the Saturday night incidents.
About 400,000 people attended the four-day open-air music festival.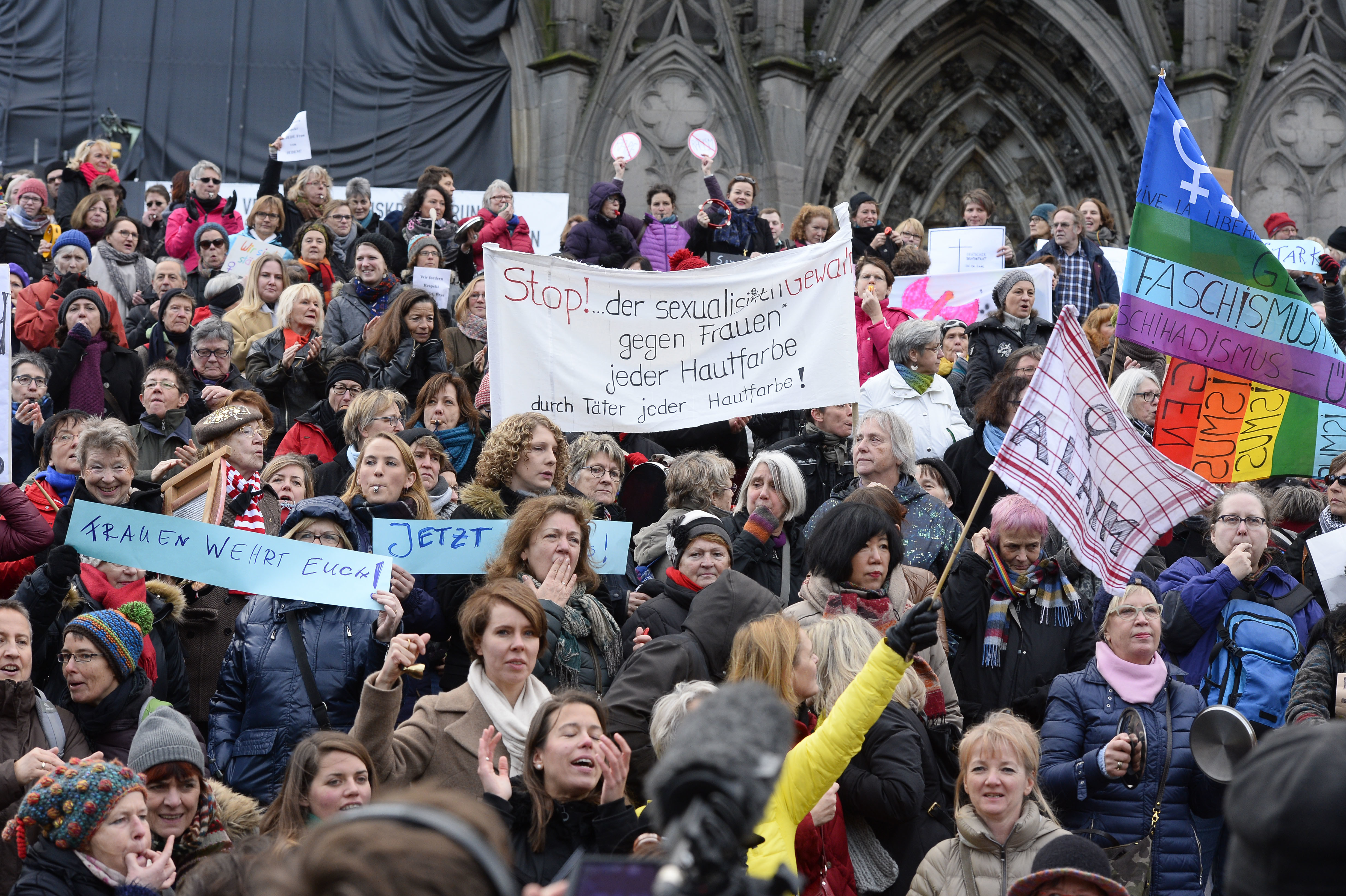 On New Year's Eve, scores of women reported being assaulted, and some raped, by groups of men during a series of attacks in the city of Cologne. The attacks sparked anti-migration protests and protests by women's rights groups calling for greater protections.
In response, the German government tightened laws governing foreigners committing crimes.