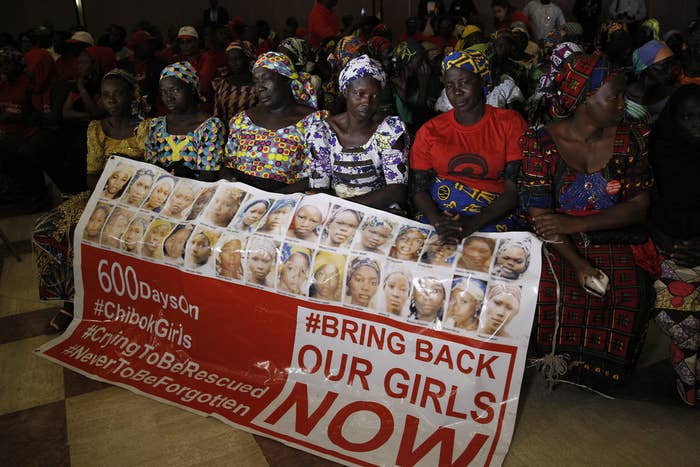 The United Nations Security Council has declared it is becoming increasingly alarmed by ties between Boko Haram and ISIS.

In a statement posted online, the council called on Boko Haram, which pledged allegiance to ISIS in 2015, to "immediately and unequivocally cease all violence and all abuses of human rights and violations of international humanitarian law."
The council also demanded "the immediate and unconditional release of all those abducted who remain in captivity, including 219 schoolgirls abducted in Chibok, Borno state, Nigeria in April 2014."
The statement was released a day before world leaders gathered in Nigeria at a summit convened to discuss ways of fighting the terrorist group.
Nigerian President Muhammadu Buhari was joined by delegates from Benin, Cameroon, Chad and Niger at the summit in Abuja.
French President Francois Hollande, U.K. Foreign Secretary Philip Hammond and U.S. Deputy Secretary of State Antony Blinken also attended.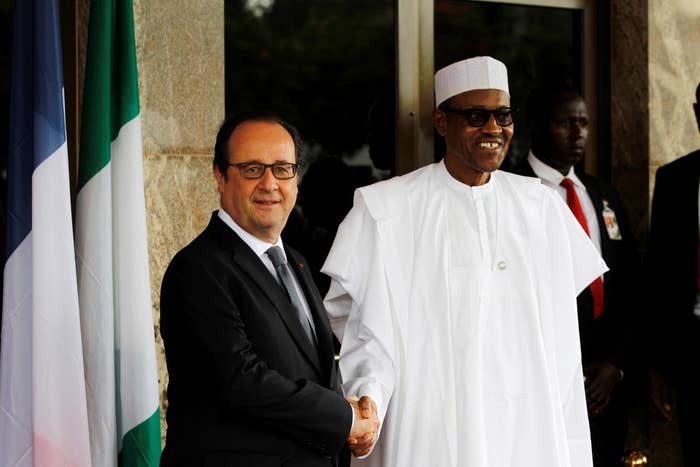 Blinken said he was concerned by reports that Boko Haram militants were traveling to Libya to join ISIS, the BBC reported.
"We've seen that Boko Haram's ability to communicate has become more effective," he said.
"They seem to have benefited from assistance from Daesh [an alternative name for ISIS]. So these are all elements that suggests that there are more contacts and more co-operation, and this is again something that we are looking at very carefully because we want to cut it off."
Also on Saturday, Cameroon's government said it had arrested five senior Boko Haram leaders and freed scores of women and children held captive by the group.
Cameroon government spokesperson Issa Tchiroma said that raids targeted Boko Haram's bases in the Madawaya forest earlier this month and led to the freeing of 28 children and at least 18 women, the Associated Press reported.
Boko Haram set up camp in the forest after fleeing military operations in neighboring Nigeria, the spokesperson said. The fighters had been training young girls and women as suicide bombers, he added.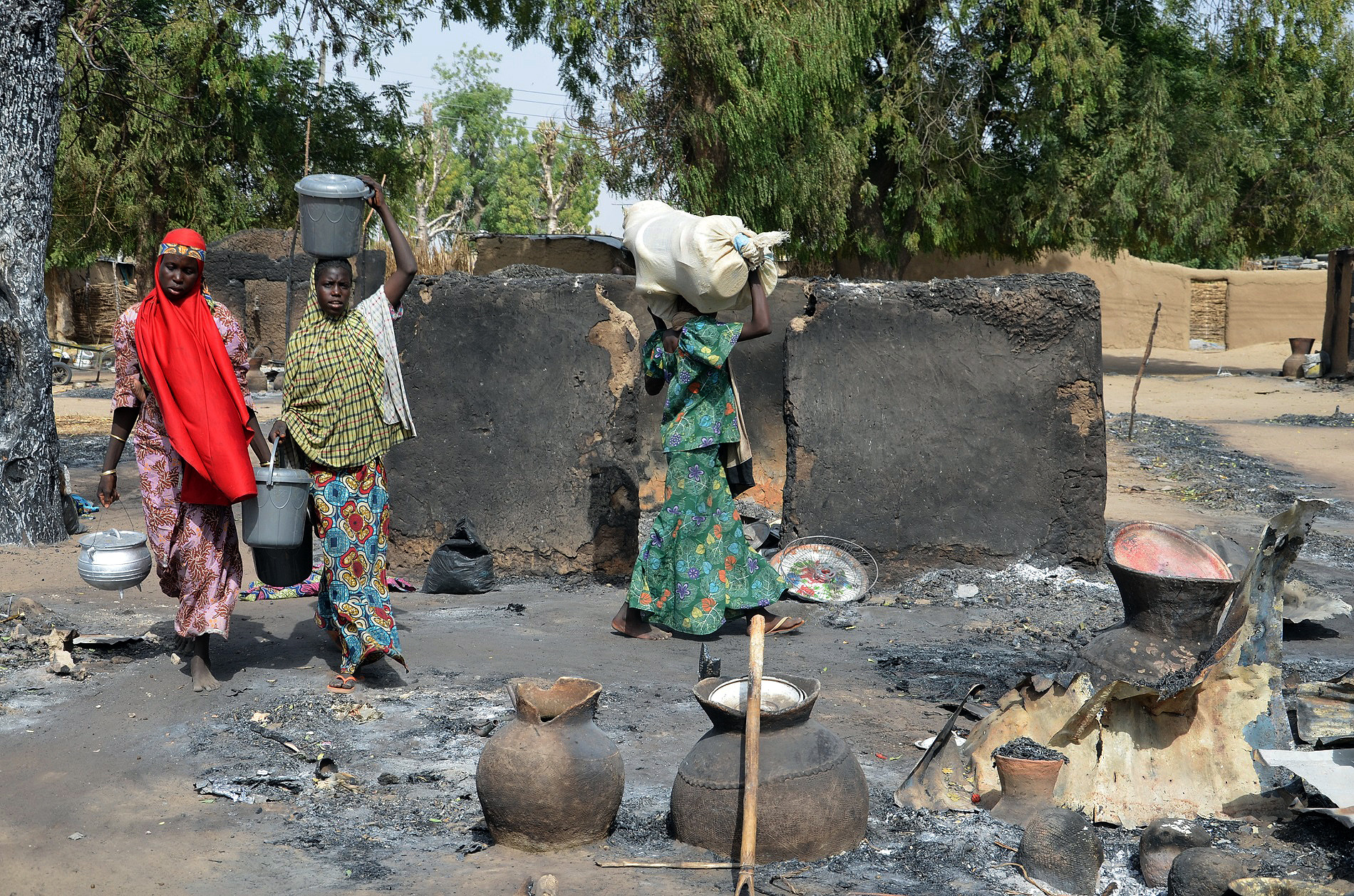 About 20,000 people have died and 2.1 million people have been forced to flee their homes over the past seven years of Boko Haram's uprising, AP reported.
Boko Haram claimed to be behind two bombings this week in the northeastern city of Maiduguri.
In one of the attacks, a suicide bomber blew himself up outside government offices, killing seven people including two police officers. Eighteen people were wounded, officials said.