Twitter Still Isn't Working And It Is Still Awful
The social network stopped working on-and-off for more than four hours Tuesday morning.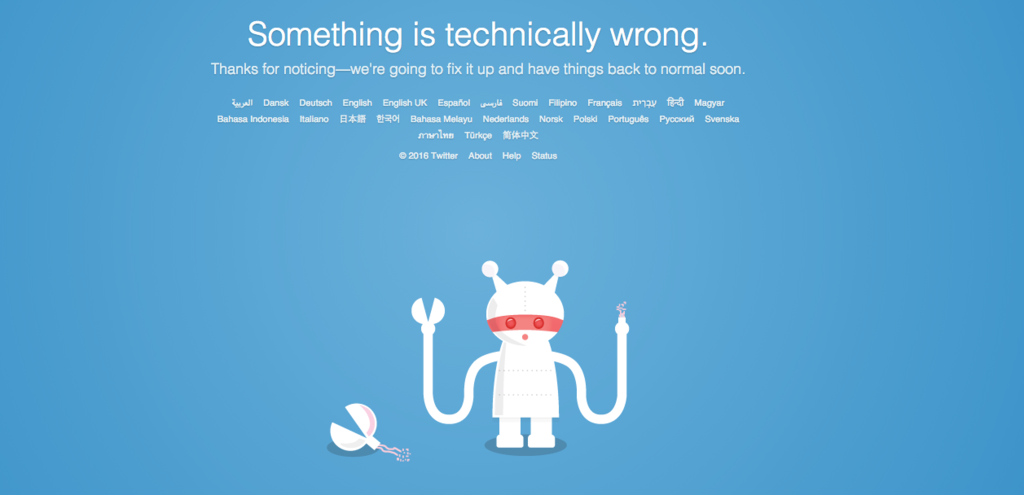 Hello everyone, don't be alarmed but Twitter is down.
The social media company was experiencing widespread outages on Tuesday, with Twitter not working consistently on its website through smartphone apps, or through third-party applications like TweetDeck.
People starting reporting problems across the U.K, Europe, and the U.S. at about 8 a.m. London time.
A Twitter spokesperson told BuzzFeed News: "We've just tweeted from @support. See the below text in case you cannot access the tweet.
"Some users are currently experiencing problems accessing Twitter. We are aware of the issue and are working towards a resolution."
Users also reported problems accessing Twitter on Monday and Friday.
The company confirmed there had been issues using the site on those days but the outage did not last as long as it has today.
Twitter, we miss you, please come back to us.