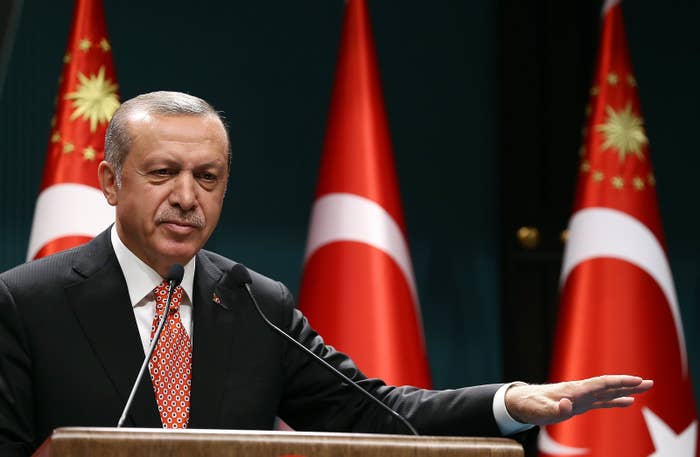 Turkey's President Recep Tayyip Erdogan has withdrawn all court cases filed against people who had been charged with insulting him and "forgiven" them.
In the wake of the foiled military coup on July 15, Erdogan said Friday he would withdraw the court cases as a gesture.
"As a milestone, I hereby withdraw all the cases filed for insulting me and forgive all the offenders," Anadolu Agency reported Erdogan as telling a Martyrs' Memorial Day ceremony in Ankara to commemorate victims of the failed coup.
"Even during the coup attempt process, we have not made the slightest compromise with the law. Every step we have taken, every decision we have made, every implementation we have launched, it has been under the constitution [and the country's] laws."
Among those who have faced court cases for insulting the president were German satirist Jan Boehmermann who wrote an obscene poem about Erdogan, Turkish doctor Bilgin Ciftci who compared Erodgan to the character of Gollum from The Lord Of The Rings, and former Miss Turkey Merve Buyuksarac who was found guilty of posting insulting tweets.
"If we do not use this opportunity [to make the foiled coup a milestone], I believe the Turkish people will have the right to call us to account for it. I believe that all the sections of the country, particularly politicians, will behave accordingly on this sensitive issue."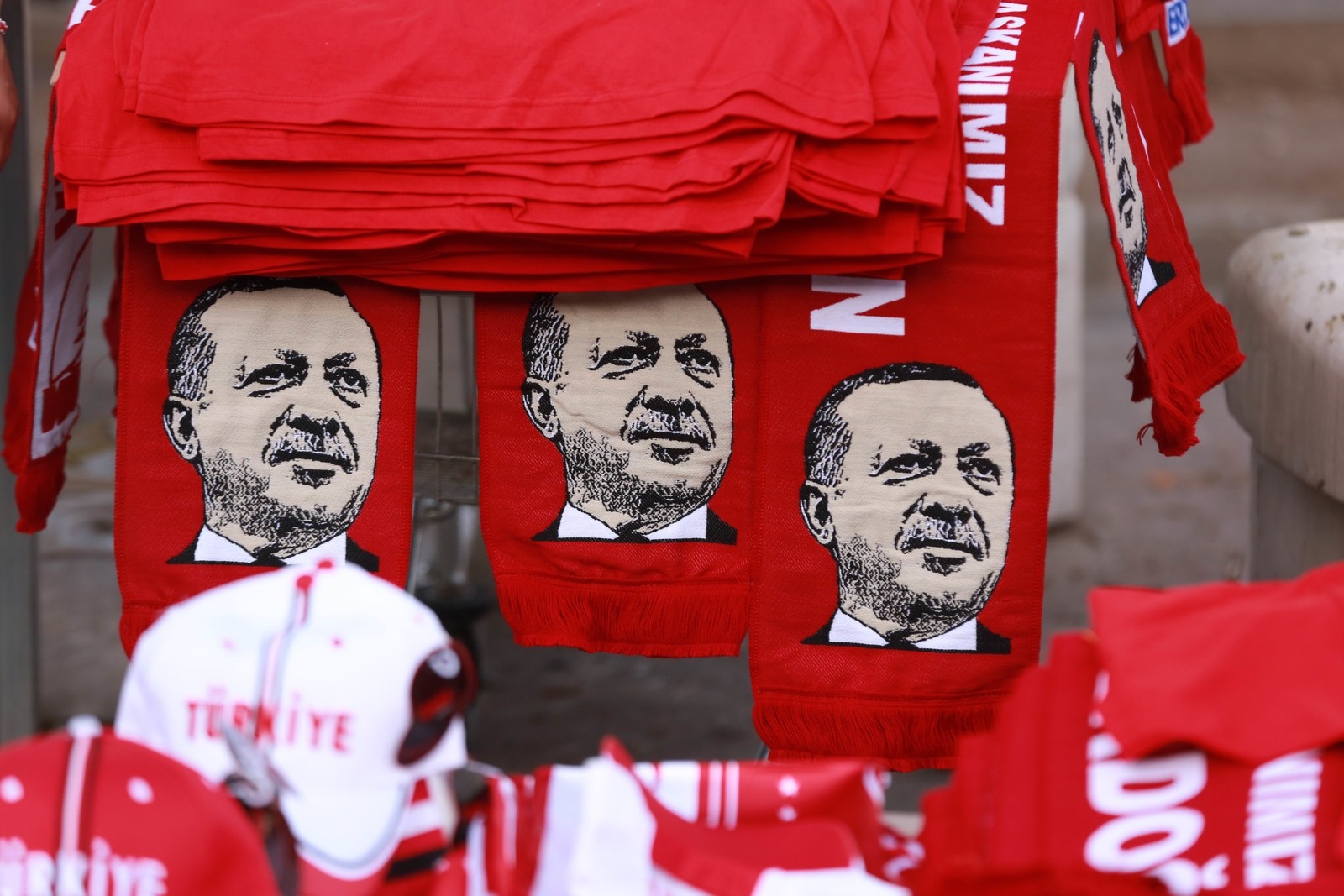 During the speech, Erdogan also shared the latest death toll resulting from the failed coup.
"On the night of July 15, a total of 237 people, including 170 civilians, 62 police officers, and five soldiers were martyred. As of today, 2,191 people have been injured."
Erdogan also harshly criticized European countries and the US for failing to offer any condolences following the coup.
"Those countries that do not worry about Turkey's future are not our friends," he said.