Trump Retweeted A Video From An Anti-Semitic Account Showing Him Hitting Hillary Clinton With A Golf Ball
The original poster had previously tweeted several anti-trans and racist statements.
President Trump on Sunday morning retweeted a doctored video showing him hitting Hillary Clinton with a golf ball — from an account that makes racial, anti-Semitic, and anti-LGBT comments.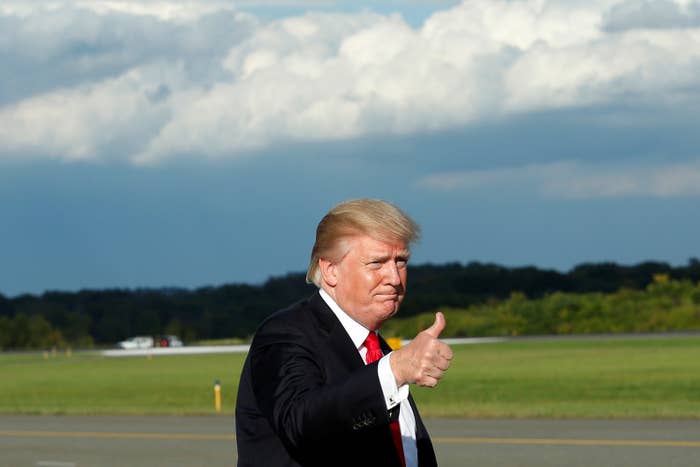 The video compliments "Trump's amazing golf swing" — the president goes to his golf clubs constantly — and shows the ball hitting a person who appears to be Clinton, who then trips while boarding an airplane.
The Twitter user who posted the video appears to be a vocal Trump supporter.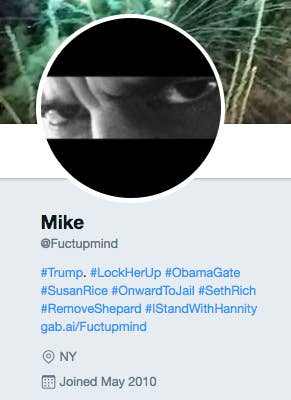 And a quick search through his profile shows he has shared views disparaging people. Trump has promoted fear or misinformation about people who are trans, Muslim, or Jewish, among others.
BuzzFeed News has reached out to the White House for comment.