Watch A Massive Amount Of Snow Fall In This Incredible Timelapse Video
A Virginia man filmed his back deck over 24 hours as it was blanketed by a massive amount of snow.
You probably saw that quite a lot of snow fell in the U.S. this weekend as a blizzard engulfed the East Coast.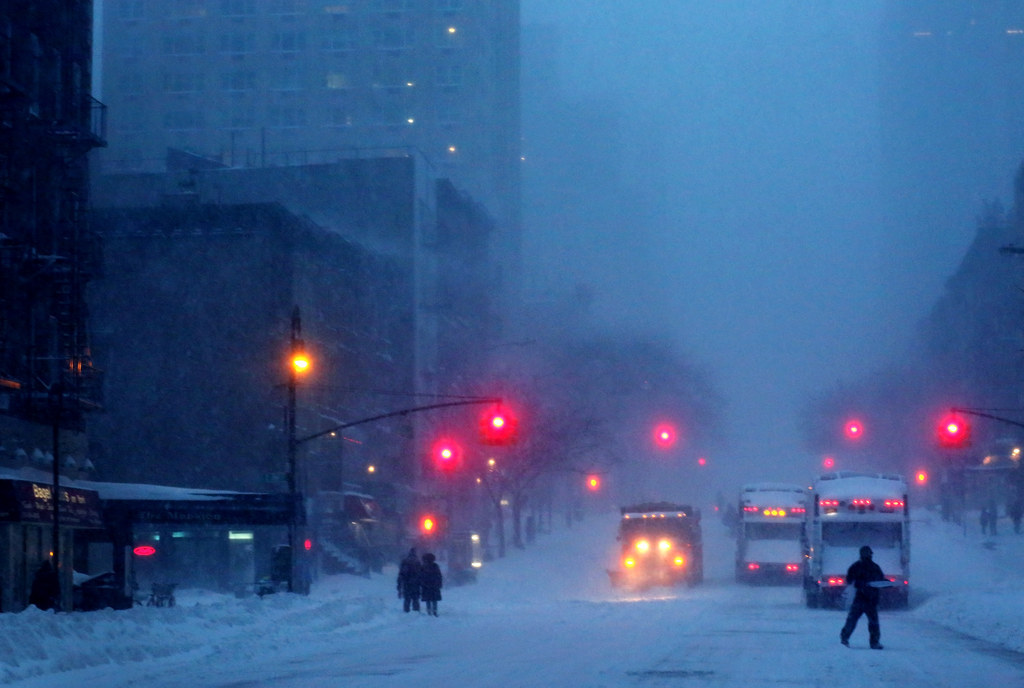 In New York's Central Park, 26.8 inches of snow fell making it the second biggest storm the city has experienced.
In this incredible timelapse video you can see just how quickly the massive amount of snow fell over 24 hours.
Ryan McElhenny began filming the video over his back deck in Purcellville in Virginia at 2 p.m. on Friday afternoon.
The snow starts to gather slowly as night falls but quickly begins to build.
By 2 p.m. Saturday, McElhenny's back deck completely disappears under the dense layer of snow.
Eventually, the view from the camera is obscured as the snow piles up past the window it is being filmed from.
❄️❄️❄️❄️❄️
Time to get shoveling!
BuzzFeed News has reached out to Ryan McElhenny and will update this post if more information becomes available.