The Turkish city of Istanbul is well-known for being home to a very, very large population of stray cats.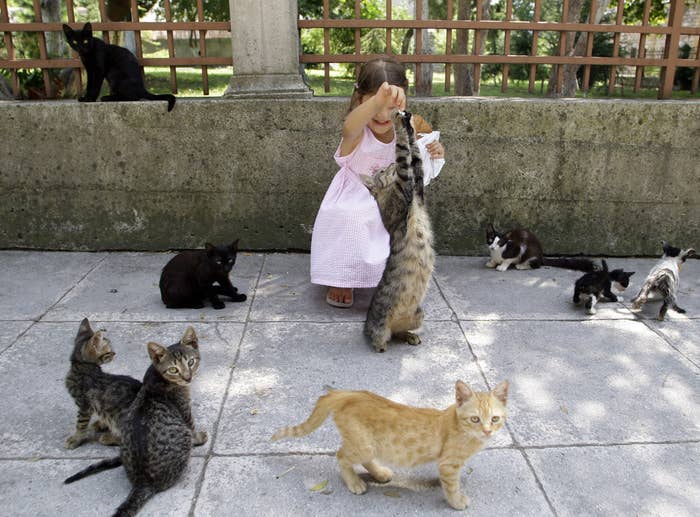 There really are ~a lot~ of them.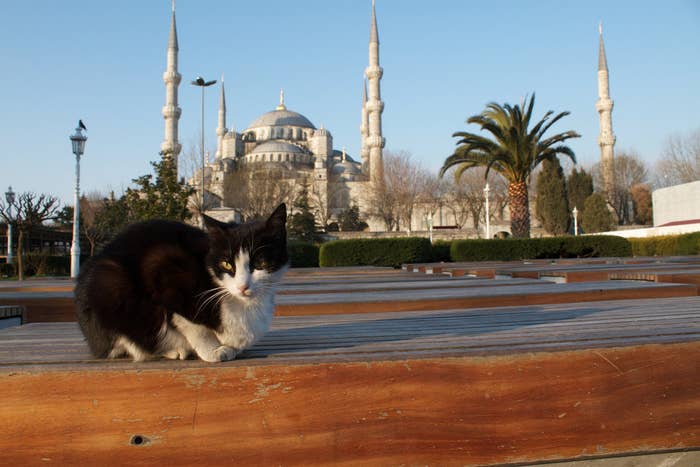 The cats are popular with tourists and locals alike. The internet is full of pictures of them.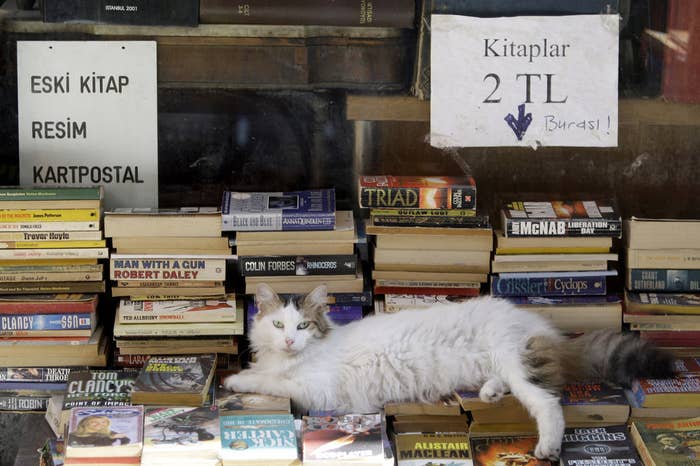 But one man, Mustafa Efe, has taken his love of the street cats to another level.
Efe, who is Imam at the Aziz Mahmud Hüdayi Mosque in the historical district of Üsküdar, lets stray cats live in the building to keep warm during the cold winter months.
Others have also shared pictures of the cats at the mosque.
The Imam has gained a fan following on social media for his kindness.
BuzzFeed News has reached out to Mustafa Efe for comment.