This 106-Year-Old Woman Dancing For Joy As She Meets Barack Obama Will Warm Your Heart
Virginia McLaurin still has some moves to show off.
Virginia McLaurin is 106 years old. On Sunday, she visited the White House and met President Barack Obama and First Lady Michelle Obama.
The Obamas couldn't believe it when they found out Virginia was 106.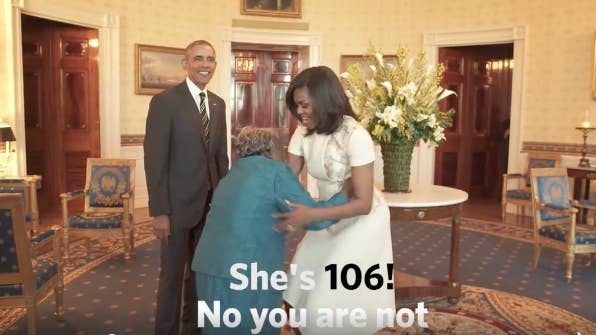 President Obama asked her, "What's the secret to still dancing at 106?"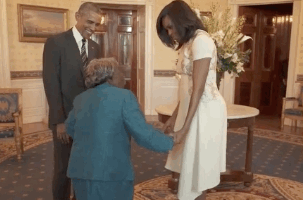 Virginia was invited to the White House to meet the Obamas as part of Black History Month.
While Michelle told her, "I want to be like you when I grow up."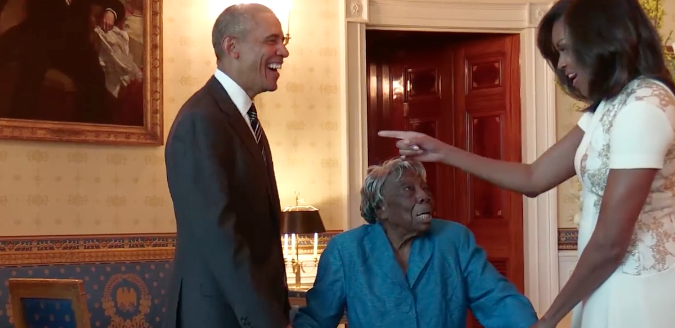 Two years ago, Virginia told NBC Washington her one wish was to meet Barack Obama.