Between 700 and 1,000 refugees and migrants are feared dead following three shipwrecks south of Italy this past week.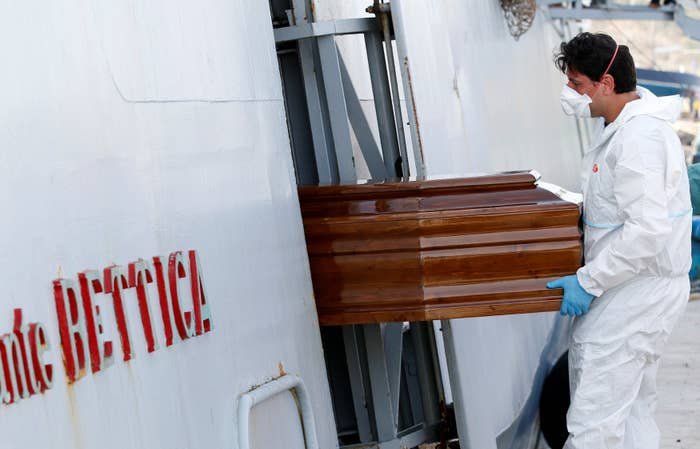 Over the weekend, the United Nations refugee agency said 100 people remain missing from a smugglers' boat that capsized in the Mediterranean Sea last Wednesday.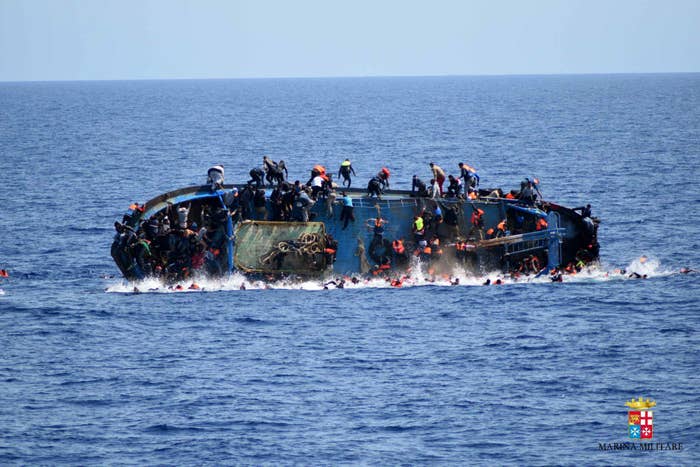 And Doctors Without Borders, which operates rescue ships in the region, said at the weekend it believed a total of up to 900 people had died in the three shipwrecks.
Then, on Thursday, another boat capsized after leaving the Libyan port of Sabratha the previous day.
About 550 people are missing. A spokeswoman for the U.N. refugee agency told the Associated Press the boat was carrying about 670 people, didn't have an engine, and was being towed by another packed smuggling boat before it capsized.
The IOM said reports indicated most of the people aboard drowned, with just 87 survivors.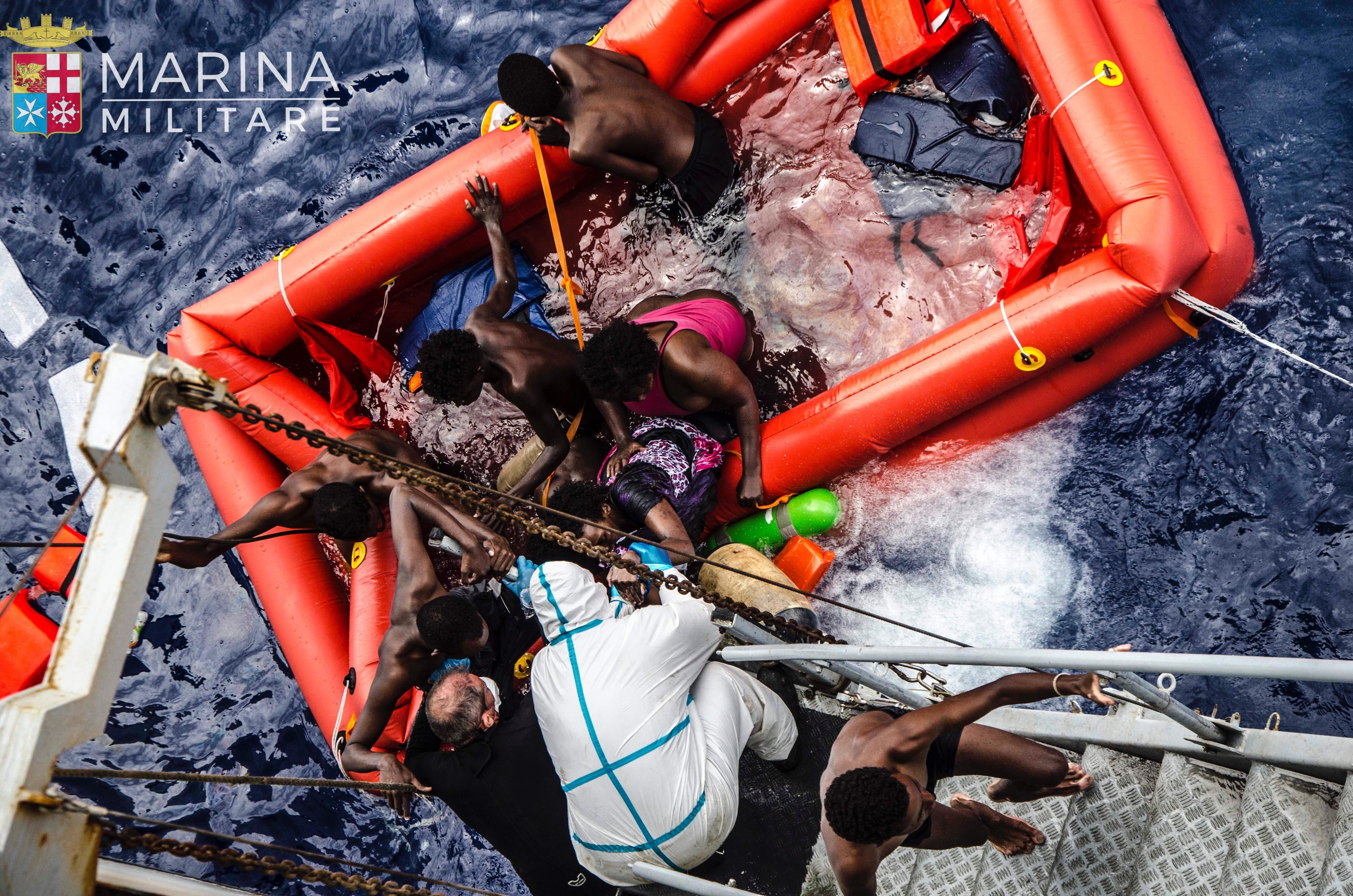 Survivors of those shipwrecks were taken to the Italian ports of Taranto and Pozzallo.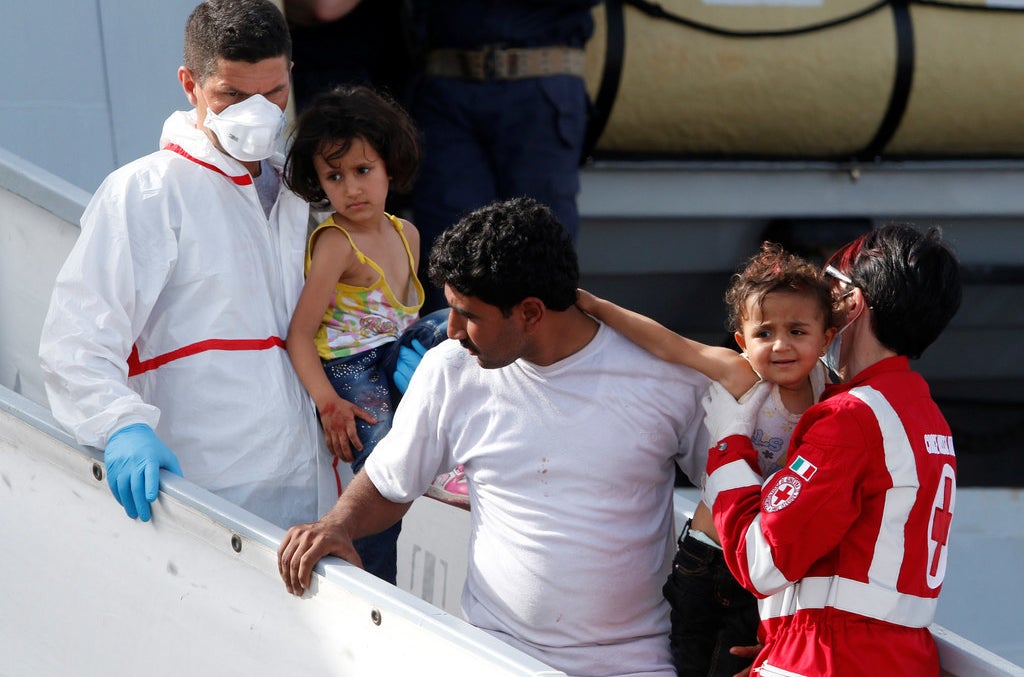 Then, on Friday, a third boat carrying migrants and refugees overturned off the coast of Italy.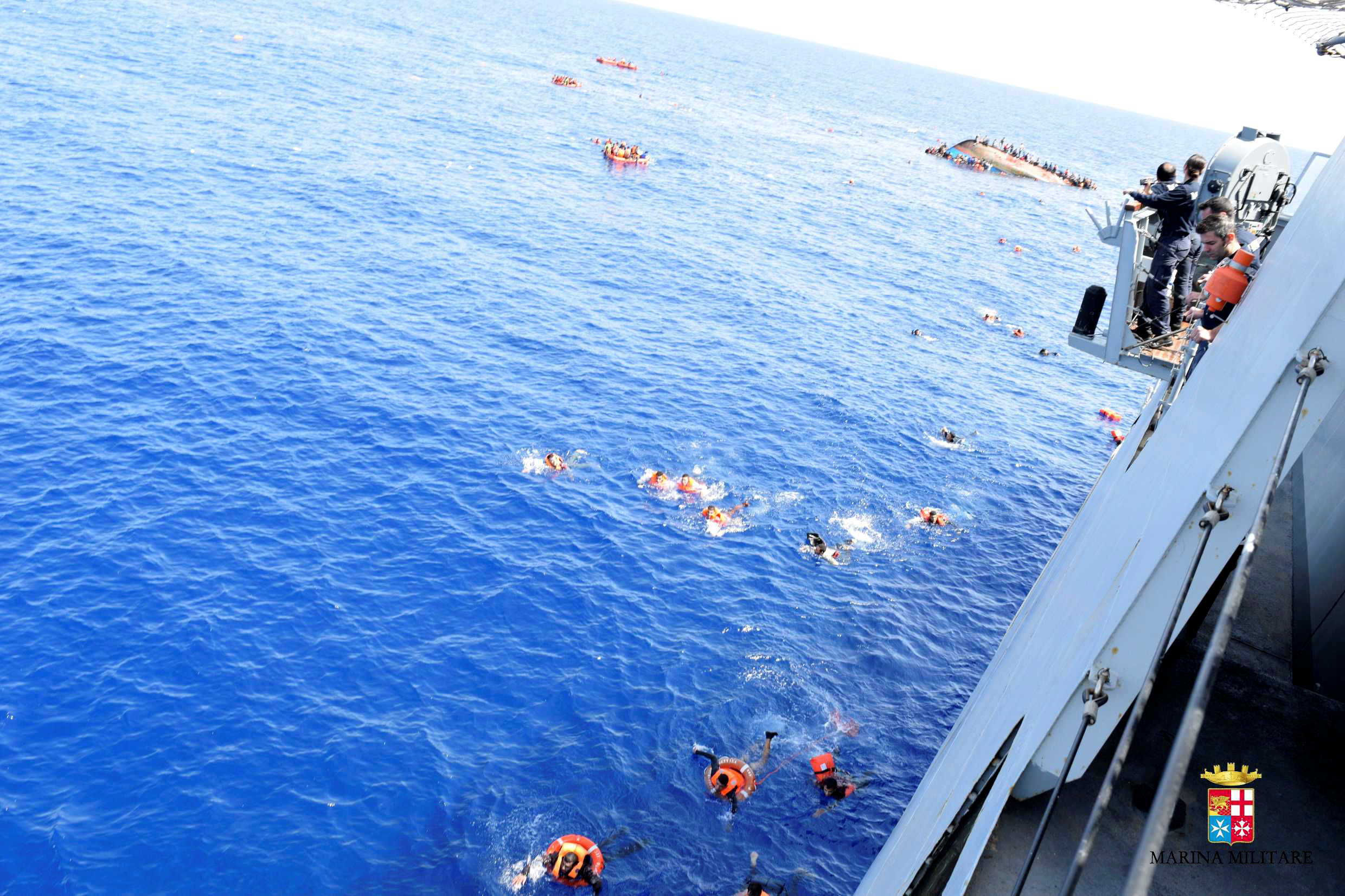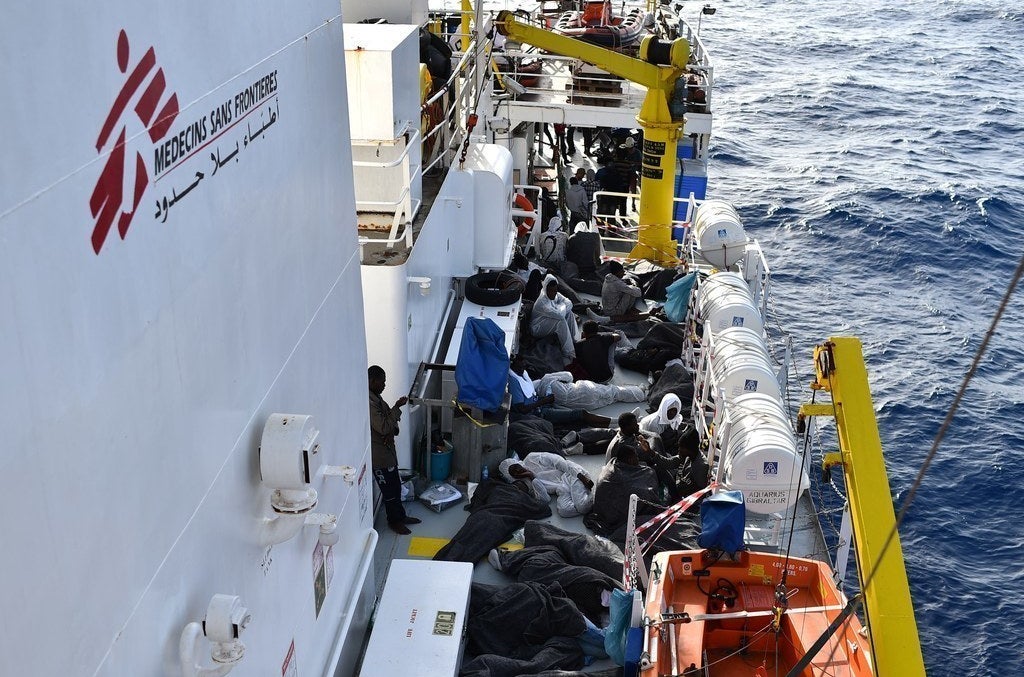 The medical nonprofit estimates more than 1,200 people have drowned or gone missing after their boats capsized or sank in 2016.
The IOM said the past eight days have been one of the "deadliest periods yet in the migration crisis."
More than 13,000 people were rescued in the Mediterranean between Monday, May 23, and Sunday, May 29, bringing the total rescued through May 2016 to 47,600 men, women, and children, the IOM estimated.
Also on Tuesday, rescue charity Migrant Offshore Aid Station (MOAS) said it had sent two ships to the Mediterranean for the summer.