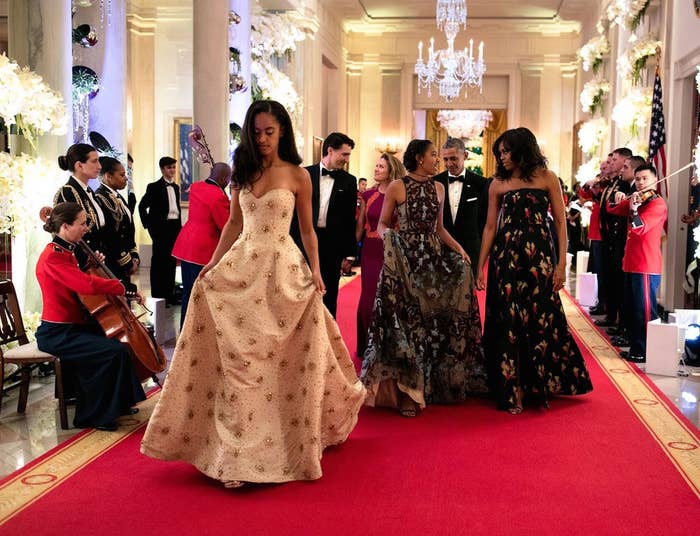 The sisters were on fire at the event and even got a shout out from Canadian prime minister and total babe Justin Trudeau.
But there was one moment in particular that got everyone all worked up.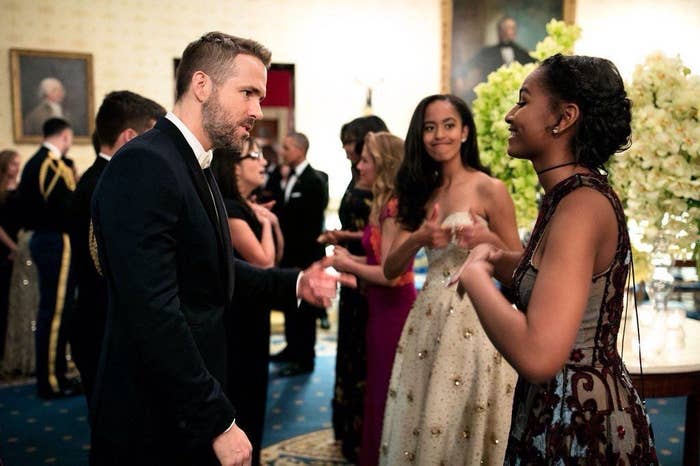 This is sibling perfection.
Just look at this support. 👍👍
People are here for the moment.
Everyone was keen to point out this was peak sisterly behavior.
This is sibling goals right here. 👩‍❤️‍👩