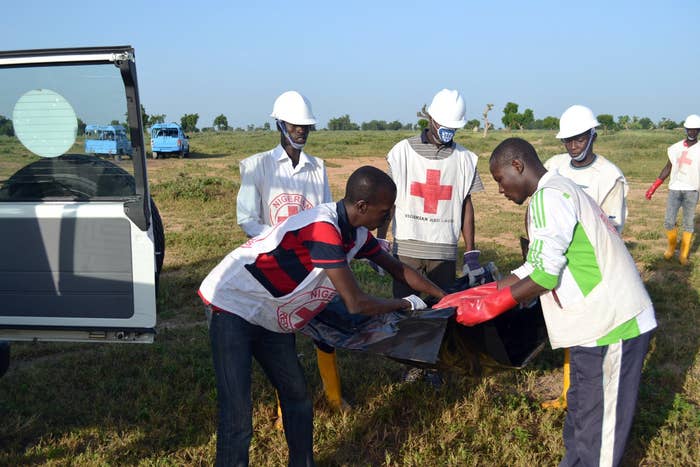 Boko Haram overtook ISIS to become the deadliest terrorist organization in the world in 2014, and during the same time, the total number of deaths from terrorism increased by 80% worldwide, according to a new study.
According to the annual Global Terrorism Index, deaths caused by Boko Haram increased by 317% in 2014 to a total of 6,644, surpassing the 6,073 deaths that were attributed to ISIS in 2014.
The two organizations are responsible for 51% of deaths caused by terror worldwide, according to the report published by the New York City-based Institute for Economics and Peace.
The report was released on Wednesday, just days after ISIS terrorists bombed multiple locations in Paris killing 129 people.
"Since the beginning of the 21st century, there has been over a nine-fold
increase in the number of deaths from terrorism, rising from 3,329 in 2000 to 32,658 in 2014," the report said.

According to the report, acts of terrorism remain highly concentrated in just five countries: Iraq, Nigeria, Afghanistan, Pakistan, and Syria. In 2014, 78% of lives lost to terrorism were from those five countries.
"[Nigeria has] witnessed the largest increase in terrorist deaths ever recorded by any country, increasing by over 300% to 7,512 fatalities," the report said. This figure includes deaths from all terrorist groups in the country, including Boko Haram.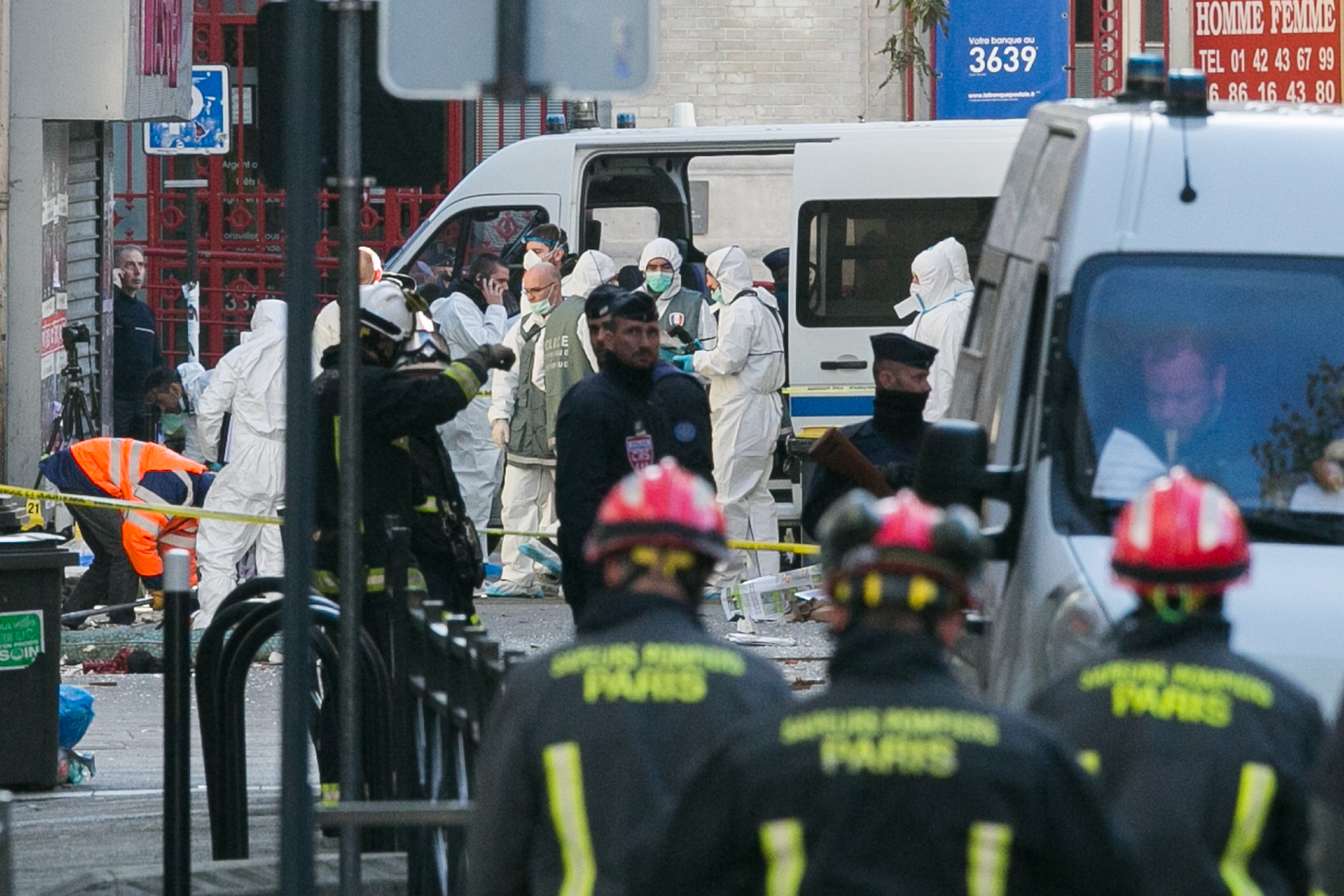 The number of countries with more than 500 terrorism-related deaths is also on the rise, with six more countries added in 2014, bringing the total to 11. In addition to the five countries mentioned above, Somalia, Ukraine, Yemen, Central African Republic, South Sudan, and Cameroon have all experienced more than 500 deaths from acts of terror.
Additionally, the number of countries that experienced at least one death due to terrorism increased by eight, bringing the total to 67. This includes Western countries such as Austria, Australia, Belgium, Canada, and France.