Terrifying Images Show Raging Forest Fire Which Destroyed 116 Homes In Australia
Hundreds of people were evacuated as a fire tore through a popular Australian holiday location on Christmas Day.
Out of control forest fires destroyed 116 homes in two communities in the Australian state of Victoria on Christmas Day.
Hundreds of people from the Wye River and Separation Creek areas were forced to evacuated as a fire tore through almost 5,500 acres of land over the holiday period, ABC News reported.
Fire service photographer Keith Pakenham captured these terrifying images of the blaze.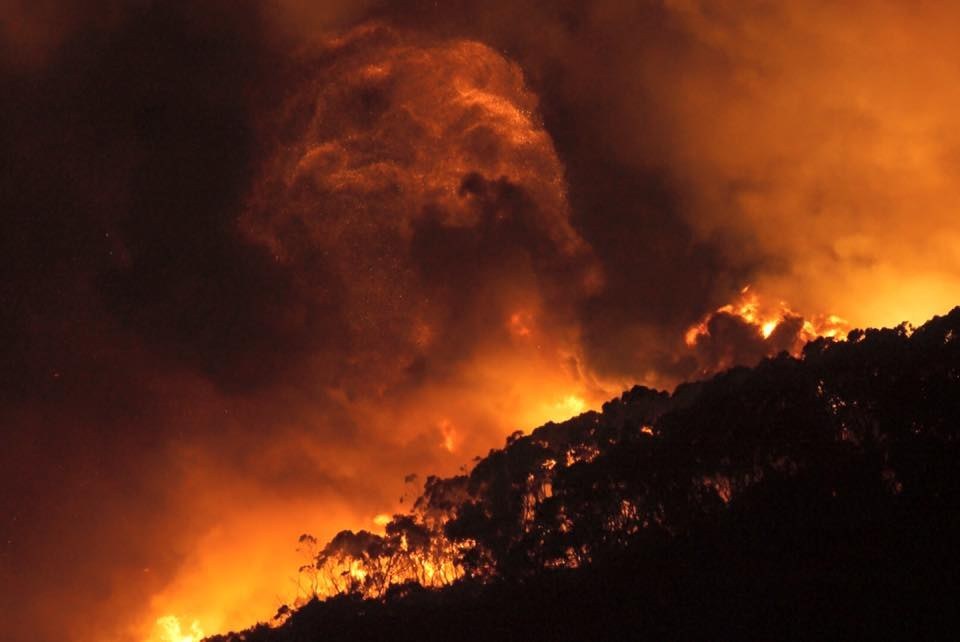 The fire swept through the Great Ocean Road, one of Victoria's most popular tourist destinations.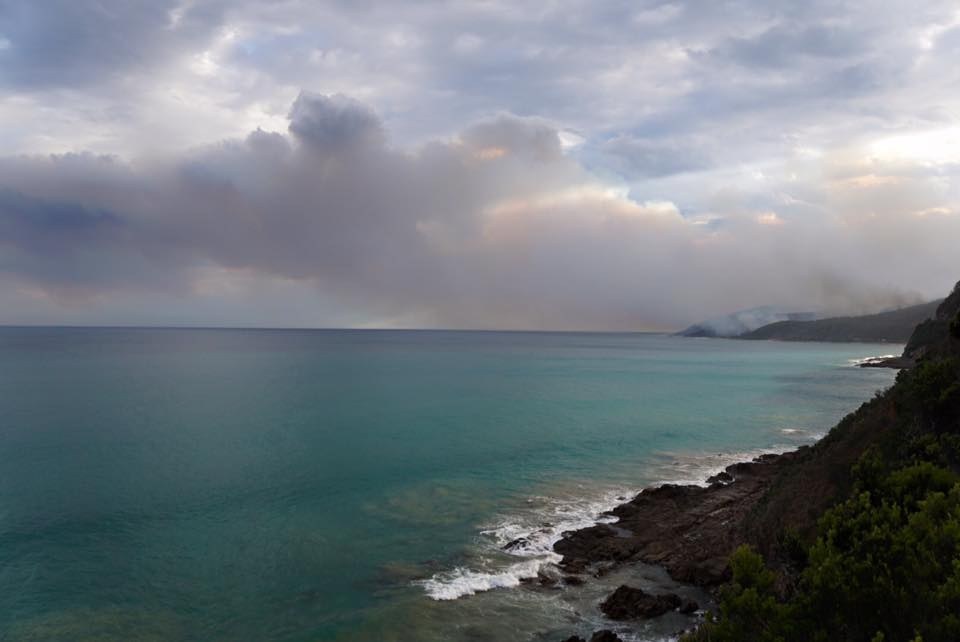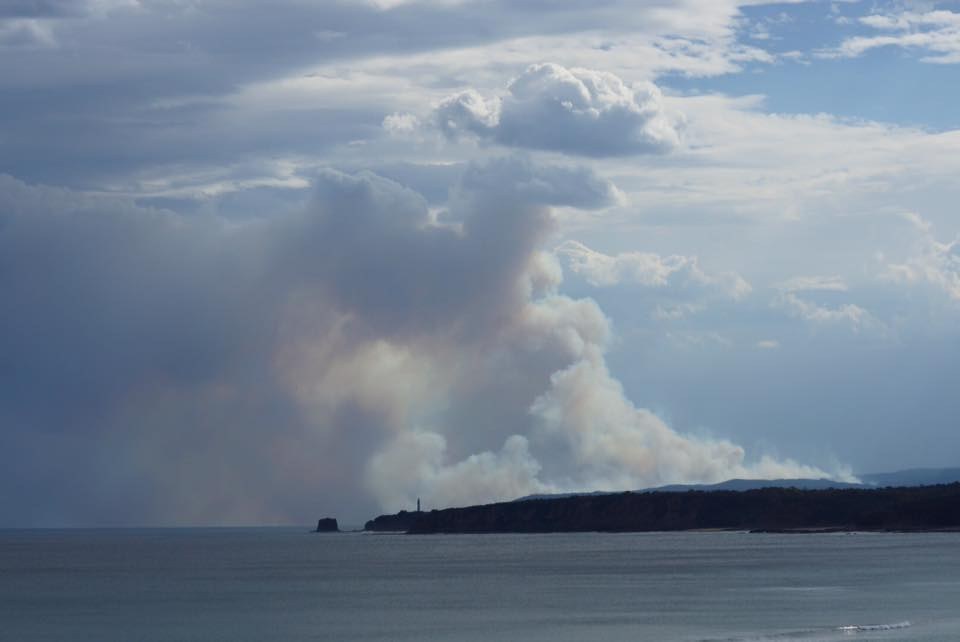 More than 150 fire fighters, 60 tankers, six water bombers, and two large aerial tankers were called in to battle the blaze.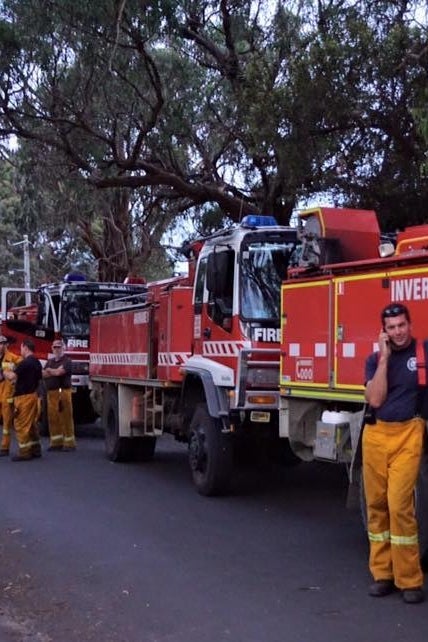 Pakenham said the dramatic appearance of "fire balls" in the sky was caused by "burnt or burning combustible products rising in the thermals of the fire."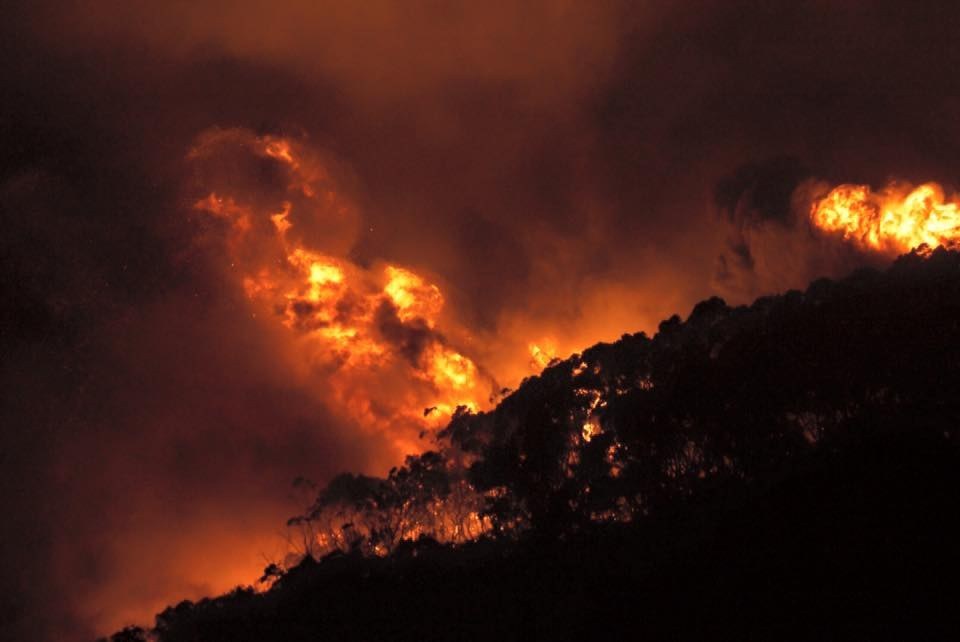 Pakenham said it will likely take several weeks for the fire to be extinguished completely.