Syrians Continuing To Starve To Death As Peace Talks Get Underway, Charity Says
Residents in the besieged Syrian town of Madaya are continuing to die of starvation, Doctors Without Borders said.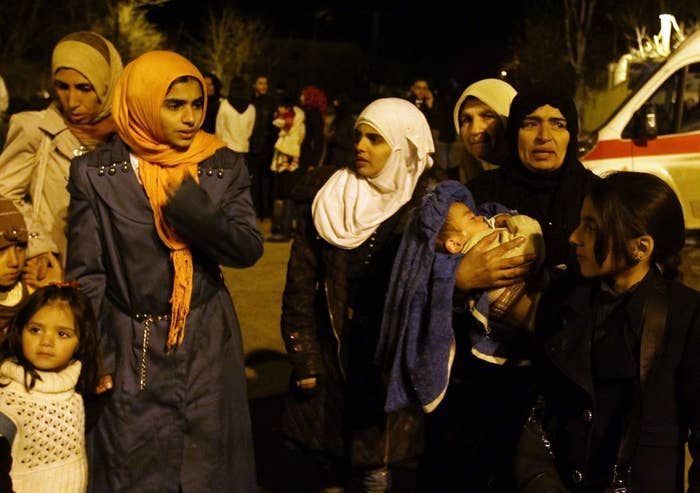 Residents in the besieged Syrian town of Madaya are continuing to die of starvation despite aid convoys delivering food and supplies earlier this month, Doctors Without Borders said Friday.
The medical charity alleged Syrian government forces were blocking life-saving medical supplies from entering the town.
Doctors Without Borders estimated there are 320 cases of malnutrition in the town of 20,000 people, of which 33 are severe, meaning they are in danger of death if they do not receive immediate treatment.
"It is totally unacceptable that people continue to die from starvation, and that critical medical cases remain in the town when they should have been evacuated weeks ago," Brice de le Vingne, the organization's director of operations, said.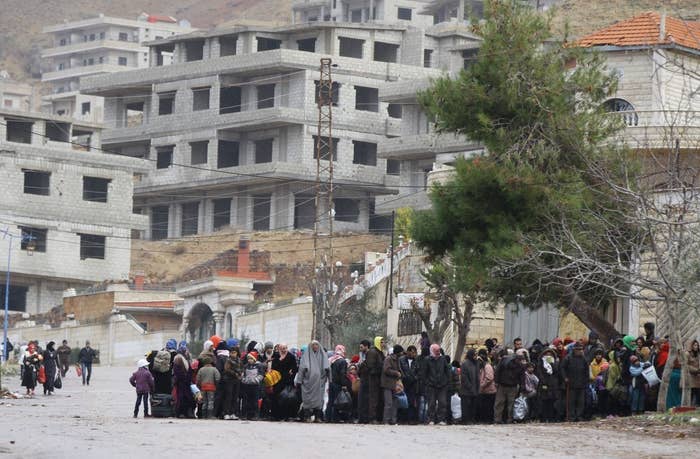 "There needs to be a permanent and independent medical presence in Madaya immediately, as we expect the medical situation to worsen as access to healthcare for people inside remains extremely limited," he said.

MSF-supported medics are now reporting malnutrition in other towns in Syria, including in Moadamiyah, southwest of Damascus.
Meanwhile, peace talks aimed at ending Syria's five-year civil war got off to a shaky and chaotic start Friday, with the main opposition group at first boycotting the session, then later agreeing to meet with U.N. officials, AP reported.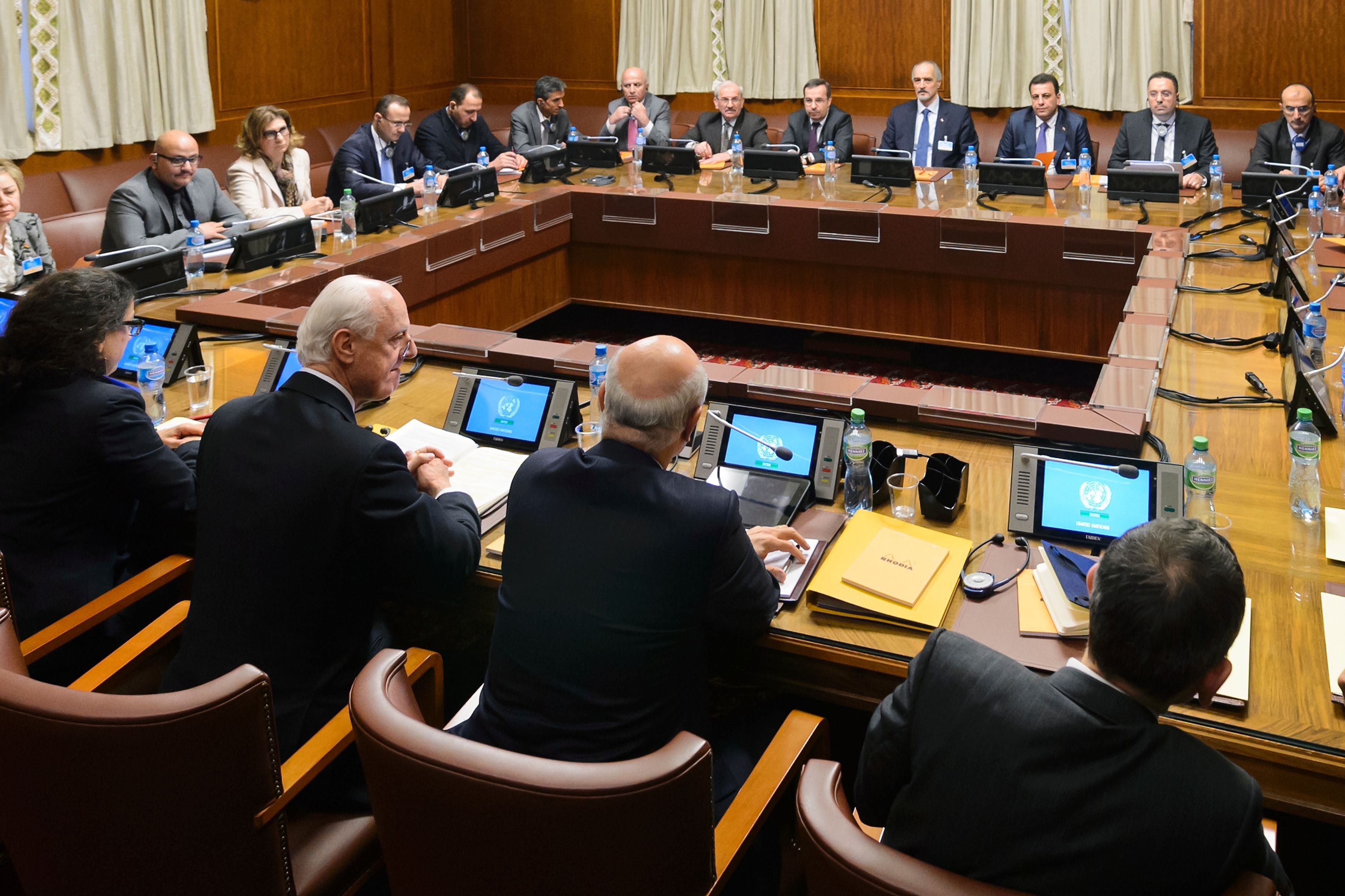 In a statement issued Friday, the opposition group — known as the Higher Negotiating Committee, or HNC — said it would attend the talks after assurances from the U.N. and U.S. Secretary of State John Kerry that they fully supported resolutions calling for the lifting of government blockades and halting the bombardment of civilians.

The developments offer a glimmer of hope that peace efforts in Syria might actually get off the ground for the first time since two earlier rounds of negotiations collapsed in 2014.
The war in Syria has killed at least 250,000 people, forced millions to flee the country, and allowed ISIS to capture significant amount of territory in Syria and neighboring Iraq.