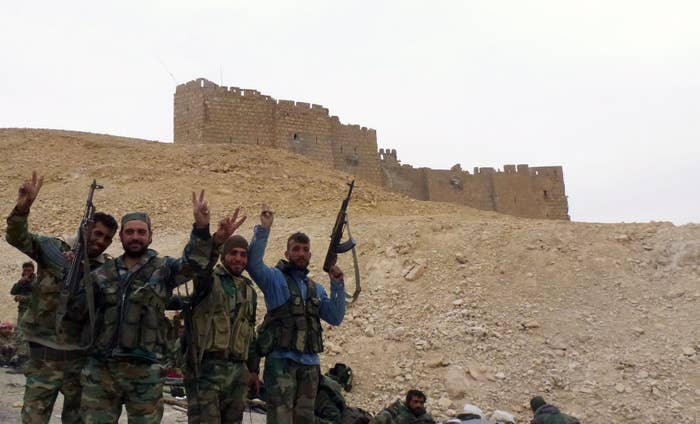 Syrian government forces have recaptured the ancient city of Palmyra from ISIS, state media and activists reported.
The Syrian army has been gaining ground in the city for several days now, supported by Russian airstrikes.
Syrian state media agency SANA reported Sunday that a military source had announced the army had taken "full control" of the Palmyra.
The 2,000-year-old city is home to famed Roman-era ruins and was once one of Syria's top tourist destinations.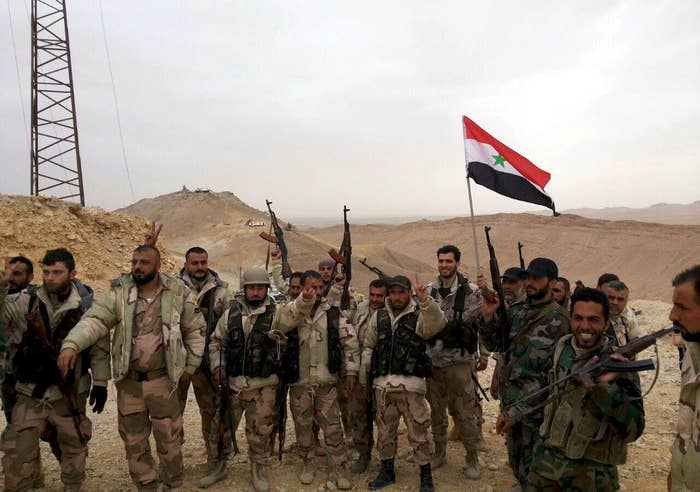 SANA reported army units and armed forces have destroyed key locations used by ISIS throughout the city. Engineering units were said to be combing the city to remove mines and improvised explosive devices.
Speaking on state television, Gen. Ali Mayhoub said the fall of Palmyra "directs a fatal blow to the ISIL, undermines the morale of its mercenaries, and ushers in the start of its defeat and retreat," the Associated Press reported.
During a meeting with French lawmakers in Damascus, Syrian President Bashar al-Assad hailed his forces' victory, according to Agence France-Presse.
"This is an important achievement and fresh proof of the efficiency of the Syrian army and its allies in fighting terrorism," Assad said.
In a statement released Saturday, Russia said it had hit 158 ISIS targets and killed more than 100 militants.
The London-based Syrian Observatory for Human Rights (SOHR) also reported Syrian government forces had regained control of the city for the first time since it was seized by ISIS in May 2015.

After days of clashes and intensive bombing by Syrian and Russian warplanes, ISIS fighters had withdrawn from the city, the SOHR reported.
The battle for Palmyra had been ongoing for about three weeks and more than 400 ISIS soldiers were killed in the clashes, according to the SOHR.
Syria's Head of Antiquities Mamoun Abdulkarim told the BBC he was overjoyed the city had been retaken. He declared everything ISIS had destroyed would be rebuilt.

"I felt a greatest joy in my time when I heard freedom of the city had become a reality," he said.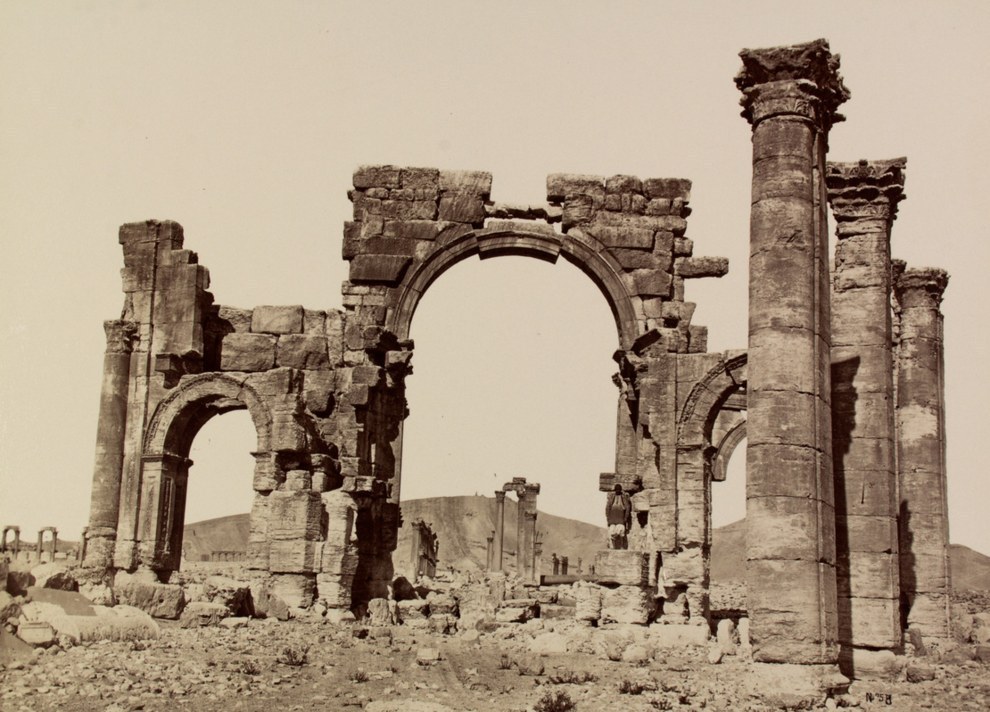 ISIS militants began destroying the ruins of an ancient temple in the UNESCO World Heritage city in August last year.

Described by UNESCO as an "oasis in the Syrian desert," the World Heritage site of Palmyra features spectacular ruins that were once a "great city that was one of the most important cultural centers of the ancient world."
However, ISIS fighters seized the city ruins in 2015 and set to work selling off some antiquities on the black market, while destroying other idols and sites, including the famous "Arch of Triumph" that the group believes go against their version of Islam.