Syrian President Bashar al-Assad will send a government delegation to Geneva to take part in new U.N.-sponsored peace talks, but discussions may unravel over the fate of the Syrian leader.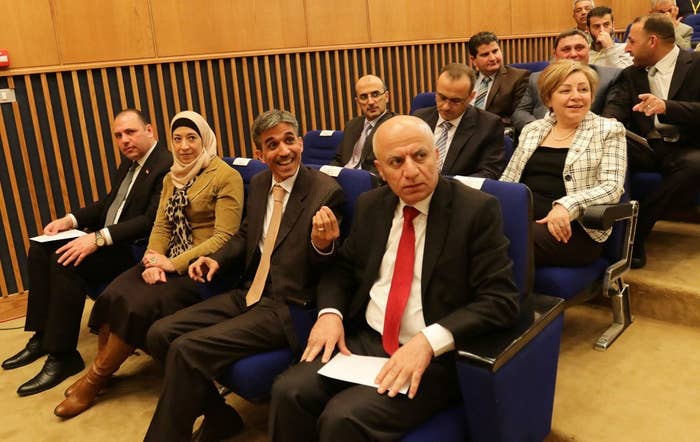 U.N. envoy Staffan de Mistura has said presidential elections need to take place in Syria in the next 18 months, Reuters reported, but this has angered the Syrian regime.

"Neither [de Mistura] nor anyone else has the right to talk about presidential elections," Syrian Foreign Minister Walid al-Moallem said. "This is an exclusive right of the Syrian people."
Still, al-Moallem told the Associated Press a government delegation will travel to Switzerland on Sunday, but he said the representatives will not stay more than 24 hours if opposition rebels do not attend.

The Western-backed opposition groups said Friday they would attend the talks, which are scheduled to begin Monday.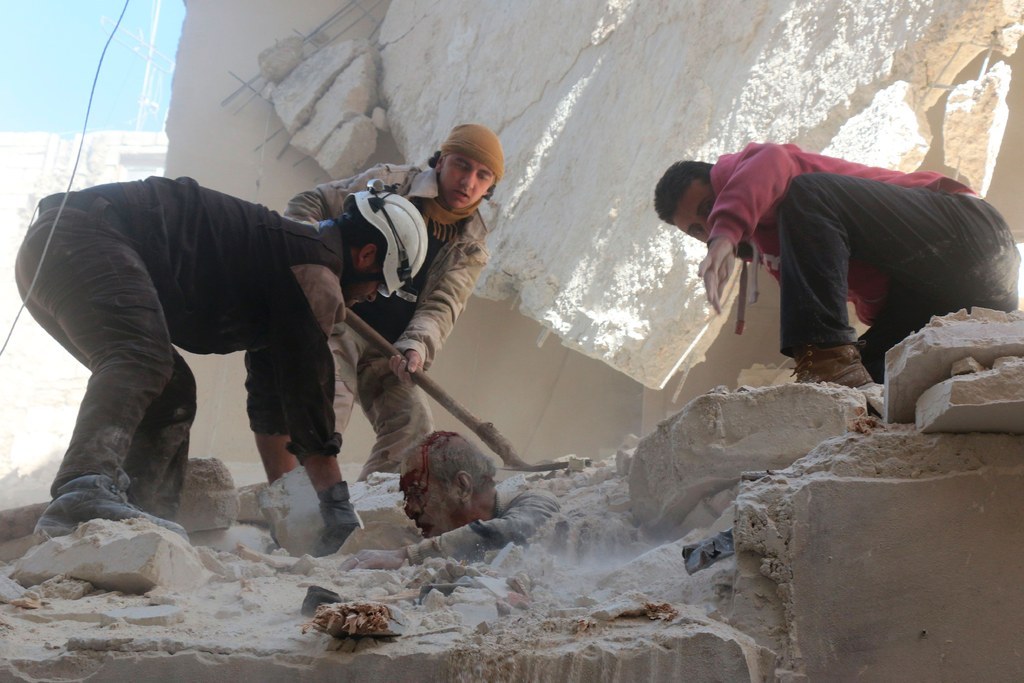 A ceasefire has been in place in Syria since late February but there have been repeated violations.
U.S. Secretary of State John Kerry said Russian and American monitors were meeting to discuss the cessation of hostilities in Geneva and Amman.

Kerry, addressing reporters in Saudi Arabia on Saturday, said he planned to speak with his Russian counterpart about accusations that Assad's regime has violated the truce.
He declared the peace process could still go ahead Monday.
The first round of peace talks collapsed on Feb. 3 after a the Assad government, backed by Russia, launched an offensive on rebel forces in the city of Aleppo.