Sweden Introduces Border Checks To Control Increase In Refugees
Temporary controls will be implemented at the country's southern border to monitor more than 10,000 refugees crossing each week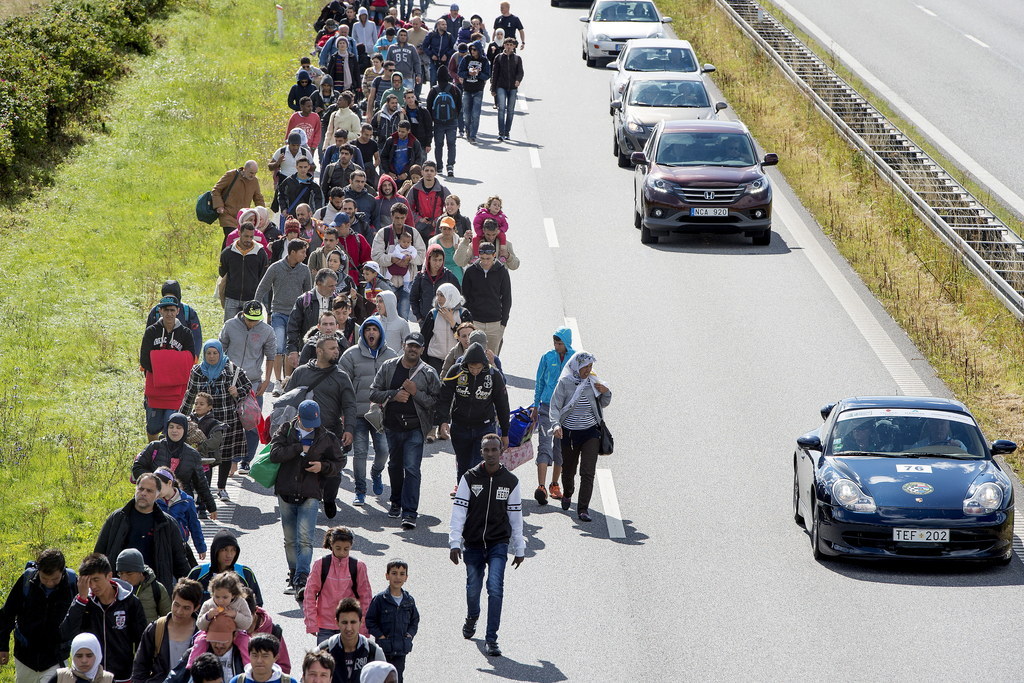 Sweden announced it will introduce temporary border checks in a bid to control the influx of refugees entering the country.
The country's Interior Minister Anders Ygeman said the controls were needed because the increase in arrivals posed a threat to security.
Ygeman told a press conference in Stockholm on Wednesday the government had been forced to act "in order to obtain security and stability... not to limit the number of asylum seekers, but to get better control of the flow of asylum seekers to Sweden," the BBC reported.
"Our signal to the rest of the EU is crystal clear — Sweden is the country that has shouldered the greatest responsibility for the refugee crisis," he said. "If we are to cope with this mutual challenge, the other countries must take their responsibility."
Sweden has been one of the most generous countries to accept refugees during the crisis. The border controls are not intended to turn refugees away but to monitor and control their arrival.
Earlier this month, Sweden asked for permission to become use the EU's relocation scheme, which allows countries overwhelmed by asylum seekers to ask other countries to take them instead, the FT reported.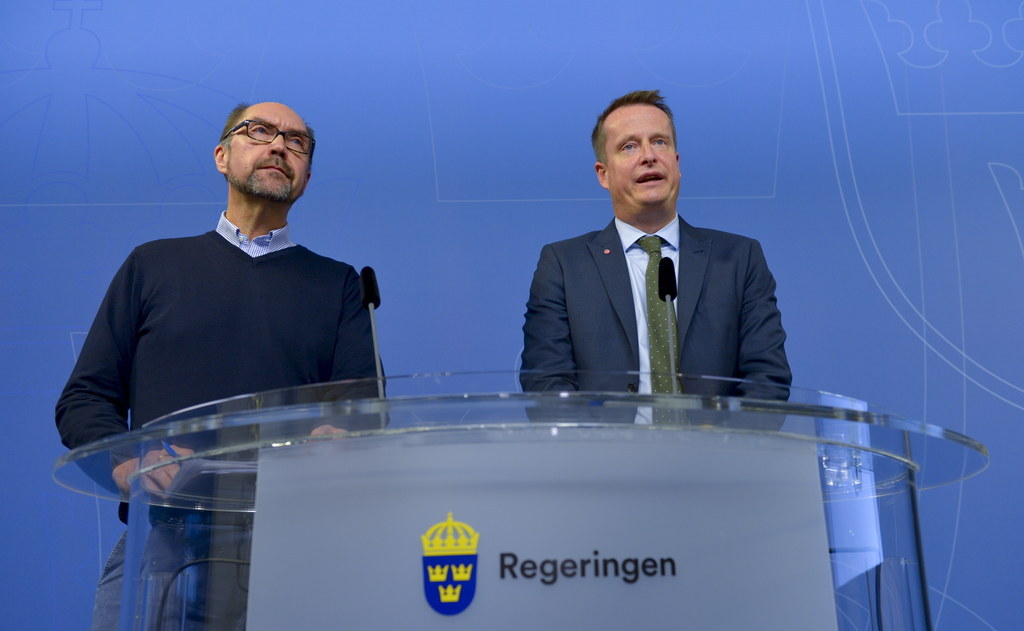 Refugees stopped at the Swedish border will now face three choices. They can return to the country they came from, claim asylum in Sweden, or choose a different route to travel to another country they wish to settle in.
According to Swedish news site The Local, around 20,000 cars cross the Öresund Bridge in the south of the country from Denmark each day.
Controls at the border will last for 10 days initially but could be extended.
Öresund Bridge press spokesperson Sanna Holmqvist told Swedish wire service TT they would work with police to implement the checks.
"It depends on how it's going to be carried out and how extensive the checks are. We're working together with the police and hope things are going to run as smoothly as possible," she said.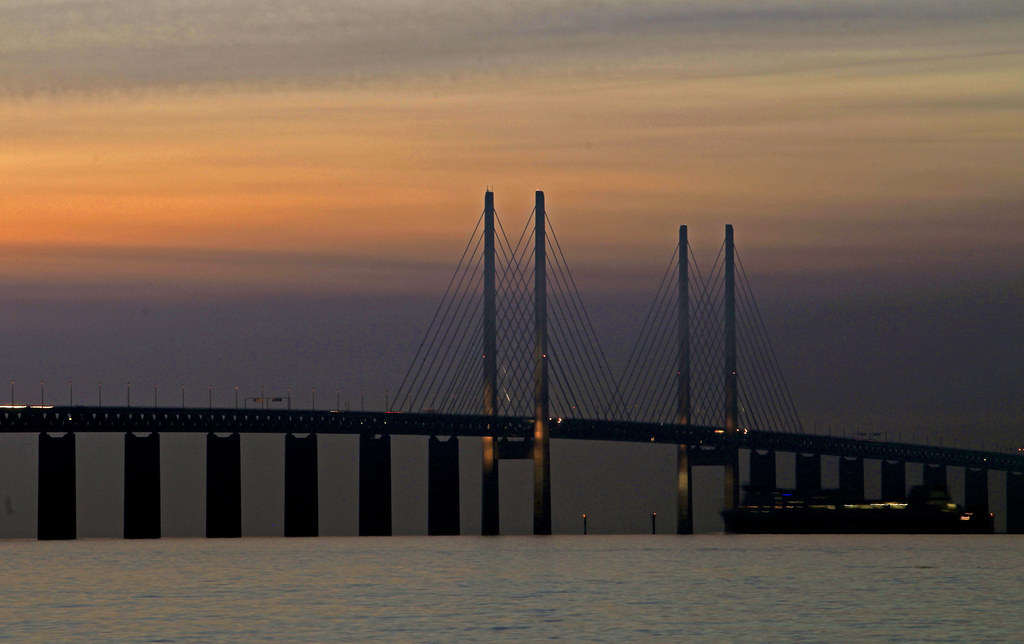 Ferry companies entering Swedish ports have also been asked to check passengers' identity documents.
Speaking from a EU migrant summit in Malta, Al Jazeera reported Prime Minister Stefan Löfven defended the introduction of border checks.
"When our authorities tell us we cannot guarantee the security and control of our borders, we need to listen," he said.
Almost 200,000 refugees are expected to travel to Sweden this year, with up to 10,000 crossing the country's southern border every week.
Domestically the refugee crisis is being linked to the new-found popularity of the anti-immigration Sweden Democrats Party, the BBC reports.